Hello there, my fellow comics lovers! I hope that this newsletter is the cherry on top of a great day. If not, maybe you can find a consolation prize here instead!
Looking for fascinating stories, informed takes, useful advice, and more drawn from our collective experience as power readers, teachers, librarians, booksellers, and bookish professionals? Subscribe to The Deep Dive, a biweekly newsletter to inform and inspire readers, delivered to your inbox! Your first read (The Power Reader's Guide to Reading Logs & Trackers) is on the house. Check out all the details and choose your membership level at bookriot.substack.com.
Bookish Goods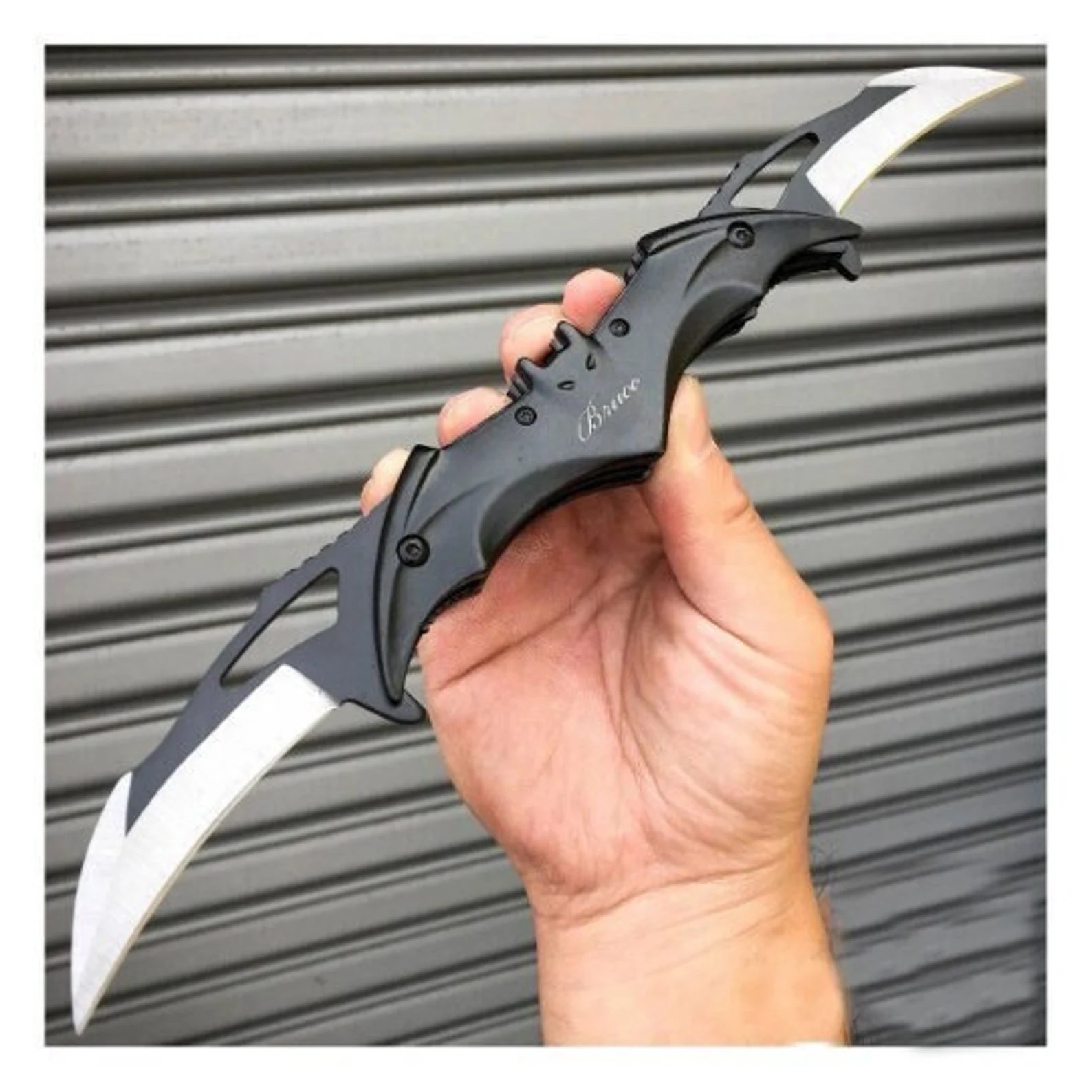 Now you can open and slice things like Batman would! You can add your name and even choose which blade color you want. $50
New Releases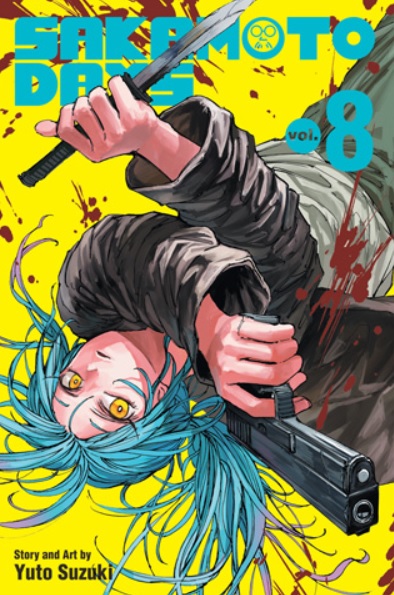 The series continues as Taro Sakamoto, formerly a deadly assassin, just wants to go back to his family and his store. But can a hit man ever really retire? Not with a competition for aspiring assassins still ongoing!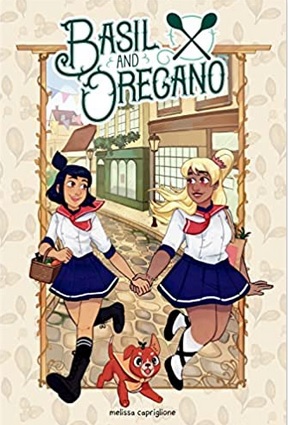 In this delicious comic, two students at the prestigious Porta Bella Magiculinary Academy join forces to become the greatest talents the school has ever seen. Along the way, they also fall in love — but will a deep secret harbored by one of the girls spell doom for both their romance and their culinary careers?
For a more comprehensive list of new releases, check out our New Books newsletter!
Riot Recommendations
Today's Riot Rec theme is: World War II. Seventy-nine years after D-Day and we still haven't run out of stories to tell about the Second World War…stories like those featured in these comics, for instance.
While Krug was growing up in Germany, her grandparents never talked about World War II. As she gets older, Krug begins to wonder what role her family played in the 20th century's most destructive conflict — and she starts digging in search of truths she may not like.
You've probably heard of how the U.S. unjustly incarcerated Japanese Americans in the name of "security." You might also know about how some Japanese Americans bravely served in the 442nd Infantry. But do you know about the people who fought back against the injustices they faced, even refusing to serve a country that did not view them as human beings? This comic tells their incredible stories.
If you're in the Southern Hemisphere, happy winter! I sure wish I was you right now: I can't stand the heat and the bugs, to be honest!
~Eileen