Welcome to Read This Book, a newsletter where I recommend one book that I think you absolutely must read. The books will vary across genre and age category to include new releases, backlist titles, and classics. If you're ready to explode your TBR, buckle up!
Book Riot has a new podcast for you to check out if you're looking for more bookish content in your life. First Edition will include interviews, lists, rankings, retrospectives, recommendations, and much more, featuring people who know and love books. You can subscribe to First Edition on Spotify, Apple Podcasts, or your podcatcher of choice.
Happy last Friday of May, friends! I hope whatever you've got planned for this long weekend (if you're in the U.S.), you've got a juicy read lined up. The last compulsively readable book I inhaled was this fun retelling of Emma, and I can't wait to tell you about it!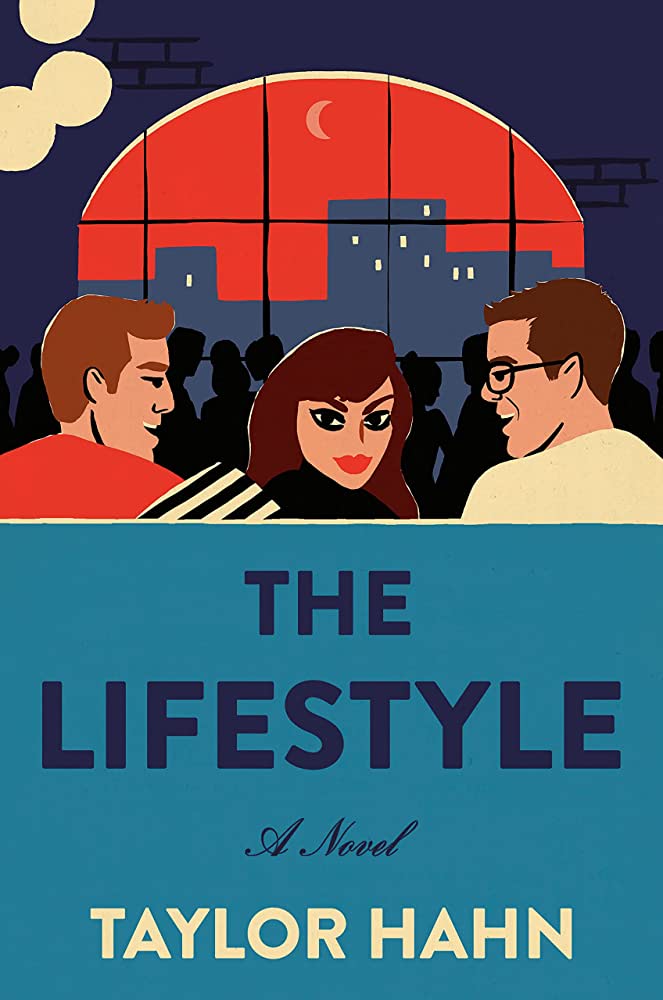 Georgina has such a perfect life, she knows she has to be careful not to come across as insufferable. She's a successful lawyer and partner at her NYC firm, she works with her handsome husband, their marriage is great, and she has awesome friends. And then she walks in on her husband having sex with her mentee, and desperate to save her marriage, she decides to give swinging a try. She convinces her best friends Norah and Felix, both having relationship struggles as well, to join her. And soon they're embarking on a wild adventure through sex parties and sex clubs, which lead Georgina straight back to her college boyfriend. Suddenly, swinging is looking like it might torpedo her perfect life.
This is a very smart and engaging book, and Hahn nails the voices perfectly. It's a perfect balance of smug yet self-deprecating that really evokes that Emma vibe for me, and even though Georgina is a walking disaster (not that she'd ever admit it), I found her to be a fairly sympathetic character as she confronts her misconceptions and assumptions one at a time. The classic set up from Austen is here, and there are lots of parallels between characters, but this isn't a super loyal retelling, which means that Hahn can play around with her contemporary setting a bit more. This is a breezy read, one you can easily pick up and inhale on a plane or by the beach, and I enjoyed being immersed in a completely different world from my own while sticking with a familiar storyline. I think this is one both Emma fans and those who aren't familiar with Austen will enjoy in equal measure!
Happy reading!
Tirzah
Looking for fascinating stories, informed takes, useful advice, and more from experts in the world of books and reading? Subscribe to Book Riot's The Deep Dive to get exclusive content delivered to your inbox.
---
Find me on Book Riot, Hey YA, All the Books, and Twitter. If someone forwarded this newsletter to you, click here to subscribe.