Hey YA Readers!
My new hammock has arrived just in time for the outdoor reading season. I've strategically placed it beside my new rose and lavender garden, meaning that while I lounge with my latest read, I'll get to enjoy the delicious sites and smells of those flowers. What a dream!
If you also plan on some bookish outside time, may I recommend a new podcast? Book Riot has a new podcast for you to check out if you're looking for more bookish content in your life. First Edition includes interviews, lists, rankings, retrospectives, recommendations, and much more, featuring people who know and love books. I did an episode a few weeks back with Vanessa Diaz all about the lasting power of Are You There God? It's Me, Margaret. You can subscribe to First Edition on Spotify, Apple Podcasts, or your podcatcher of choice.
Let's hit the books!
Bookish Goods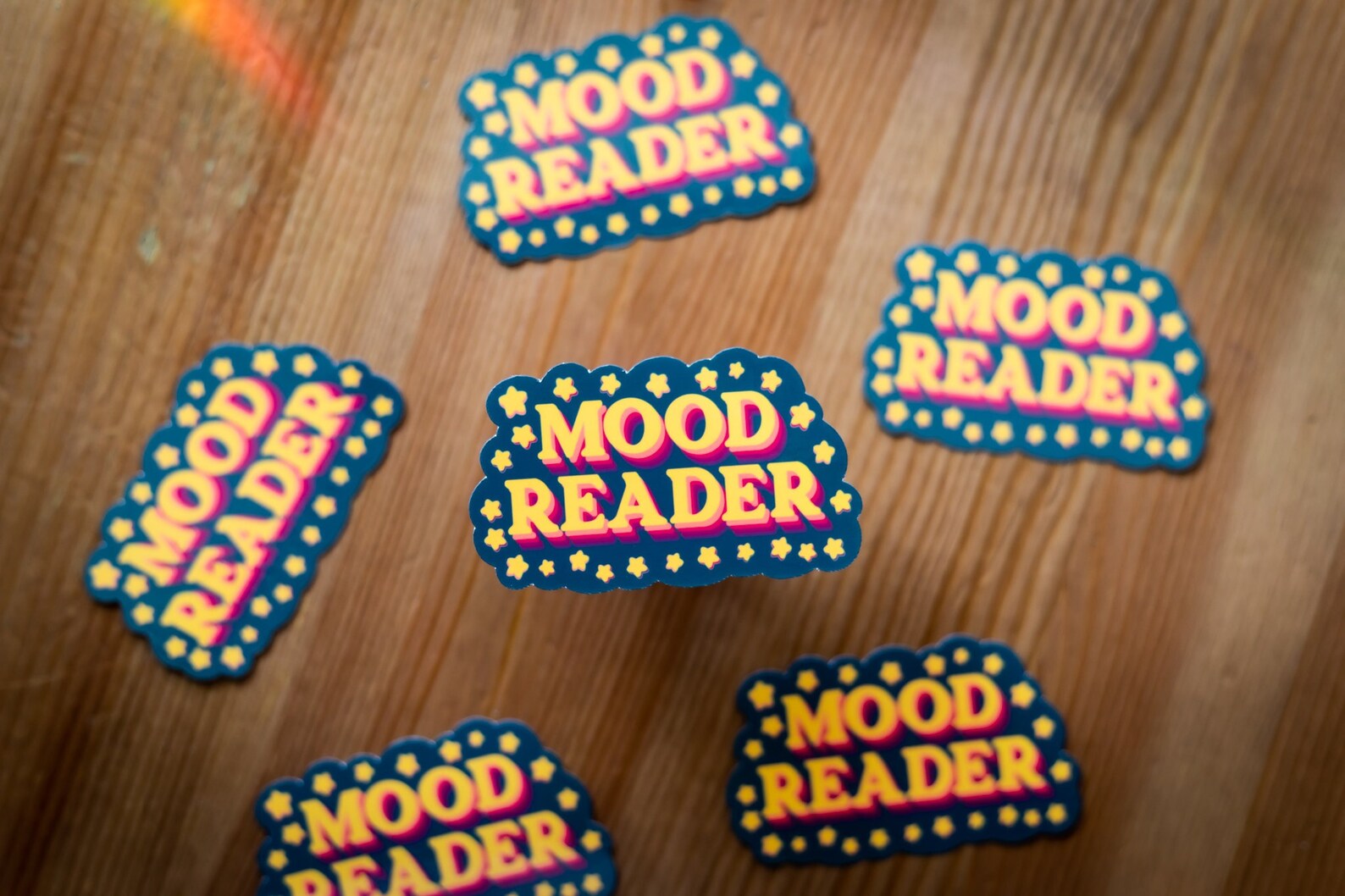 Are you a mood reader? If so, grab one of these fun magnets–or you can upgrade to a magnet plus a sticker. $4.25 and up.
New Releases
All of this week's new YA paperback releases which are not part of a series — that is, not the first installment of a series — fall into the realistic category. I've pulled two very different ones, but I wanted to acknowledge the range of genres is pretty small. Your hardcovers, as shared on Monday, offered far.
That said, let's take a look at two awesome YA paperbacks that released this week. You can see the whole list of paperbacks out over here, including the (two) non-realistic genre titles that land in the middle of a series.
As always, you might need to toggle your view when you click the link to get to the paperback edition.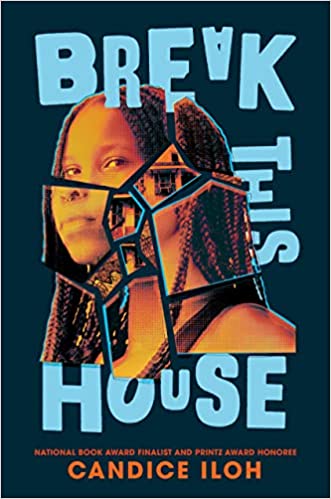 Yaminah's mom and dad divorced, and she's left her hometown and her mother behind to live with Dad in Brooklyn. She's thrilled to finally be gone and onto better things. But when she receives a Facebook message which references the mother from whom she's estranged, it turns out Yaminah's history is not quite buried.
This is a story about what happens when you move into the future without reckoning with — or healing from — the past. It's a short one, too, clocking in at under 230 pages.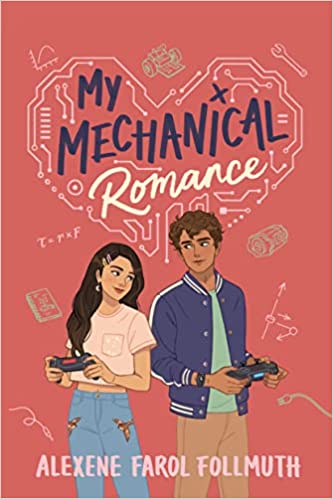 A nerdy opposites attract romcom featuring a girl of color interested in STEM? Sign me up.
Bel is trying not to think about the future and what she'll do after high school. She accidentally shows a talent for engineering, though, that has Teo — captain of the robotics team — to beg her to join. Bel doesn't want to be surrounded by all of those boys in such a nerdy club but…she gets involved.
Teo may not have just Bel's engineering prowess on his mind, though. He thinks she is also cute. He feels seen by her.
But when the two continue to butt heads, will they ever have a chance to fall in love? Is that even the end goal?
For a more comprehensive list of new releases, check out our New Books newsletter.
As always, thanks for hanging out. We'll see you on Saturday with a roundup of some sweet YA ebook deals.
Until then, happy reading!
– Kelly Jensen, currently reading Imogen, Obviously by Becky Albertalli