In the U.S., Mother's Day is this Sunday. (If you're Mexican, you missed it — it was yesterday!) Today's Riot Rec theme will of course reflect that fact, and this whole newsletter contains comics that you can enjoy with your kids — and a few just for you!
Book Riot has a new podcast for you to check out if you're looking for more bookish content in your life. First Edition will include interviews, lists, rankings, retrospectives, recommendations, and much more, featuring people who know and love books. You can subscribe to First Edition on Spotify, Apple Podcasts, or your podcatcher of choice.
Bookish Goods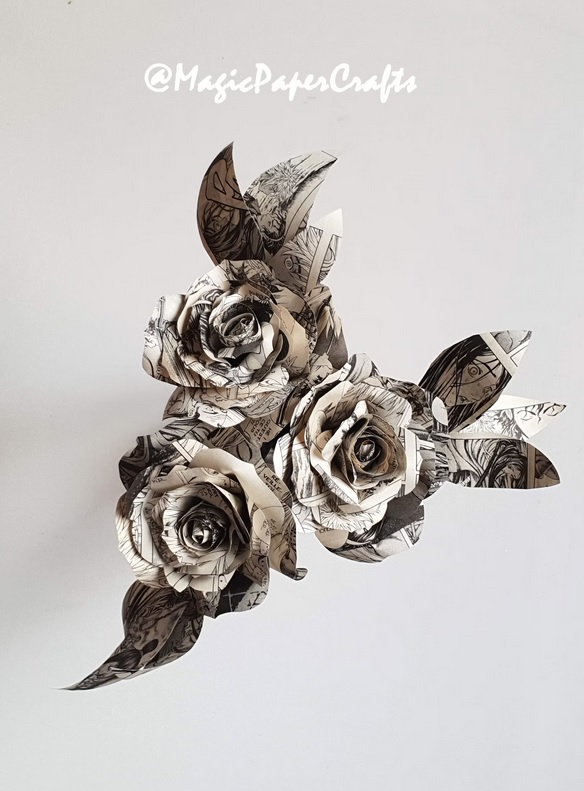 Pick up a bouquet for the manga-loving mom in your life! They're cute, and they won't make you sneeze, either. $28
New Releases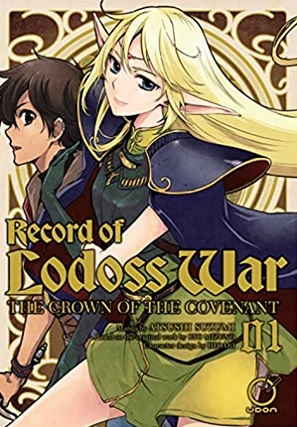 Years ago, the island of Lodoss was a world of great heroes, brave knights, and devastating war. For the past hundred years, though, things have been peaceful. But now, a reckless king puts Lodoss on the path to war — and heroism — once again.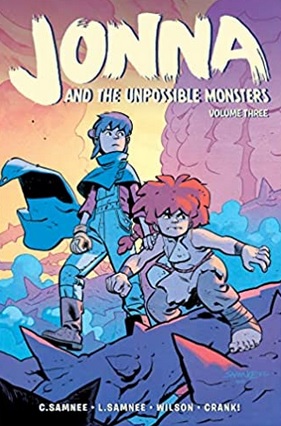 The trilogy concludes with this volume! Rainbow and younger sister Jonna are poised to finally get the answers they've been seeking about the monsters that have invaded and decimated their world. Are they ready to learn the truth — and use it to rescue their father from certain doom?
For a more comprehensive list of new releases, check out our New Books newsletter!
Riot Recommendations
Today's Riot Rec theme is: motherhood! These comics explore the relationship between flawed yet loving mothers and their offspring. Perfect for Mother's Day!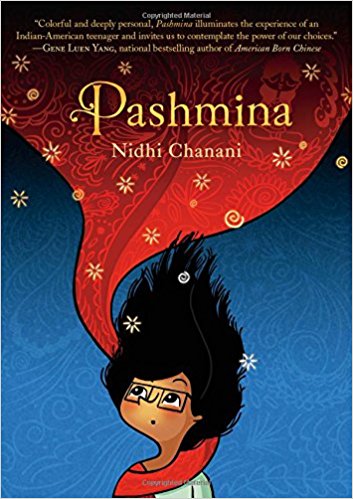 Pashmina by Nidhi Chanani
Priyanka has so many questions about her mother's life — but her mother won't answer a single one of them. It's not until Pri finds a magic pashmina that transports her to her mother's home country, India, that she starts to learn about her family history. Can Pri's magical investigation bring her closer to her secretive mom?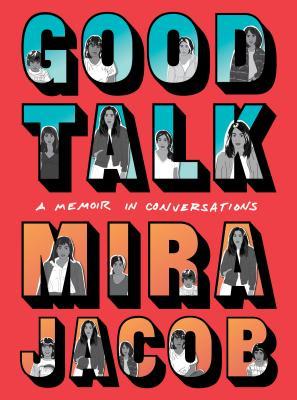 Having tough conversations is a vital part of being a mother. Here, Mira recounts the discussions she had with her own young son — and the discussions her parents once had with her — about everything from falling in love to dealing with racism close to home.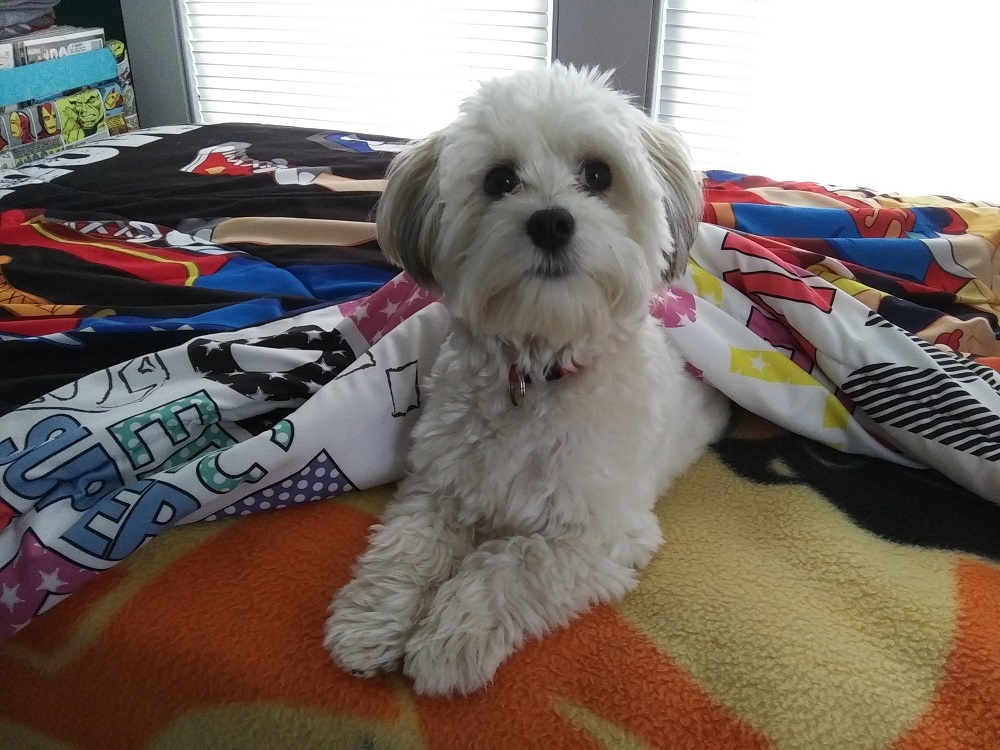 My only "child" is Poppy, who is so helpful around the house. Look how she helps me make my bed!
~Eileen