Happy Monday, Book Friends!
We've made our way to another week and somehow we're also deep into May now? I don't know how to feel about anything anymore. But don't worry. Nothing a little coffee won't fix. Why don't you grab your own cup of coffee (or tea, I guess), have a seat, and we'll chat books?
Book Deals and Reveals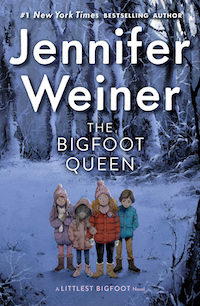 Here's a cover reveal, excerpt, and guest post all rolled into one! Check out Jennifer Weiner's The Bigfoot Queen over on the School Library Journal. The cover is designed by Laura Lyn DiSiena and Irene Vandervoort. It's illustrated by Ji-Hyuk Kim.
Meanwhile, Tor.com has revealed the cover of H. A. Clarke's The Feast Makers, the final installment of the Scapegracers trilogy. It's available March 26, 2024 from Erewhon Books.
Fan-favorite webtoon Lumine is coming out in print! Here's a look at the cover of volume 1, which will be out from WEBTOON Unscrolled on December 5.
Jessie Buckley and Paul Mescal are in talks to star in an adaptation of Maggie O'Farrell's award-winning novel Hamnet, directed by Chloé Zhao.
Christina Hendricks is attached to star in the upcoming psychological thriller Reckoner, based on the short story by the late Rachel Ingalls.
Netflix has handed out a third and final season renewal to Sweet Tooth, the series based on the DC comics.
Oscar winner Taika Waititi is in negotiations to direct an adaptation of Klara and the Sun, based on the novel by Kazuo Ishiguro.
Sci-fi fans, get ready for Dune: Part Two! Here's the trailer.
The Seattle Public Library is offering free access to banned books. The Seattle Public library is the second to offer free library cards through an initiative started by the Brooklyn Public library.
Book Riot Recommends
Hi, welcome to everyone's favorite segment of Book Radar called Book Riot Recommends. This is where I'll talk to you about all the books I'm reading, the books I'm loving, and the books I can't wait to read and love in the near future. I think you're going to love them too!
Prepare Your Shelves!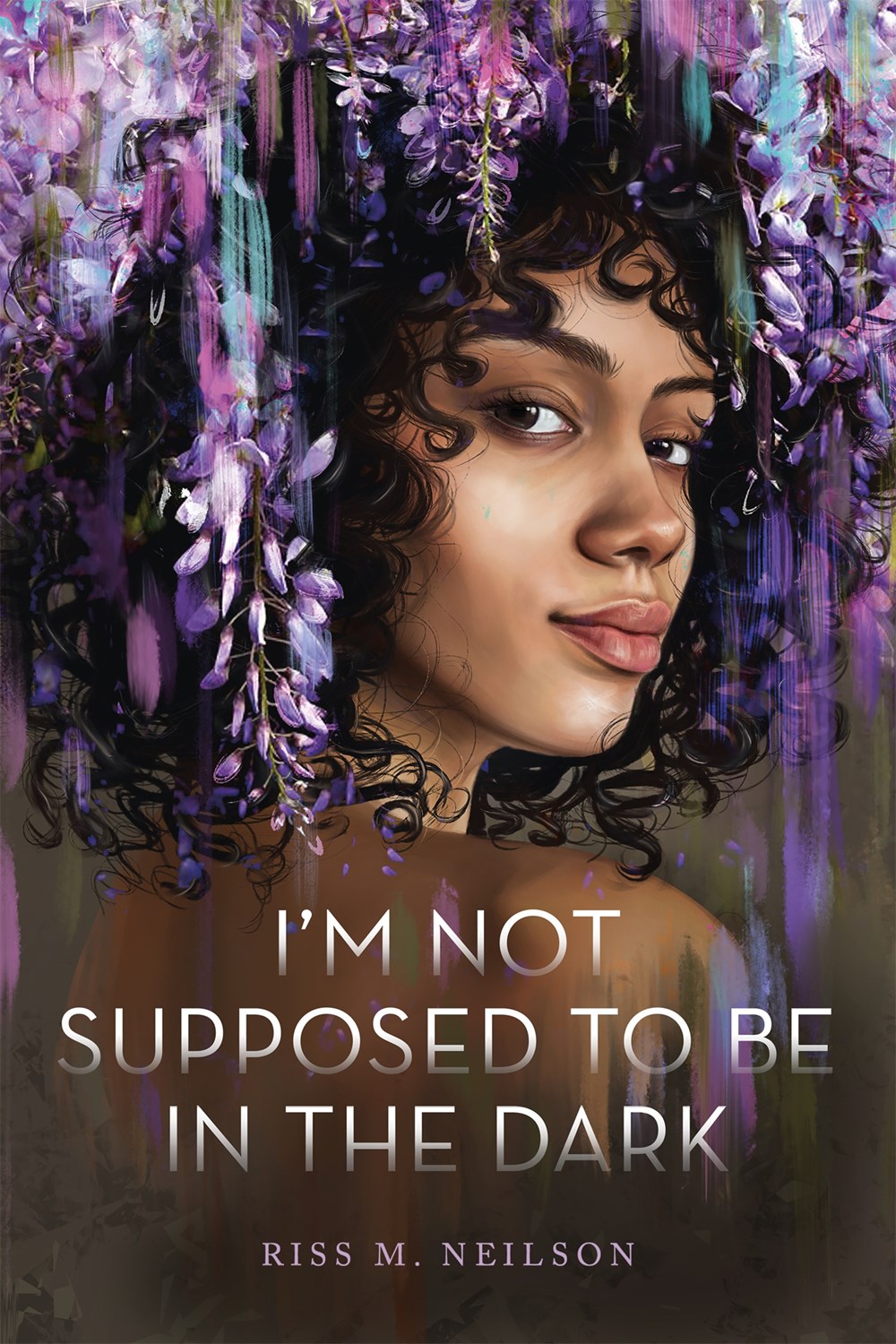 Here's another book you should get excited about right now, because it comes out tomorrow. This one comes from Riss M. Neilson, author of 2022's Deep in Providence. It's a ghost story. It's a romance. It's a story of friendship. You get the idea. It's a must-read.
Seventeen-year-old Aria Cayetano used to see ghosts. But when she started drinking a special tea given to her by her grandfather, the visions go away. Then a decades old rosebush suddenly dies across the street, and Aria is certain something supernatural is going on. While Aria would love to look into what happened to the rosebush, the plant in question sits in the lawn of her friend-turned-enemy Derek Johnson. She's not exactly sure what caused them to have a falling out all those years ago, but she knows he doesn't want anything to do with her now.
Then out of nowhere Derek starts talking to her again. And while at first Aria thinks her friend has returned to her, she soon realizes what's really happening. Derek has been possessed by a ghost, and if Aria doesn't get the ghost out, Derek might die.
Looking for fascinating stories, informed takes, useful advice, and more from experts in the world of books and reading? Subscribe to Book Riot's The Deep Dive to get exclusive content delivered to your inbox.
What I'm Reading This Week
Are You There God? It's Me Margaret by Judy Blume
Natural Beauty by Ling Ling Huang
House of Hunger by Alexis Henderson
Burn Down, Rise Up by Vincent Tirado
Wrong Place, Wrong Time by Gillian McAllister
Be sure to check out First Edition, where BookRiot.com co-founder Jeff O'Neal explores the wide bookish world. Interviews, lists, rankings, retrospectives, recommendations, and much more, featuring people who know and love books. Subscribe to First Edition on Spotify, Apple Podcasts, or your podcatcher of choice.
Monday Memes
My husband tries to get me to stop buying books all the time. I'm telling him this next time.
And Here's A Cat Picture!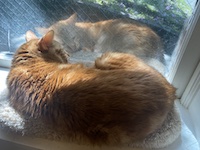 More pictures of cats in windows, but I love this one because you can see Murray's lil face reflected in the window. I die.
And that is all I've got for you today. Go out and live your lives! Be free!