Happy Friday, shipmates! It's Alex, with a couple more new releases for you this week, and then two fantasy books written by Māori authors to check out. It's been a cold and rainy week in Colorado (unofficial state motto: "We need the moisture.") but that's been a good opportunity for reading — or in my case particularly, listening to audiobooks! This week, I've finished The Oleander Sword by Tasha Suri and Loki's Ring by Stina Leicht, both of which are EXCELLENT. Thank you, Denver Public Library, for having a giant audiobook collection to choose from. Have a great weekend, space pirates! Stay safe, and I'll see you on Tuesday!
What's the secret behind Colleen Hoover's explosive popularity? What's the best reading tracker for power readers? And do you really *need* to read more this year? Check out these thoughts and more from experts in the world of books and reading by subscribing to Book Riot's newest newsletter, The Deep Dive. Subscribe and choose your membership level today at bookriot.substack.com
Let's make the world a better place, together. Here's somewhere to start: NDN Collective and Jane's Due Process.
Bookish Goods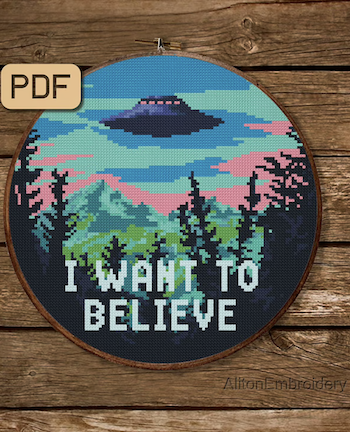 I used to cross stitch (though I haven't lately, since I've been more of a crochet person) but I still love a cute cross stitch pattern. And this person has a lot of great nerdy, SFF patterns in their shop, too! $3
New Releases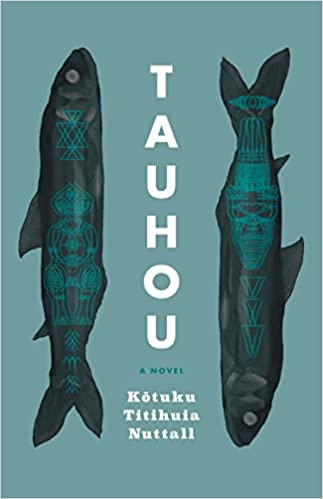 Tauhou by Kōtuku Titihuia Nuttall
A hybrid novel that combines fables, poems, and autobiography to explore a shared past between the Coast Salish and Māori cultures, in a world in which Vancouver Island and Aotearoa sit side-by-side in the ocean. The two sides of the family that occupy these lands must work together to find forgiveness and understanding to heal the wounds done to them by colonialism.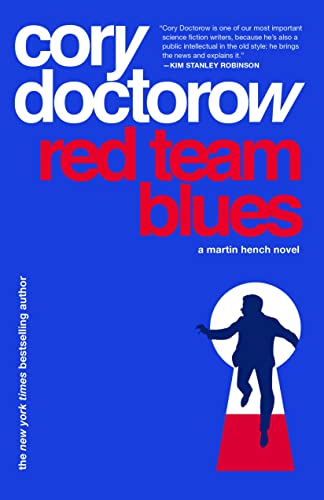 In this technothriller, Martin Hench is a 67-year-old forensic accountant who wanders California in a tour bus he bought from a washed-up rock star. He's not famous…except to the people who matter, those who are desperate to hide their money — or equally determined to find money that's been hidden. But now he's been roped into the most dangerous job of his storied career, and it's going to take every ounce of skill and cleverness he has to finish the job — let alone make it out alive.
For a more comprehensive list of new releases, check out our New Books newsletter.
Riot Recommendations
To celebrate the publication of Tauhou, here are two more novels by Māori writers!
Hine and her brother Hōhepa step through a portal, as children often do, and discover themselves in an ancient realm populated by Kea bird tribes, patupaiarehe (fairies), moa, giant gears, and the atua Māori (the Māori deities) themselves. But this fantastic world needs their help thanks to the threat of the evil sorcerer Kae, who has made a cursed army and will rule the world if no one stops him. It's up to Hine to find the medicine to break the curse on the sorcerer's soldiers, gain the support of the Kea and the patupaiarehe, and learn long-forgotten knowledge from the goddesses Hinteiwaiwa and Mahuika.
Kerewin Holmes is an asexual, aromantic artist currently estranged from her art, a woman exiled from her family and in conflict with her Māori and European heritage. Her solitude in her tower by the sea is interrupted by the arrival of a silent boy named Simon, who was rescued from a shipwreck and adopted by a Māori foster father. Kerewin succumbs to Simon's charm and the lure of his foster father, and together they weave a story of deep-seated magic, brutality, and wonder.
See you, space pirates. If you'd like to know more about my secret plans to dominate the seas and skies, you can catch me over at my personal site.