Put down the pitchforks, English nerds, it's just a musical reference. It seemed appropriate, since the closest I've come to reading Shakespeare is watching West Side Story (both versions). But I do know that we just passed the anniversary of his death, and that tomorrow is the anniversary of his baptism. So I reserved today's Riot Recs just for the Bard!
Interested in fascinating stories, informed takes, useful advice, and more from experts in the world of books and reading? Check out our newest newsletter, The Deep Dive, to get exclusive content delivered to your inbox! Choose your membership level today at bookriot.substack.com
Bookish Goods
This handy tote is a great shopping accessory, whether you're buying groceries or more comics than you actually need. $20
New Releases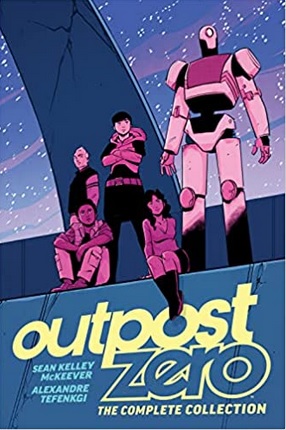 Life in Outpost Zero, a small human colony on an inhospitable planet, has never been easy. Lately, however, things have gotten worse for Alea and her friends. In the wake of her friend's suicide and a life-threatening storm, Alea will learn the devastating truth about her home.
Still miss The Legend of Korra? The story continues here — by the series creators, no less — in this collected edition of the Ruins of the Empire storyline! With the Earth Kingdom's first elections just around the corner, Korra uncovers a plot to destroy the kingdom's fragile peace. Can she and Kuvira stop it in time, or will they lose everything?
For a more comprehensive list of new releases, check out our New Books newsletter!
Riot Recommendations
Today's Riot Rec theme is: Romeo and Juliet! Shakespeare's classic tale of doomed love has attracted a lot of attention among comic book creators. For instance: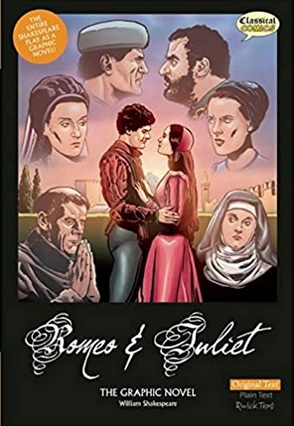 You don't need me to summarize this one: the story of Romeo and Juliet, two kids in love but separated by their feuding families, is among the most famous stories ever told in any language. Immerse yourself in this graphic novel version of the timeless play!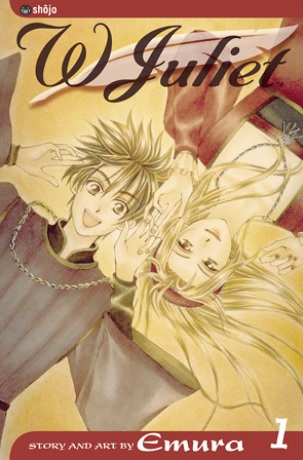 Ito may be a tomboy, but that doesn't mean she's happy when she's assigned to play Romeo in the school play. Meanwhile, Makoto, a pretty transfer student, is in the running to play Juliet — but has a big secret: Makoto is a boy disguising himself as a girl in an effort to get his father to approve of his acting ambitions. Needless to say, when Ito discovers Makoto's secret, hijinks ensue!
Whether you like Shakespeare or just enjoy the soundtrack to Something Rotten!, Shakespeare undoubtedly had a huge influence on our literature. Who knows? Even our comics might not be the same without him!
~Eileen