Happy Friday, shipmates! Look at us, we made it through another blustery April week! I'm proud of you all. And yes, it's me, Alex, with some new releases and some haunted building books. Because nothing says "a little hint of horror" like the Friday after tax day, right? Escape into some light reading. I hope you all have a lovely weekend. Stay safe out there, space pirates, and I will see you on Tuesday!
Looking for fascinating stories, informed takes, useful advice, and more from experts in the world of books and reading? Sign up for Book Riot's newest newsletter, The Deep Dive, to get exclusive content delivered to your inbox. Subscribe and choose your membership level today at bookriot.substack.com.
Let's make the world a better place, together. Here's somewhere to start: NDN Collective and Jane's Due Process.
Bookish Goods
This Fantasy Reader sticker (subtitle: "magic & dragons & shit") has just the kind of attitude I like. It's perfect for a laptop or water bottle, and the seller has got a lot of other fun, nerdy stickers too. $3.50
New Releases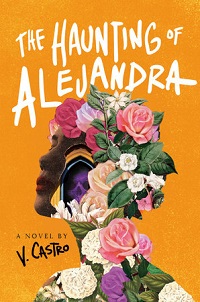 Alejandra is a woman pulled in so many directions she no longer knows who she is — and worse, as she despairs about remembering herself, she sees a ghostly apparition of a crying woman in white: La Llorona. What she soon discovers is there is no banishing La Llorona until she follows the ghost on a journey to know the women she never knew in her family, all of whom were connected to the ghost as well.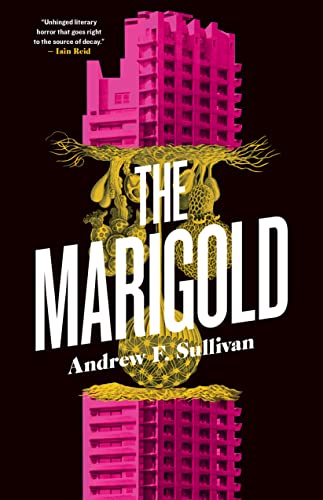 The Marigold is a condo tower in a near-future Toronto wracked by climate change; it was supposed to offer exclusive luxury suites, but instead sits half empty as a mysterious toxic mold infestation spreads through it and rots it from within. A public health inspector investigates the mold that spreads from a tower; a gig worker making ends meet with ridesharing finds himself in possession of dangerous information related to the tower; a 13-year-old child sees her friend snatched out of a sinkhole by a horrifying creature; and Stanley Marigold, son of the builder of the tower, tries to get the Marigold II build and decides it's worth tapping into hidden reserves of power no matter the human cost.
For a more comprehensive list, check out our New Books newsletter.
Riot Recommendations
I'm leaning darker and more to the horror side than I normally do today, but The Marigold just has me thinking about buildings that are threatening characters in their own right.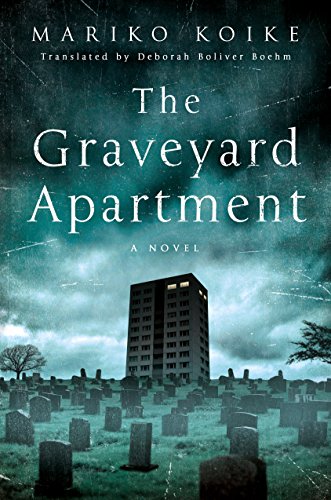 The Graveyard Apartment by Mariko Koike translated by Deborah Boliver Boehm
A young family believes they have found the perfect apartment to raise their children in…only to realize that the building was constructed next to a graveyard and strange, terrifying occurrences seem to be commonplace there. The other tenants begin leaving one by one until it's only the family left, with the dark secret that they brought in with them — and the thing that lives in the building's basement.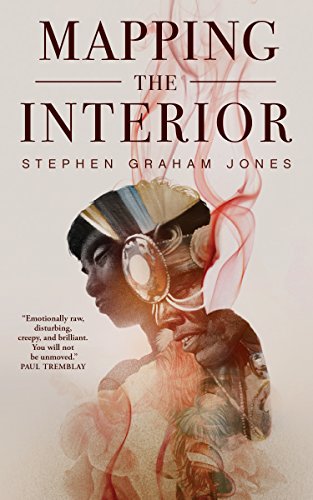 A 15-year-old boy discovers that his house seems to be larger on the inside than it is on the outside…and there are people he catches sight of in there that aren't his living family — one appears to be his father, who died mysteriously before the rest of the family left the reservation. As he explores the strange house, he puts his younger brother in danger and must save him…but at a terrible cost.
See you, space pirates. If you'd like to know more about my secret plans to dominate the seas and skies, you can catch me over at my personal site.