Hi historical fiction fans!
Who's ready for some new releases? We've got a couple of really great ones this week as well as a look into dual timeline historical fiction.
If you want even more fascinating stories, informed takes, and useful advice from experts in the world of books and reading to show up in your inbox, you should subscribe to Book Riot's newest newsletter, The Deep Dive. Subscribe and choose your membership level today at bookriot.substack.com
Bookish Goods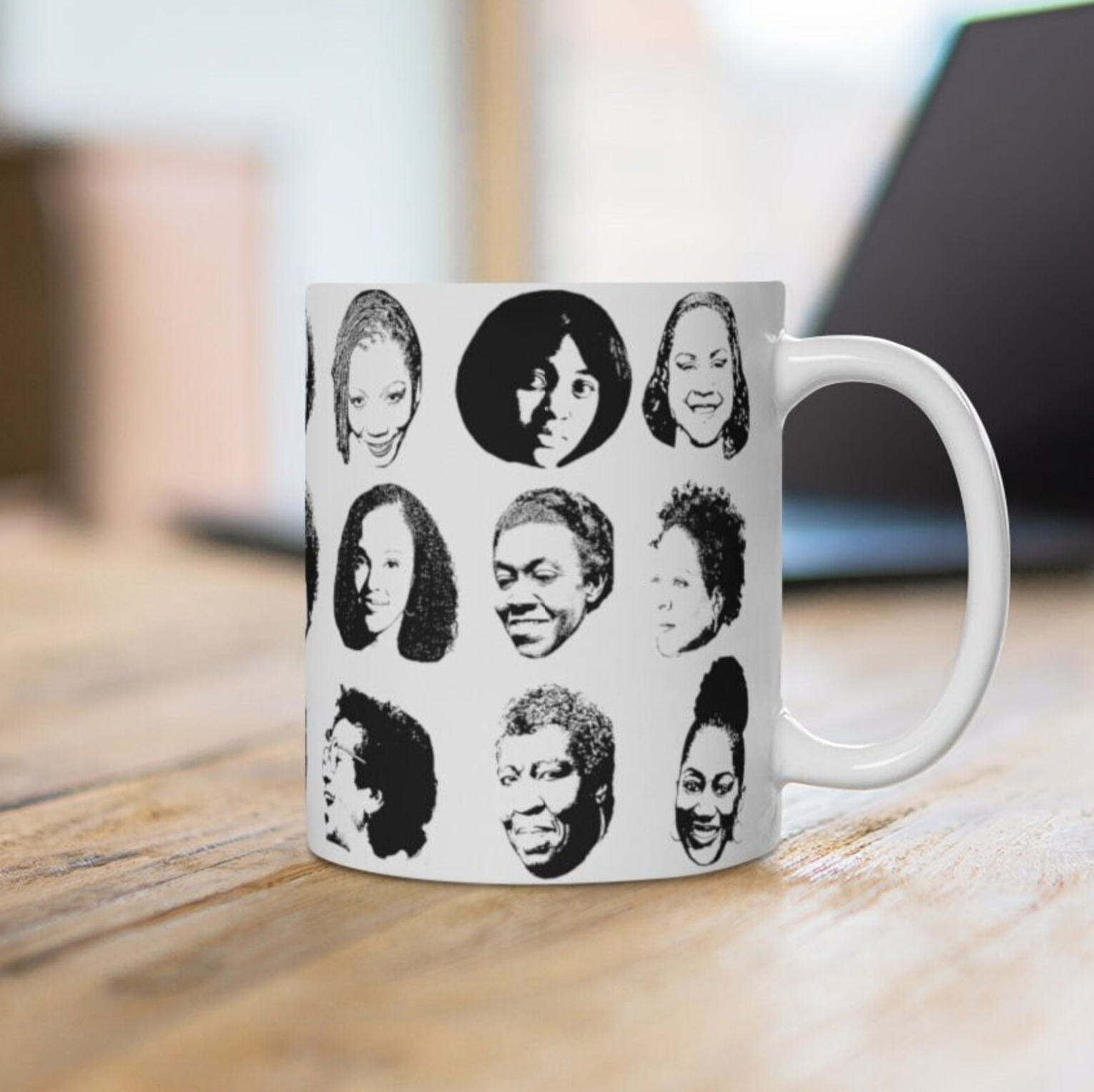 Celebrate Black women writers with this lovely mug featuring celebrated writers and poets such as Maya Angelou and Roxanne Gay. $21
New Releases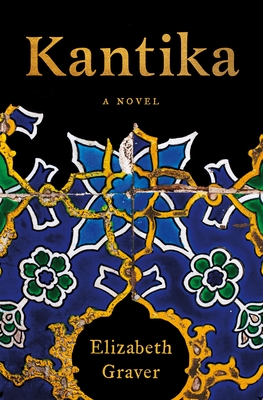 Kantika by Elizabeth Graver (April 18, 2023)
Spanning countries and generations, Kantika is an exploration of displacement and the enduring spirit of women no matter their circumstances. After her Sephardic family loses everything in Istanbul, Rebecca is determined to reinvent herself in Barcelona. A failed marriage isn't what she planned, but the child it brings her is a blessing. And the stepdaughter she gains in a second marriage has a fierceness to match her own. But deciding how to best care for a disabled child is a challenge that pits Rebecca and the newer members of the family against the old.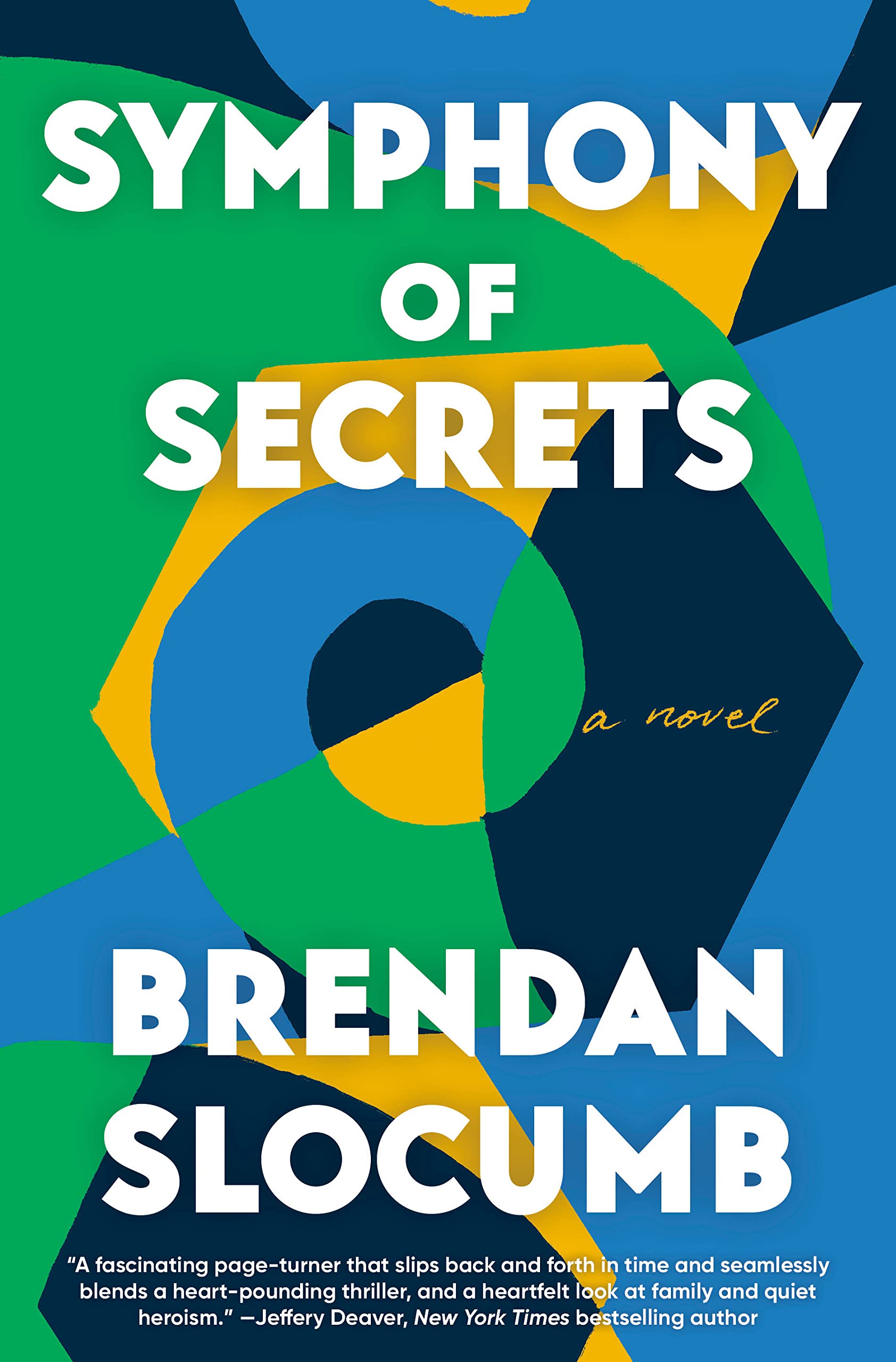 The author of The Violin Conspiracy is back with another historical fiction novel about music. When a famous lost opera is uncovered, a beloved American composer's biggest secret is exposed: the work may have been written by someone else.
For a more comprehensive list, check out our New Books newsletter!
Riot Recommendations
One of our new releases this week, Symphony of Secrets, is a dual timeline historical fiction novel. It follows a present day story as well as a historical narrative, with the stories coming together to create one rich piece of fiction. It's a pretty common form for historical fiction, so let's talk about some other great books that utilize it!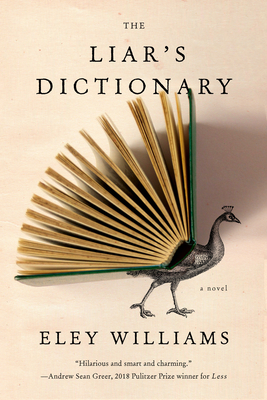 A woman working for an almost defunct dictionary is helping digitize every single entry when she stumbles across a made up word. During the heyday of Swansby's Encyclopaedic Dictionary in Victorian London, one discontented lexicographer begins inventing his own definitions for words he believes the English language is missing. The stories blend together beautifully as we witness both the beginning and end of this once-famous dictionary.
A film student trying to complete his thesis tracks down who was once a dancer in a Chicago club, and possibly the last living link to legendary Black filmmaker Oscar Micheaux. In the present, Sawyer attempts to coax the stories of her Chicago youth out of Honoree Dalcour. As Honoree slowly reveals her secrets, Sawyer discovers that the truth about the past isn't at all what he expected.
That's it for now, folks! Stay subscribed for more stories of yesteryear.
If you want to talk books, historical or otherwise, you can find me @rachelsbrittain on Instagram, Goodreads, Litsy, and occasionally Twitter.
Right now I'm reading Underground by Haruki Murakami. What about you?