Hi mystery fans! I will now be adding beating The Legend of Zelda: Link's Awakening to my resume. And I started playing Super Mario Odyssey which uses a compass and map so I spend 80% of the time lost and going in circles, just like real life. But my hope that a Nintendo Switch would help with my stress is 100% working.
Before we dive in (heh!): Have you checked out Book Riot's latest newsletter, The Deep Dive? As the title suggests it takes a deeper dive into all things books with longer essays written by different bookish peeps.
Bookish Goods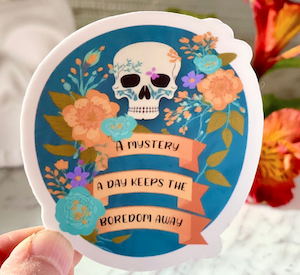 New Releases
For fans of mystery/thriller with some horror elements, based on real social issues, missing person cases, and unsolved decade old murder.
Anna Horn is a high school student, working at the reservation casino, who has always felt like an entity is following her. To add to her plate, girls are disappearing from her tribe and she's being bullied at school. She's trying to find her own place in life and in her tribe when her sister becomes one of the missing girls. Anna has no choice: to bring home her sister she'll have to figure out who is responsible for the missing girls.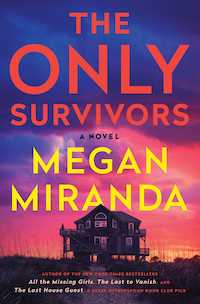 For fans of the trope where former schoolmates reunite years after a deadly accident, only to have bad things happen in the present…
The past: a decade ago, high school students on a trip were in an accident and only nine students survived when the vans they were in ended up in a river. One of the survivors died by suicide a year later.
The present: the eight survivors are going to have their annual reunion in a secluded North Carolina beach, except the day of there's an obituary and they are now only seven.
The timeline cranks up the suspense between past and present, revealing secrets…
For a more comprehensive list of new releases, check out our New Books newsletter.
Riot Recommendations
Here are two backlist true crime books that are blended with another genre.
Memoir + true crime.
Natasha Trethewey is a Pulitzer Prize-winning poet and served as the United States Poet Laureate for two years, which shows in her writing and her introspection as she looks at what she knew and felt as a child, teen, and now looking back as an adult. We get her childhood, some history on Mississippi and Atlanta, her parents' divorce, and then her mother's second marriage which she ultimately escaped from and then was murdered.
(TW domestic abuse/ emotional child abuse, gaslighting/ threats of murder suicide)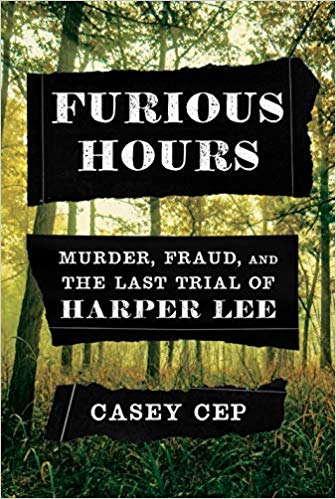 True crime + history + biography.
I'm not sure how widely known it is that after Harper Lee helped Truman Capote on In Cold Blood, she ended up wanting to write her own true crime book. You get that story in this book, learn about a serial killer preacher who kept taking life insurance policies out on people who kept dying, the lawyer who defended the preacher, and then defended the man who killed the preacher. There's a lot of "hey, did you know" tidbits in this book, history, biography, crime, and an investigation of the ills of our society.
News and Roundups
Libraries for the People, EveryLibrary Want to Help You Get Involved With Your Library
The People We Need to Reach Aren't Online
If at first you don't succeed, defund the public library
TN bill that allows students to report professors who teach 'divisive concepts' passes House and Senate
A Florida man once asked the Legislature to ban Three Little Pigs. Guess what happened?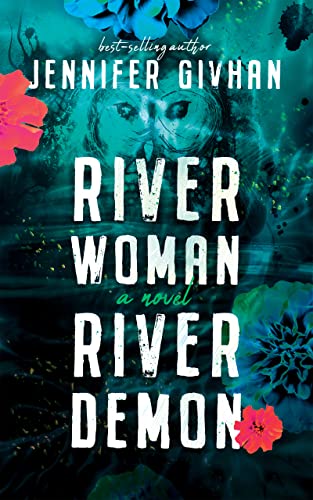 105 New Mysteries & Thrillers by Authors of Color
Anne Perry, Mystery Writer with Dark Past, Dies at 84
Sarah Lyu on depression and her most personal novel yet, I Will Find You Again
The Big Sleep made Steph Cha want to write fiction — and rewrite Chandler
The best recent crime and thrillers
Daniel Aleman will publish Sorry To Disappoint in 2024 a book that sounds amazing: "This is a dark comedy about a struggling writer who wakes up to find his date from the night before dead — and must ask his literary agent to help him get rid of the body."