Hello, Kid Lit Friends!
It's a beautiful spring day in New York City. I just finished a road race with New York Road Runners, and it was incredibly windy! Even though running outside can be so unpredictable, I much prefer it to running on a treadmill. When I run outside, I can see the seasons change and look at all the interesting things New York City has to share. Often, when I run in my neighborhood, people will give a little cheer or say some words of encouragement as I run by. I love Harlem!
Book Riot is always looking at new ways to connect with readers, and the newest newsletter, The Deep Dive, is filled with fascinating stories, informed takes, useful advice, and more from experts in the world of books and reading. Subscribe to get exclusive content delivered to your inbox. Subscribe and choose your membership level today at bookriot.substack.com.
Bookish Goods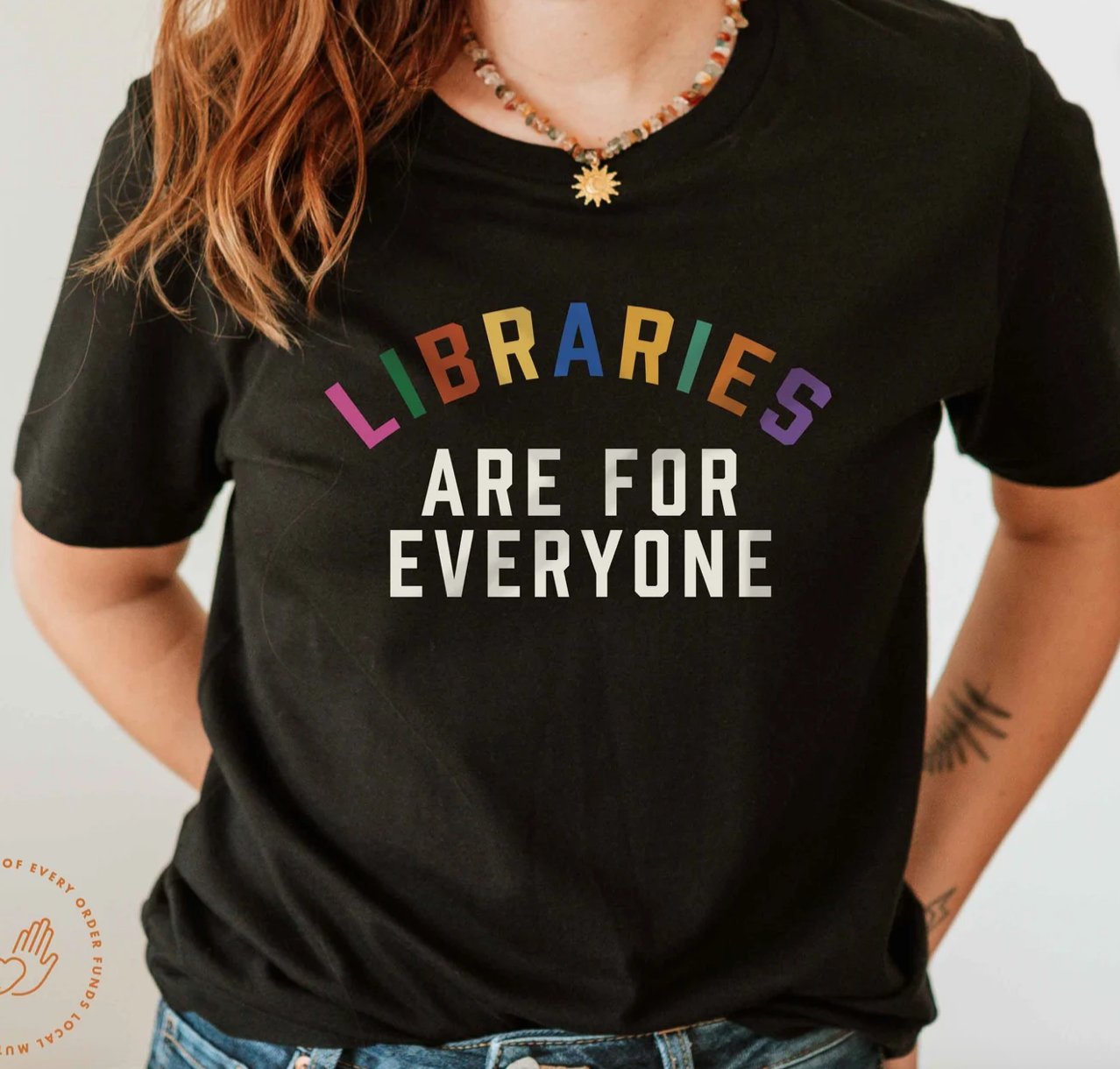 I feel like half of my tees have some sort of bookish message on them, whether they be from independent bookstores, libraries, or from my talented friend Jarrett Lerner. This one from Etsy seller angiepea is simple and sweet and true. $22.50
New Releases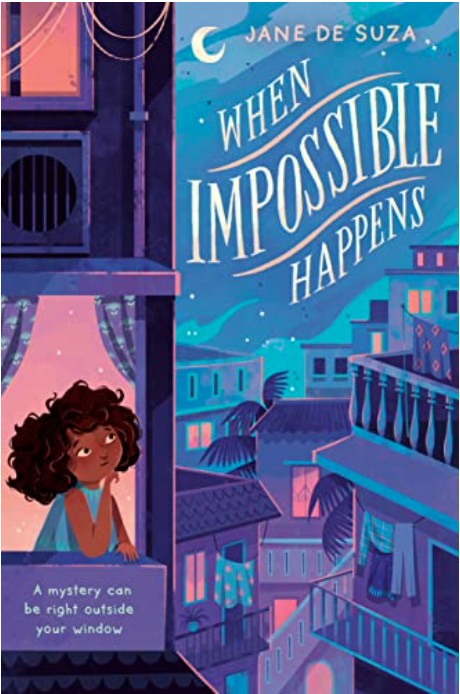 This middle grade book follows 9-year-old Swara who lives in India. When COVID-19 forces her neighborhood into lockdown, Swara takes to communicating with her grandmother via video chat. But her grandmother contracts the virus and passes away. Swara can't believe she is gone and decides to do some investigative work into her grandmother's disappearance.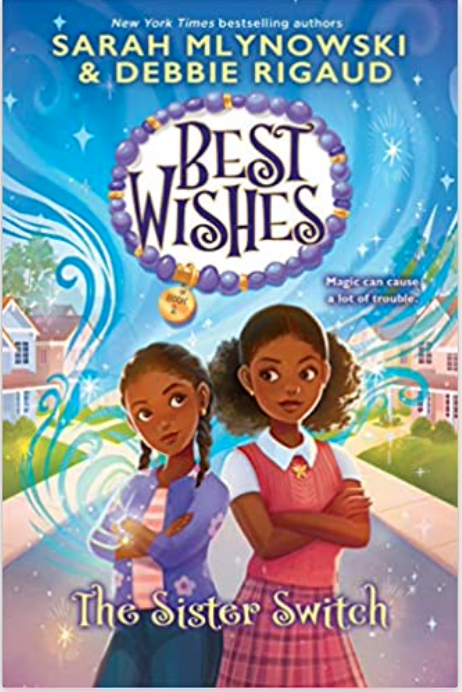 In the first book of the series, Becca receives a magic bracelet that will grant her any wish. Unfortunately, things don't get as planned…and in the second installment, more mayhem ensues when Addie Asante of Columbus, Ohio receives the box with the mysterious wish-granting bracelet. Addie, who feels stuck in the middle between her sisters, wishes to no longer be the middle kid. Suddenly, the bracelet does its magic and Addie becomes the older sister! But being the oldest isn't what it's cracked up to be…
For a more comprehensive list, check out our New Books newsletter.
Riot Recommendations
As the weather warms in the northern hemisphere, my thoughts go to swimming. I'm not a great swimmer despite growing up in Los Angeles, but I've recently taken lessons at the Harlem YMCA (with retirees!) and have learned some new strokes and gained some confidence in the water. As such, I relate to a lot of books about swimming and am always excited to share them!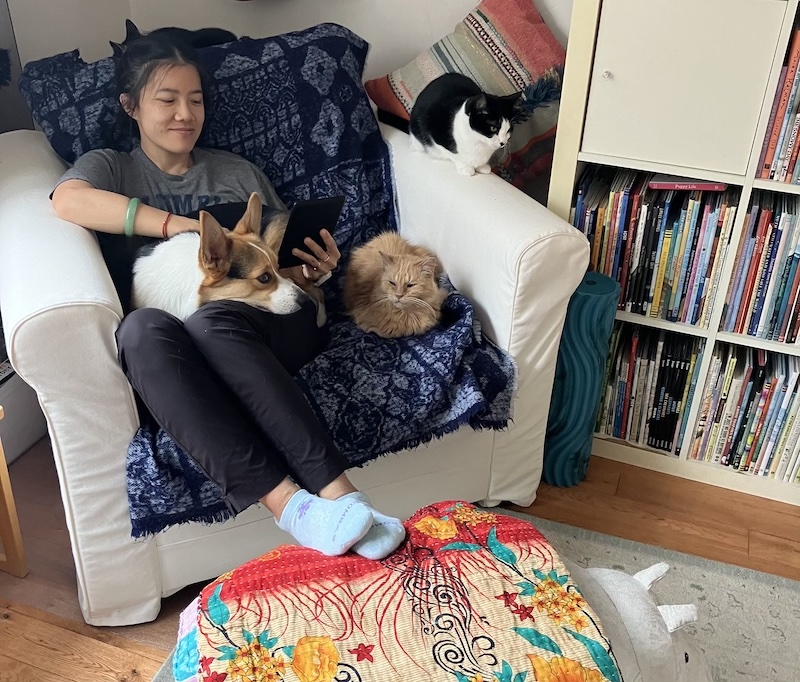 What are you reading these days?