Bookish Goods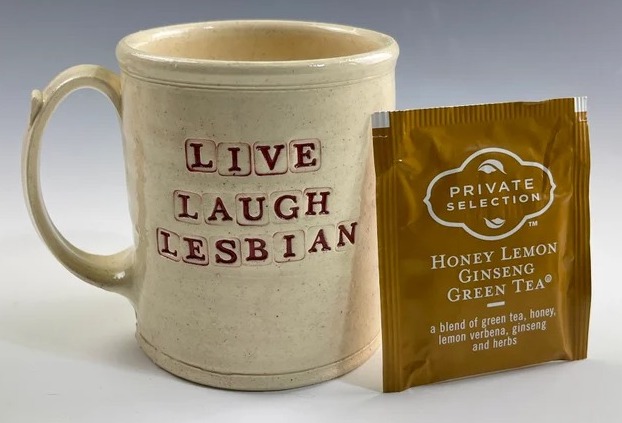 Apropos of nothing, here is a Live Laugh Lesbian mug. $22.50
Looking for lesbian book recs? Check out the recent Book Riot post 10 Books with Lesbian Main Characters That Actually Say the Word Lesbian.
New Releases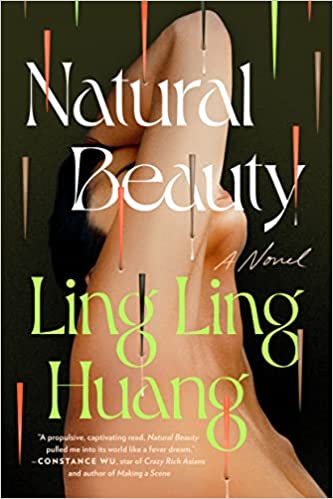 Natural Beauty by Ling Ling Huang (Sapphic Fiction)
This is a literary horror novel about a talented pianist who has to abandon her career when her parents are in an accident and need her to support them. She ends up working at a high-end beauty and wellness store, becoming friends with the owner's niece — and then falling for her. But while the products they sell promise to give their users a perfect body, face, and life, the high price tag is not the only price they'll have to pay…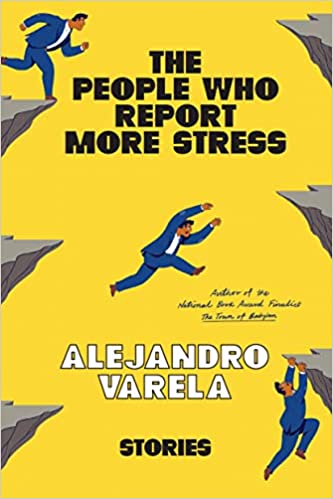 From the author of The Town of Babylon, this is a collection of interconnected short stories about navigating politics in everyday life, mostly about Latino queer men in New York City. The connection point between the stories is an interracial gay couple, Gus and Eduardo, who we revisit in different times and contexts.
Wild Geese by Soula Emmanuel (Trans Woman Fiction)
Spring in Siberia by Artem Mozgovoy (Gay Fiction)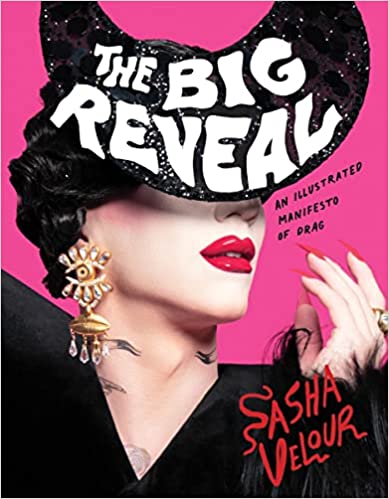 For even more new releases, check out our New Books newsletter!
Riot Recommendations
The People Who Report More Stress has me thinking about queer short story collections, so here are a couple more to check out! Also, A Safe Girl to Love by Casey Plett, a trans woman short story collection, is being republished with a new cover this week!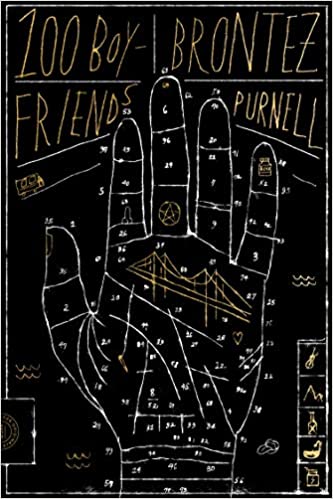 This was the 2022 winner of the Lambda Literary Award in Gay Fiction, and it follows queer men muddling through dating, hookups, breakups, and more. Roxane Gay calls it "raunchy, irreverent, deliberate, sexy, angry, and tender."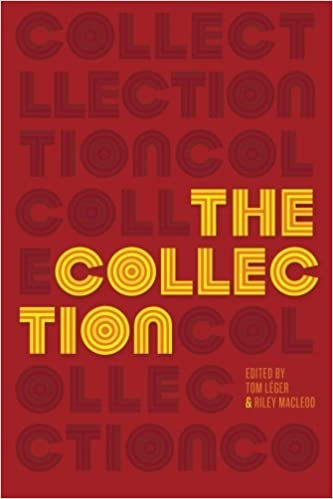 This was first published in 2012, but it's sadly still unusual to see a collection all by trans authors. This includes stories by Imogen Binnie (Nevada), Ryka Aoki (Light From Uncommon Stars), Casey Plett (A Safe Girl to Love), and so many more. Be prepared to read a lot about transphobic microaggressions (and some more macro), but this is a powerful collection I still think about 10 years after reading it!
Look for more queer short stories? Here are 12 Amazing Queer Short Story Collection To Read Right Now.
All the Links Fit to Click
LGBTQ Reads: Happy Trans Day of Visibility 2023!
Teen Vogue: Trans Day of Visibility: Books About Trans Joy and Adventure to Read
Gutter Talk: On the X-Men and Visibility
Poison Ivy & Young Men in Love Win GLAAD Comics Media Awards 2023
Author Soula Emmanuel on Wild Geese, her Irish trans novel
Trans teacher gets death threats after Fox News articles about their LGBTQ+ books
Florida Parents' Concern Over David Statue Resembles Long History of Homophobic Obscenity Claims