Happy Tuesday, shipmates. It's…April? It's April. And I'm Alex, still, coming here with a lot of new releases, because this week is just bonkers as lists go. I have once again cannibalized recommendations so I can just recommend even more new books, because I cannot choose between such good options.
I hope you had a great April 1 during which the only "pranks" that intruded on your life were gentle and ones you found personally amusing. We had a great weekend here, where it was warm enough for me to ride my bike (and listen to an audiobook…) but that was all a big prank as well, considering the snow about to hit us today. Curse you, weather. Stay safe out there, space pirates, and I'll see you on Friday!
Looking for fascinating stories, informed takes, useful advice, and more from experts in the world of books and reading? Sign up for Book Riot's newest newsletter, The Deep Dive, to get exclusive content delivered to your inbox. Subscribe and choose your membership level today at bookriot.substack.com.
Let's make the world a better place, together. Here's somewhere to start: NDN Collective and Jane's Due Process.
Bookish Goods
While looking for cool things involving knights (inspired by one of the new releases this week — bet you'll know which one when you get there), I found these character prints of the Pride Knights (two of the six pictured on the left), who you might have seen around on social media a bit ago. And you can get them as mini figures as well! $60 for the full set or $17 each.
New Releases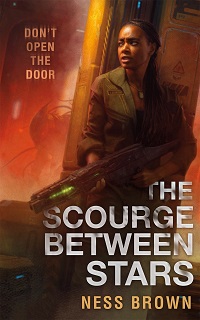 Jacklyn Albright is the acting captain of the starship Calysto, shepherding all that remains of a failed colony on a distant planet back to earth on a barely functioning and disaster-plagued ship. There's already strain enough to break the crew, between starvation and accidents and spreading unrest…and then an unknown intruder begins haunting the ship, hunting and bloodily killing the crew.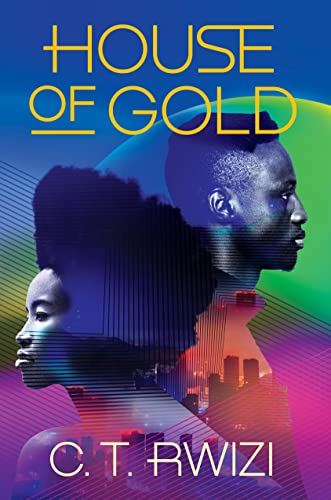 On a distant planet ruled by a corporate aristocracy descended from Africa, life is good for the privileged who employ powerful cybernetic technology to ensure their place as nearly immortal rulers of a downtrodden underclass. The Primes have been genetically engineered in a secret underwater lab to lead a rebellion against them, but when the hideout of the cult that made them is attacked, their bodyguards, Proxies Nandipa and Hondo, get their charges to safety in the world above…and find everything they've been led to believe is false.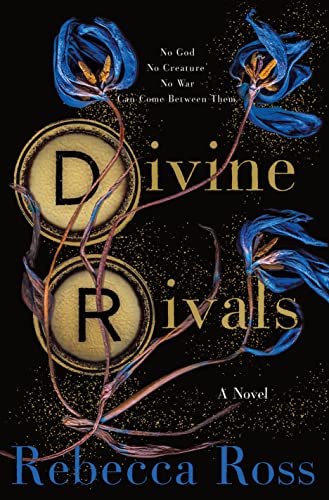 The gods are warring after centuries of being quiet, but 18-year-old junior journalist Iris Winnow is more concerned by her mother's struggles with addiction and the fact that her older brother has gone missing on the front lines of the god war. Her best hope to helping with either of those problems is getting a promotion to columnist at the paper she works at, the Oath Gazette. But she has a rival, Roman Kitt, also gunning for the job, and somehow the letters she's been writing to her brother and tucking under her wardrobe door keep ending up in his hands.
For a more comprehensive list, check out our New Books newsletter.
Riot Recommendations
There are SO MANY good books coming out this week. The three above and these additional three I've slipped in barely scratch the surface…good thing I get to tell you about a couple more on Friday. Enjoy!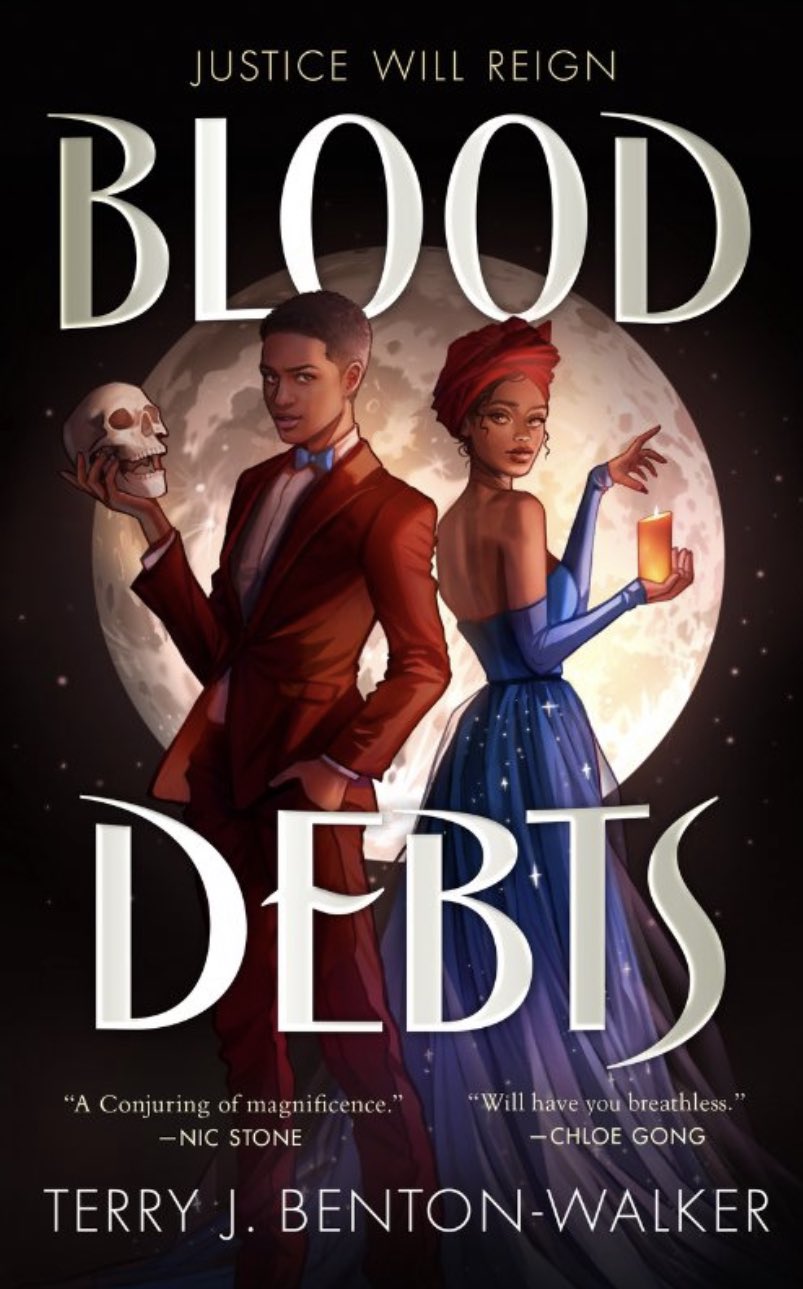 Blood Debts by Terry J. Benton-Walker
It's been 30 years since New Orleans suffered the greatest magical massacre in its history, heralded by the murder of a young woman and the lynching of a family and ending with the dethroning of a queen. On the anniversary of these horrors, estranged twins Clement and Cristina Trudeau, the scions of the once-powerful ruling family, are caring for their ill mother…whom they discover isn't ill, but rather cursed by a member of the magical council that once served their family. And that curse will come for them next. They must find a way to trust each other again and reclaim a healthy relationship with their magic if they are to survive — and save their city.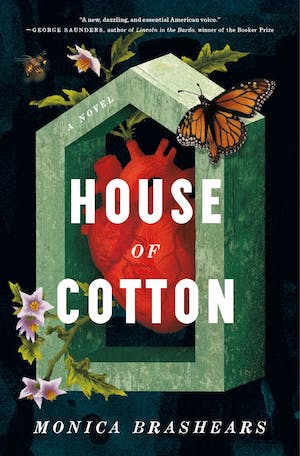 Magnolia Brown is 19, stuck in a dead-end gas station job, and feels dead in the water, haunted by her debts, the zero balance on her bank account, a predatory landlord…and the very real ghost of her late grandmother. Then one night she's offered a "modeling" job at a funeral home that pays a shocking amount — and with nothing to lose, she accepts. But even as things start looking up for her bank balance, Cotton's requests become increasingly weird — and Magnolia realizes that there's more at stake than making the rent.
The Knights of the Round Table are alive and well in modern Vancouver…well, except for one of them, who has just wound up murdered. Hildie is the Valkyrie investigator assigned to this case, and her list of suspects includes Wayne, who is Sir Gawain reincarnated as an autistic college student. He's innocent of the crime, but as he's pulled deeper into both his family's history and the investigation, he and Hildie will have to work together and navigate the forces of myth.
See you, space pirates. If you'd like to know more about my secret plans to dominate the seas and skies, you can catch me over at my personal site.