No beating around the bush today: three of the four titles I'm spotlighting in this edition feature trans characters. Everyone deserves to have their stories told — and to tell their own stories, too! These are great picks for the Trans Rights Readathon.
Bookish Goods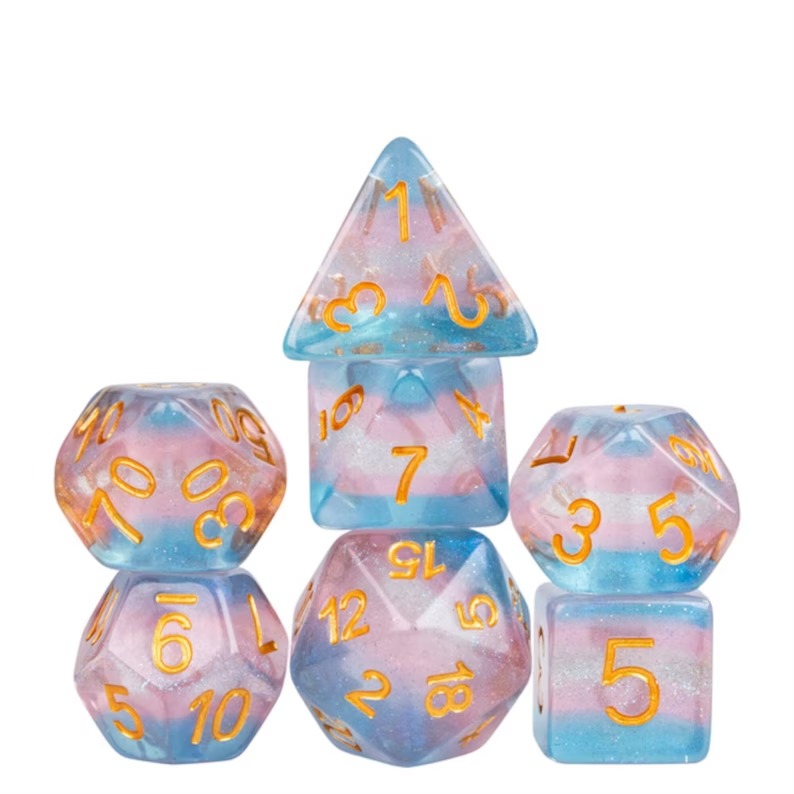 No matter what kind of game you like to play, now you can play it with (trans) pride! $13
New Releases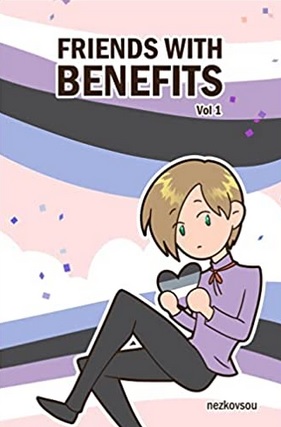 Finding romance is never easy. It's even harder when, like Eri, you don't fit into society's expectations of gender and sexuality. Come along on Eri's search for true love in this sweet collected edition of the webcomic.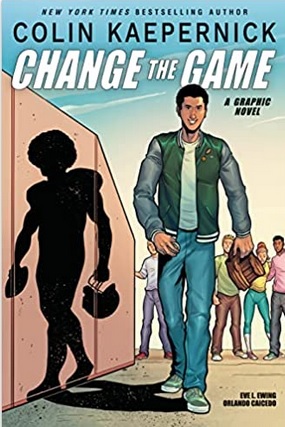 You don't have to be a football fan to appreciate this graphic memoir. Before Kaepernick had to decide how to respond to fatal racism in America, he was a teenager being pushed toward a baseball career even though football was his real passion. By staying true to himself, Kaepernick was able to achieve his dream and inspire hope in others.
For a more comprehensive list of new releases, check out our New Books newsletter!
Riot Recommendations
Today's Riot Rec theme is: trans characters! I know Certain People have made it their mission to make trans people's lives harder for no reason. And I know a comic won't solve everything, but sometimes, it's nice to just relax and forget about the world while reading stories by and about people like you.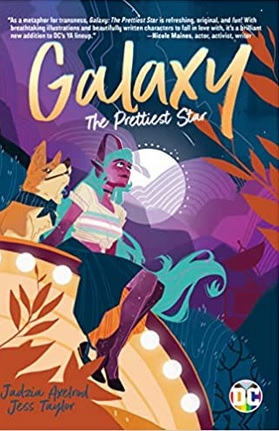 With her planet all but decimated by an alien war, Taelyr is forced to take shelter on Earth — and disguise herself as a boy. For years, Taelyr is miserable, but then she makes a new friend who gives her the courage to be herself at last, no matter the risks.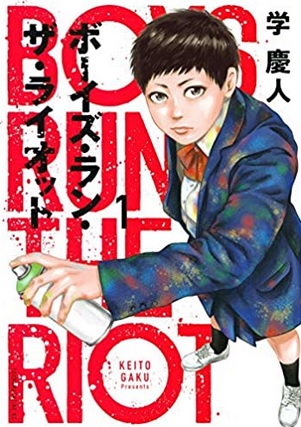 Ryo is a closeted high schooler who already has enough to worry about when a new student, Jin, arrives in town. Convinced that Jin will bully him just the same as so many others, Ryo is pleasantly surprised to find they share a common interest, which in turn may give Ryo the confidence to come out to his family and friends.
If you've got a few bucks to spare, consider giving them to a trans-centric charity like The Okra Project, which provides free meals and other resources to Black trans/GNC folks in need, or the National Center for Transgender Equality, which fights to protect trans rights. Or find a charity in your area that does similar work!
And if you can't spare the cash right now, that's okay too. Remember: it costs zero dollars to treat trans people with kindness and respect.
~Eileen