We're about halfway through Women's History Month, which I totally did not forget about until now! You'll find some great comics by and about women below…which, come to think of it, isn't all that different from every issue of the Stack. But let's celebrate anyway!
Looking for fascinating stories, informed takes, useful advice, and more from experts in the world of books and reading? Subscribe to Book Riot's newest newsletter, The Deep Dive, to get exclusive content delivered to your inbox. Subscribe and choose your membership level today at bookriot.substack.com
Bookish Goods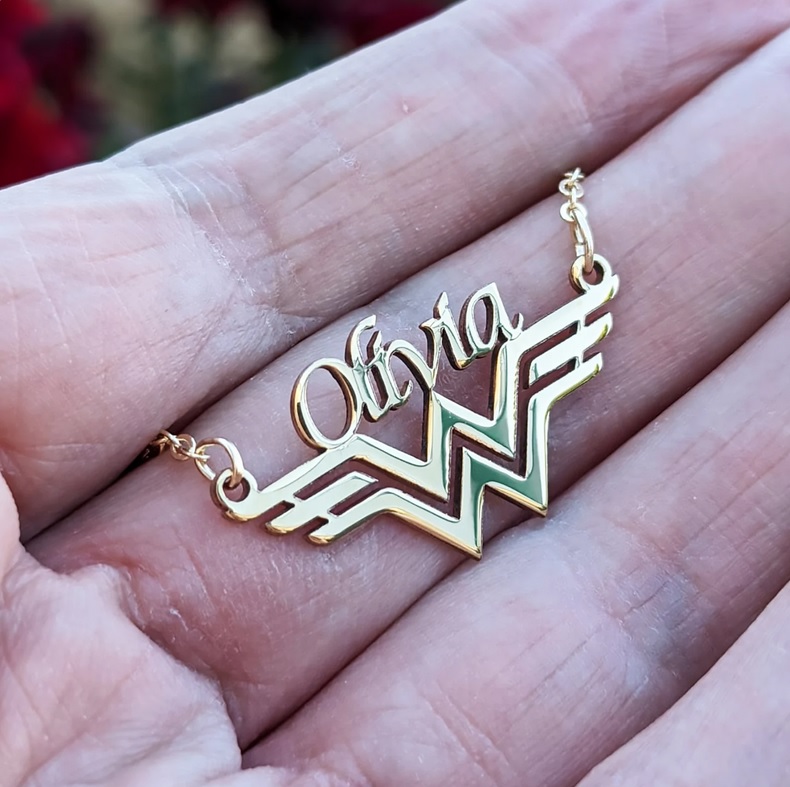 This beautiful pendant is perfect for the Wonder Woman in your life — even if it's you! Available in different colors and chain lengths. $52
New Releases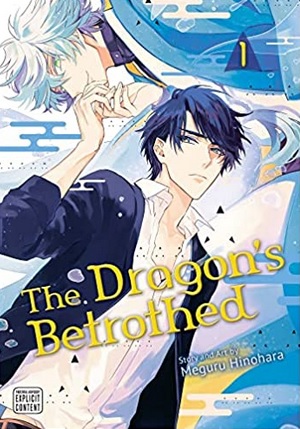 Chiharu is a writer just looking for some peace and quiet. Unfortunately, he gets the exact opposite when he is forced to marry Rin, a water dragon god! At times, it doesn't seem like such a bad fate, but Rin is still a dragon. Chiharu will have to risk everything if he wants his life to be his own again.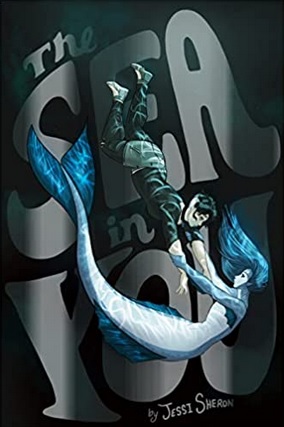 What girl hasn't dreamed of meeting a mermaid at the beach? But the creature Corinth meets is no Disney princess: Skylla's species eats people! Instead of having her for dinner, Skylla befriends Corinth, a move that leads to the greatest love the girls have ever known — and puts them in more danger than they can possibly imagine.
For a more comprehensive list of new releases, check out our New Books newsletter!
Riot Recommendations
Today's Riot Rec theme is: women's history! Here are two comics about amazing women from history that you should definitely know about.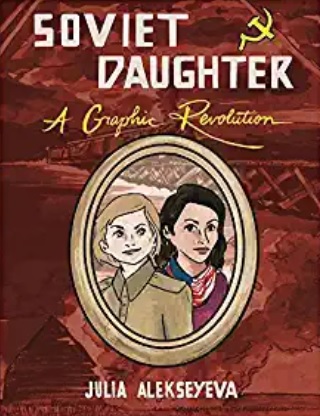 In this loving biography, Alekseyeva tells the story of her great-grandmother, Lola, a Ukrainian Jewish woman who survived some of the worst atrocities of the 20th century, joined the Soviet Army, and eventually moved to America, where she fostered a special relationship with troubled Julia.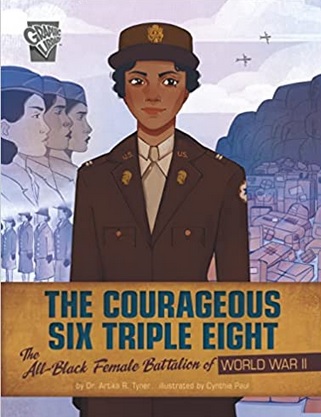 The U.S. Army was still segregated in World War II, meaning that the all-Black, all-female Six Triple Eight had to deal with racism as well as sexism as they performed their all-important duties: making sure that soldiers at the front received morale-boosting mail from home.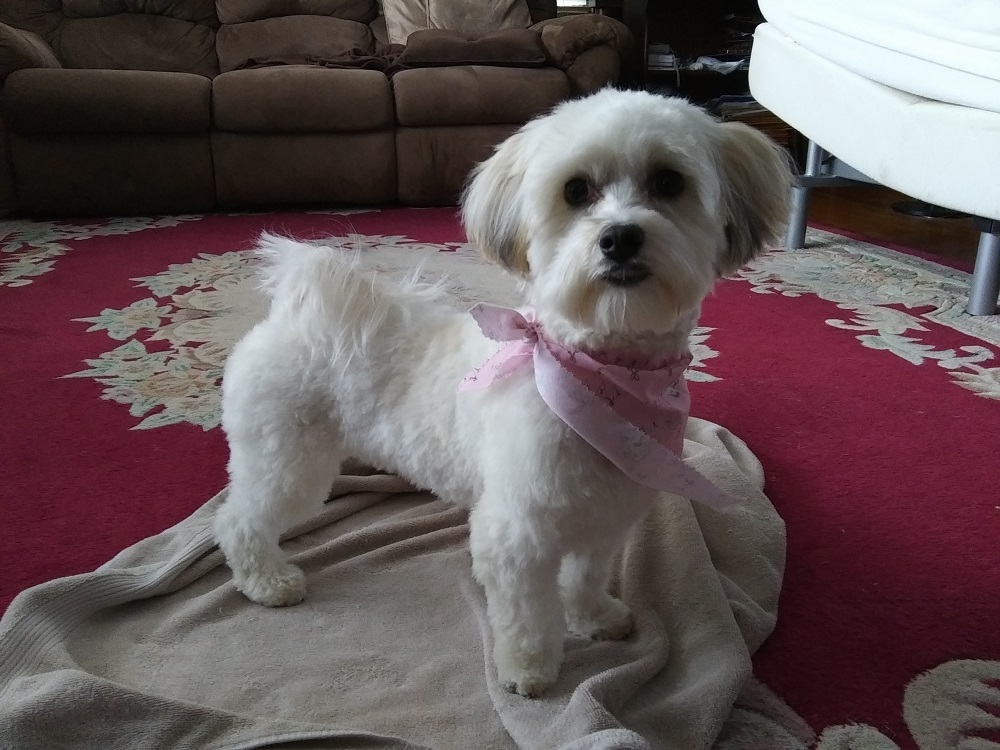 This has nothing to do with Women's History Month, but here, enjoy this photo of my dog Poppy from right after she came back from the groomer. My neighbor says she looks like Falkor from The Never-Ending Story, but I'm not sure I see it!
~Eileen