Hey YA Readers!
I am making it a goal this month to eat several green foods a day. I don't know about you, but March is all about the mint (and not peppermint but spearmint). Between mint things, my almost-daily avocado toast, and all variety of jelly beans landing in stores, I think this is a very achievable goal.
As we roll on into the THIRD month of the year, how about some new books hitting shelves this week and a look at YA books that explore gentrification.
Bookish Goods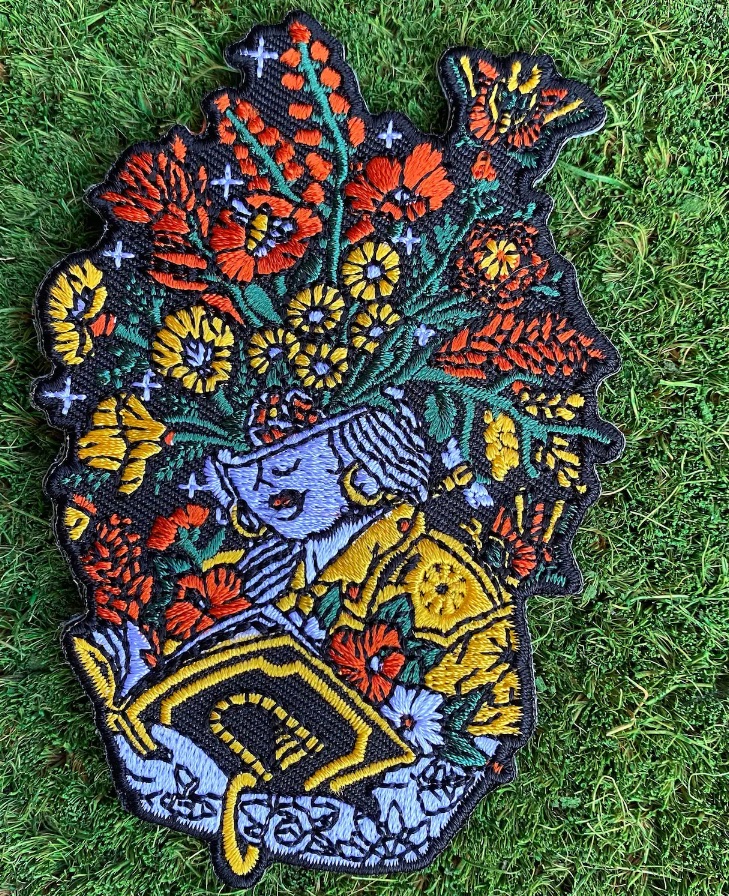 How rad is this embroidered patch? Put it on your spring tote bag and/or your spring denim jacket. $13.
New Releases
Let's dive on into this week's new hardcover releases. I've pulled out two that sound fabulous. Want more? You can peep the entire roundup of new YA books out this week here.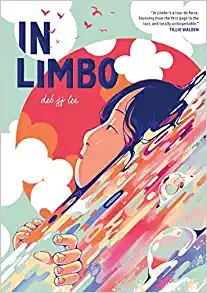 The art for this graphic memoir looks incredible, and I'm so eager to get my hands on it.
Jung-Jin Lee — Deborah's Korean name — has grown up in between cultures. She's in New Jersey but never fits in, and things only get harder in high school. Her mental health challenges her to the point where she attempts to die by suicide. In her recovery, Deb finds solace in art and self-care. Not only does it help her mental health but it also helps her understand her Korean heritage and who she truly is.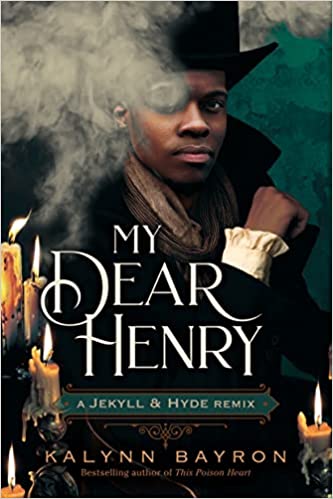 A diverse twist on Dr. Jekyll & Mr. Hyde? Yes, please!
Last spring, Gabriel and Henry were kicked out of their London Medical School due to a scandal…and the beliefs about the true nature of their relationship. Gabriel is back in London now and is not ready to start over again without Henry. But Henry has become distant, and Gabriel is desperate to find out what happened.
So Gabriel keeps an eye on the Jekyll house, hoping for any signs of Henry. Instead, he meets Hyde, who claims to be close to Henry. But what unravels opens more questions than answers.
Set in the 1880s in London, readers will fall into this strange, dark world.
For a more comprehensive list, check out our New Books newsletter.
Riot Recommendations
We know that March is Women's History Month, but rather than highlight women's history specifically throughout the month, I am taking a slightly different spin. Over the next few weeks on Mondays, you'll find a roundup of a handful of YA books that tackle a feminist issue…and perhaps a feminist issue you have not spent as much time thinking about as others. You won't find "choice" or white feminism here. You're going to see a broader scope of everything that feminism explores and fights for. I recommend for anyone looking to better understand the scope of equality for all to spend some time this month reading through Mikki Kendall's outstanding Hood Feminism. It's not a YA book but it is perfectly fine for YA readers, especially those who want to learn more about feminism.
This week, we're going to look at three books which explore gentrification. The topic is inspired by a book that hit shelves this week, Adia's debut.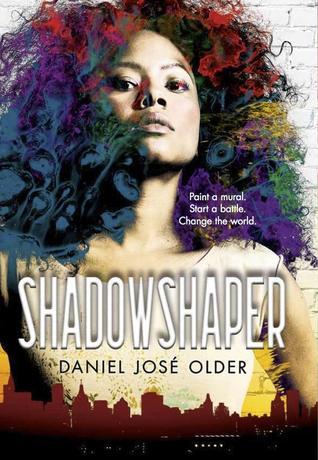 Sierra wants a fun summer, one filled with art and long, slow days. She starts with painting a mural on a building that's been abandoned in her Brooklyn neighborhood. It's her way of helping take power back in her neighborhood which is slowly changing. But it's more than that: these murals start to unravel a deep secret about Sierra and the true powers she has within her.
This urban fantasy is fun as much as it is one that takes on serious issues.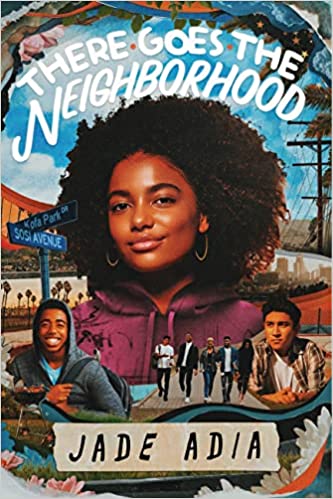 Hitting shelves this week is debut described as darkly hilarious.
Rhea and her two best friends are watching the face of their south Los Angeles neighborhood change before their eyes. They're not here for kombucha or hot yoga. All of the businesses of their childhood are shuttering to make room for people unlike them.
Tired of being pushed out and tired of feeling like they're not welcome in their own home. Rhea and her friends decide they're going to do something about it. Enter: a social media prank meant to scare away the white people itching to grab their $17 salads at Whole Foods.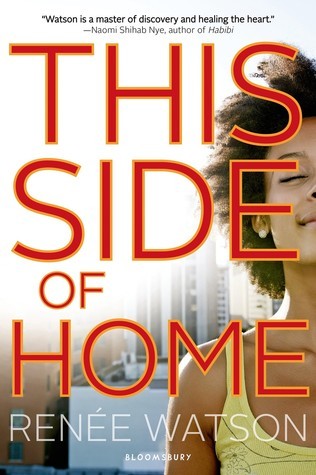 A story of twin sisters Maia and Nikki in Portland, Oregon, who are grappling with the realities of their community being gentrified in very different ways. Nikki loves seeing the changes, but Maia feels like they're not great and that the people like them are being displaced and priced out of their own community.
What once was a relationship where the twins were on the same page about nearly everything, this threatens to shift how they understand each other — and themselves.
This is Watson's debut and it was a knockout when it published…and it STILL resonates today.
Off to enjoy some greens in the form of a vegetable, I guess!
Until later this week, happy reading.
— Kelly Jensen, currently reading We Are All So Good at Smiling by Amber McBride