Hello and welcome (back) to the Kissing Books newsletter. I'm PN Hinton, here to give you the rundown on the world of romance, including new releases, recommendations, and other entertaining ways to pass your time.
You know one thing bringing me a lot of joy recently? In the last few years, I have really leaned into my tea drinking era. It's perfect for mornings when I need the caffeine jolt, but for whatever reason, can't handle or don't want coffee. And it's always great for winding down while reading. In fact, I finished Aphrodite and the Duke the other day while sipping a nice cup of chamomile tea.
Currently, some of my favorites are Lady Grey, Double Bergamot and Earl Grey, and Gunpower, which came onto my tea radar after reading Two Wrongs Make a Right. I'm sure I'll branch out more soon, but in the meantime, a regular rotation of those will work just fine.
By the way, if you're on the hunt for fascinating insider stories from long standing experts in the book and publishing world, look no further than Book Riot's newest newsletter, The Deep Dive. For just $5 a month, you'll receive exclusive content via email twice a month. If you want to test the waters before committing, then try The Splash Pad for free, which will round up the same news once a month. Read more about this and your membership level today at bookriot.substack.com.
Bookish Goods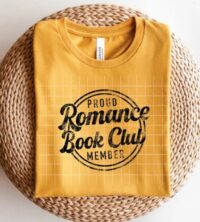 This shirt is very much giving off vintage vibes and I'm here for it. I have always said one should be proud to read romance. Despite what the haters say, there's nothing wrong with the genre at all. So, embrace this lifestyle proudly. This comes in multiple colors and sizes and starts at $21.
New Releases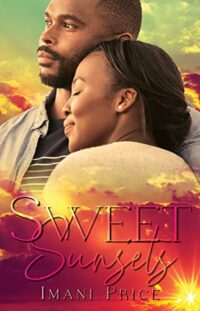 Chris returned home to Sweetgum to help his grandmother run the library. When he incorrectly accuses Brandi of having late fees, she doesn't hold it against him. Rather, after seeing how overwhelmed he is with his temporary position, she volunteers to help out at the library. Chris happily takes her up on the offer. The more time they spend together, the more that the library, Sweetgum, and Brandi begin to feel like home to Chris, leaving him to wonder if it is time to set some roots down.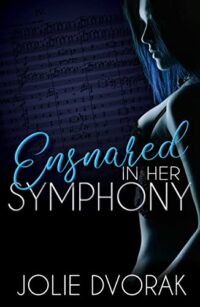 After the conductor of the London Symphony Orchestra has an accident, Maestro Virve steps in to help out. There, her path crosses with concert mistress Sabina. While Sabina is talented, she shies away from the limelight. She is more invested in taking care of her sick niece and avoiding the cutthroat classical world. Drawn together, the two women agree to a temporary arrangement while touring. As they grow closer, Virve finds herself tempted to give up the very control she has consistently craved for Sabina who is also wondering if a more permanent arrangement with the conductor is a risk worth taking.
For a more comprehensive list of new releases, check out our New Books newsletter.
Riot Recommendations
Another thing that has been bringing me joy, even though it is a once a month thing, is the symphony. A friend won me a season's pass to the one of the local ones last year and I'm honestly thinking of treating myself to one for the 2023-2024 season because I have enjoyed all the performances I've made it to.
I've also been reading a lot of books that are related to classical instruments, specifically Light From Uncommon Stars and The Violin Conspiracy. That, plus the lifelong and recently reignited love of classical music is what lead to today's themes, which include a heroine or hero who plays a classical instrument.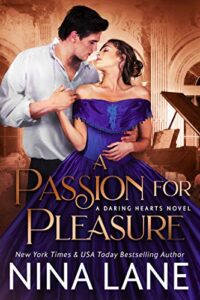 When renowned rake and pianist Sebastian's father's decrees he needs to follow his brother's footsteps and settle down, he is unsure of where to find a good candidate. As luck would have it, that is exactly when Clara, a former student who has always carried a torch for him, comes back into his life. The two enter into a marriage of convenience for their own personal gain but soon find themselves unable to deny that there is an attraction building between them that they will soon be unable to resist any longer.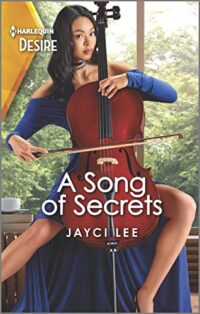 Angie is desperate to save the music society that she and her sister's play for and will do anything to make sure it doesn't die. When she realizes that her ex, Joshua, is the anonymous composer behind the latest piece setting the classical music world aflame, she approaches him and says she'll keep his secret, provided he composes a piece for her sisterly trio. Despite how their relationship ended, Joshua agrees to this, and as the two begin to spend time together, they remember how good they once were and wonder if it will be worth it to try again.
The second book, One Night Only, is already out and Just a Few Fake Kisses is slated to come out in August. I am very much looking forward to that one since that is all about Chloe, the violist!
And that's all I have for y'all today. I'll be back in your inboxes Thursday with a fresh newsletter. In the meantime I can be found floating around on Twitter under @PScribe801. Until then, happy reading and stay hydrated!