Hello, bookish friends! We've had such a brilliant week of weather here. The Corgis have enjoyed frolicking in the sunshine and frapping about the green grass. There's nothing more joyful than a Corgi playing with their friends in the park! Meanwhile, I've been making my way through some great books, so this week, we'll be jumping into some of them. But first, bookish goods!
Bookish Goods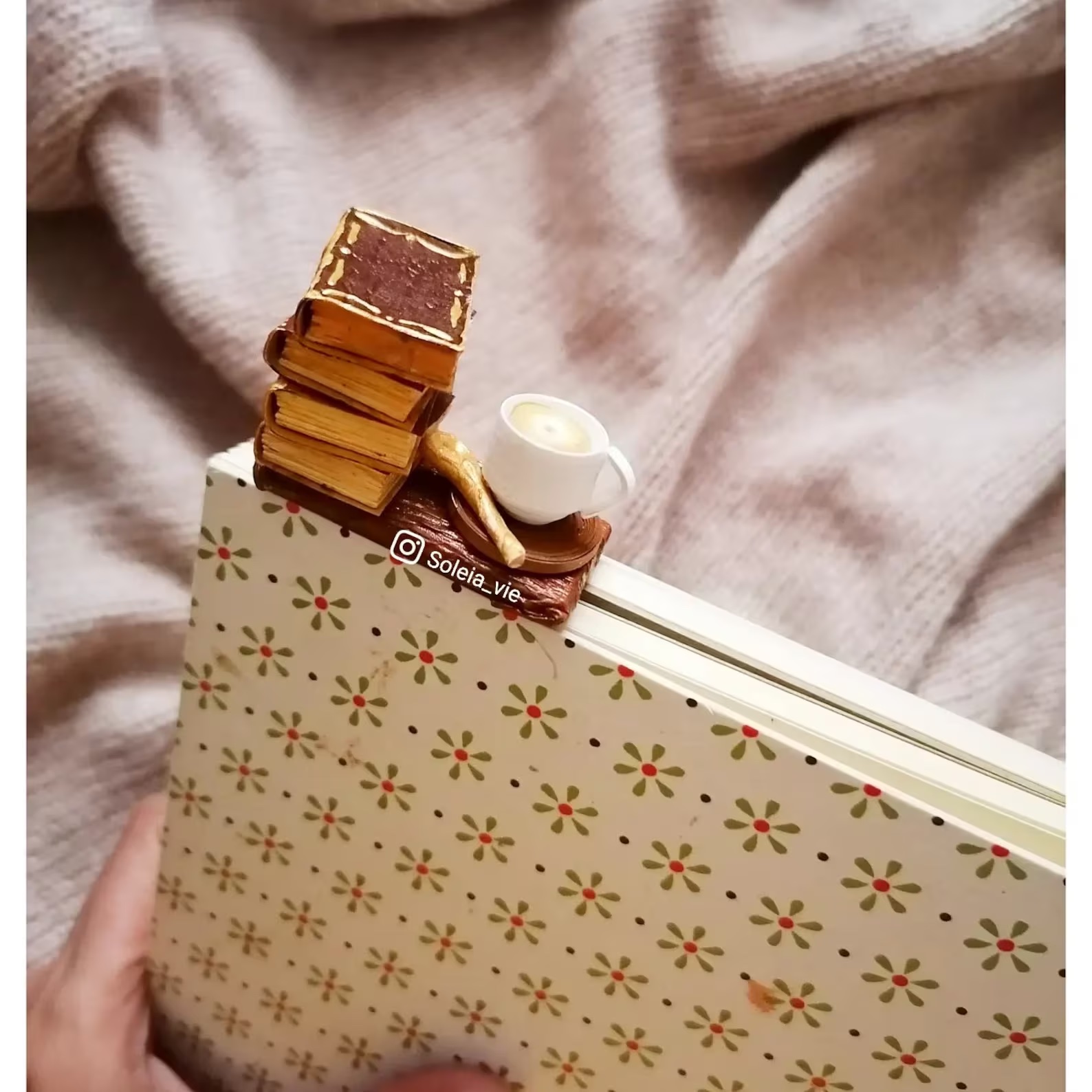 I recently found this incredible little store that creates these 3D bookmarks featuring cute things like books, cups of coffee, and pastries. I love how adorable and cozy they are! $12
New Releases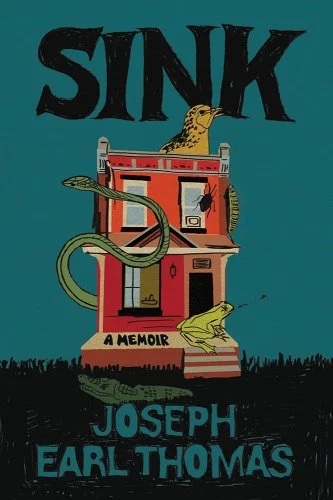 Written in the vein of Kiese Laymon's Heavy and Saeed Jones' We Fight for Our Lives, Sink is a coming-of-age memoir of a Black boy just trying to find his place in this world. His memoir is written in vignettes exploring the cycles of generational poverty and what it means to find community on your own terms.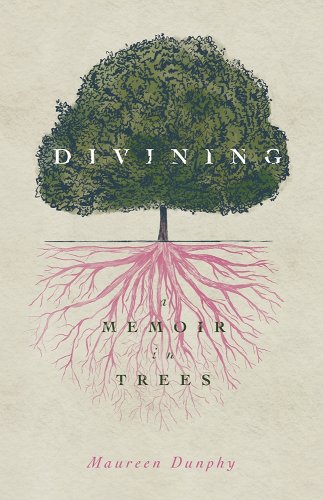 In this collection of essays, Maureen Dunphy writes about her connection to different trees throughout her life. Each chapter is named after a different kind of tree that sets the stage for that chapter. In a lot of ways, she's encouraging readers to reexamine their relationship with nature.
For a more comprehensive list, check out our New Books newsletter.
Riot Recommendations
Sometimes books fly under the radar, so today we're talking about two books I adore that I think you all would love as well.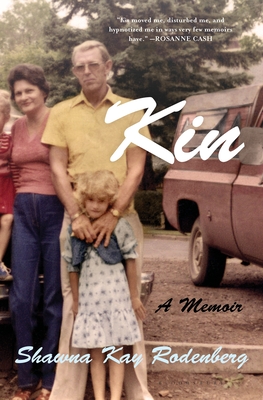 Kin by Shawna Kay Rodenberg
Shawna Kay is from an Eastern Kentucky family that's firmly rooted in a conservative religious community. After the family returns from living up north to be with the commune full time, her family settles back into the familiar routines of life in the heart of Appalachia. She begins to wonder what her life could be like if she doesn't choose her parents' life. But she doesn't want to be away from her family. How can she find a life that she enjoys AND keep a relationship with her family? Shawna Kay's memoir is so heartfelt, such an intimate portrait of a woman looking for her place in the world.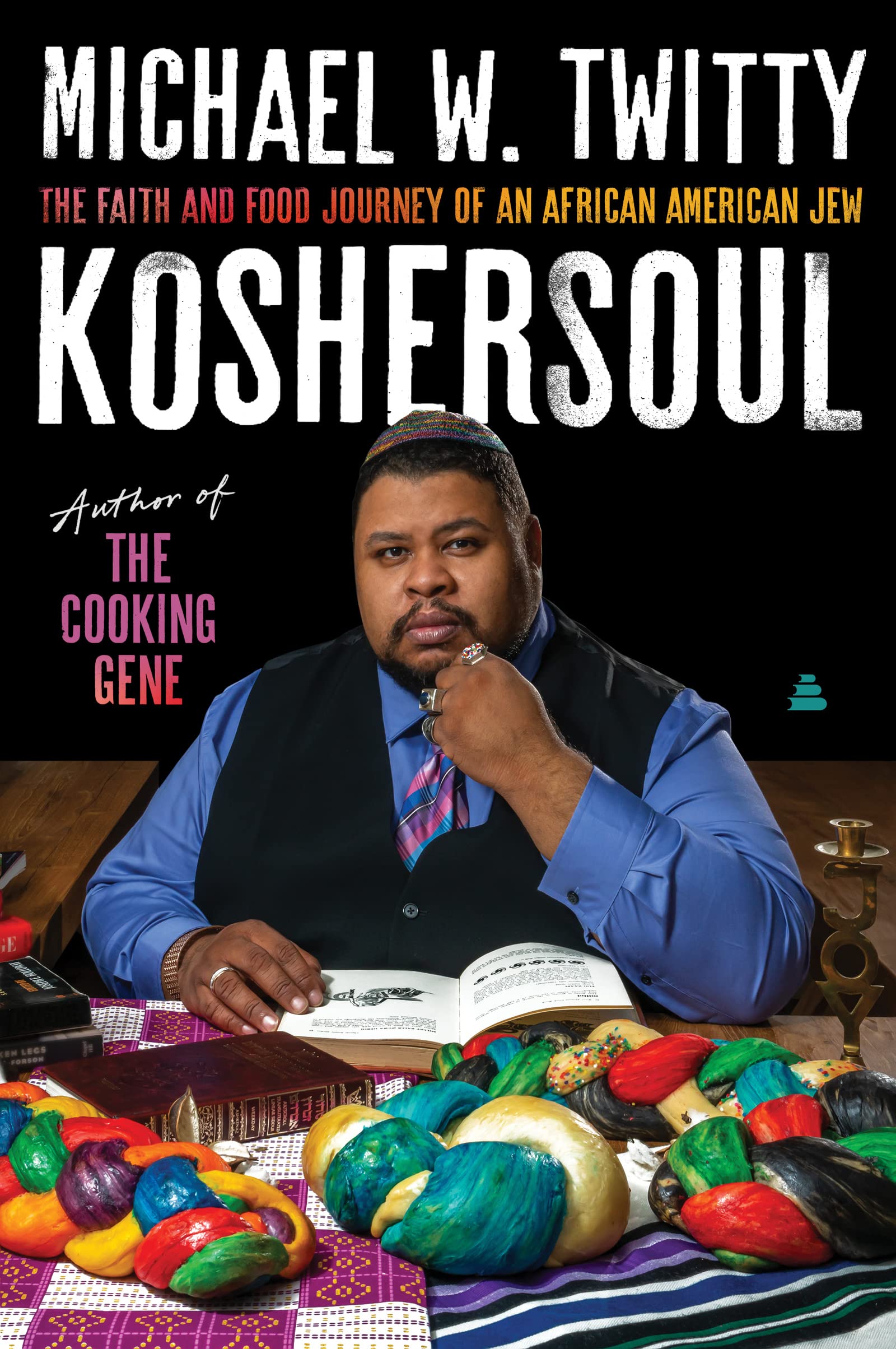 I adored Michael W. Twitty's book The Cooking Gene and have been waiting for his new book for SO LONG. And Koshersoul didn't disappoint. In his latest book, Twitty describes his experience as a Black, Jewish convert and how that experience is expressed in his food. Each chapter is full of incredible insights and, of course, great food. Twitty has such an incredible way of writing that invites readers into his life, creating such an emotional connection between the text and its readers.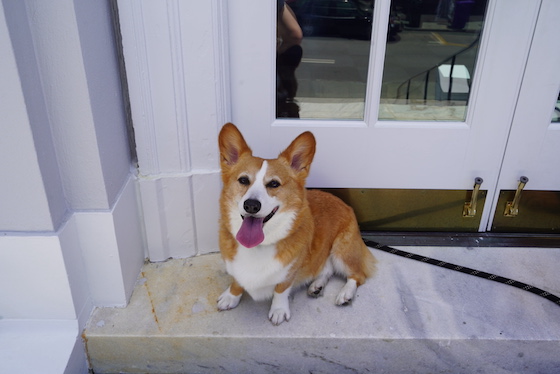 That's it for this week! You can find me over on my substack Winchester Ave, over on Instagram @kdwinchester, or on my podcast Read Appalachia. As always, feel free to drop me a line at kendra.d.winchester@gmail.com. For even MORE bookish content, you can find my articles over on Book Riot.
Happy reading, Friends!
~ Kendra