Happy Friday, shipmates! This is my last update as acting caption here at Swords and Spaceships before Alex returns, so let's make it a good one! We've got magicians, magical islands, and Afrofuturism in our new release section, plus some books exploring the intersection of magic and medicine in fantasy. Let's dive right on into them!
Bookish Goods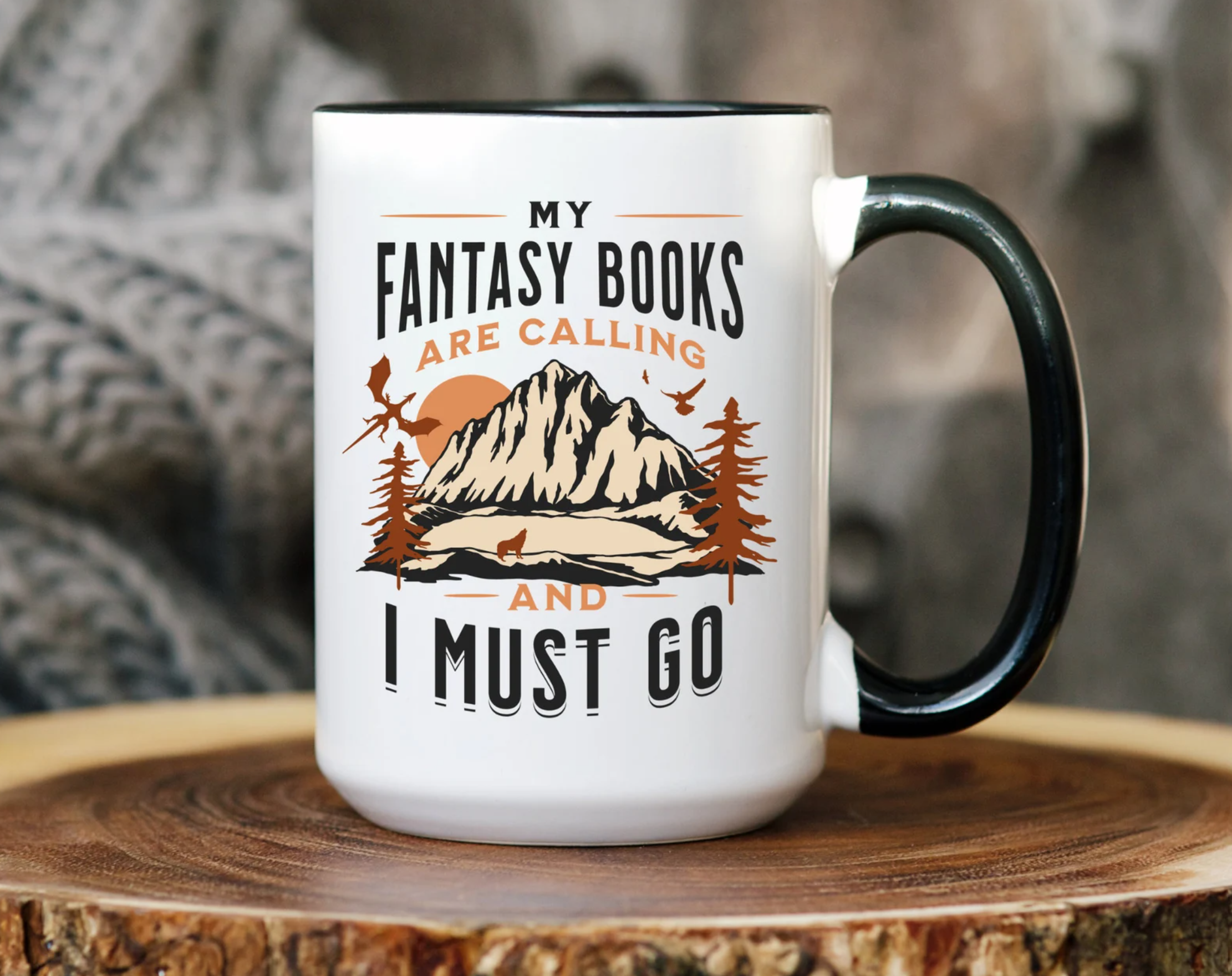 We all know it's true: you can't resist the siren song of those fantasy books. $18
New Releases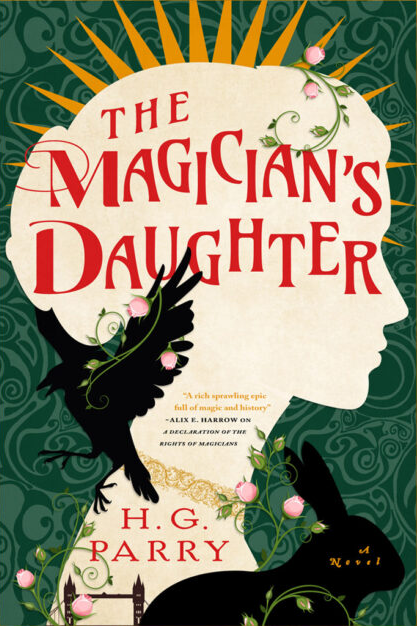 A girl raised in seclusion on a magical island hidden off the coast of Ireland longs to venture into the outside world where magic is all but extinct. When her guardian falls to return home one day, she finally gets her chance. But the truth about what caused magic's decline — and her guardian's escape to their magical island — is far more complicated than she ever could've imagined.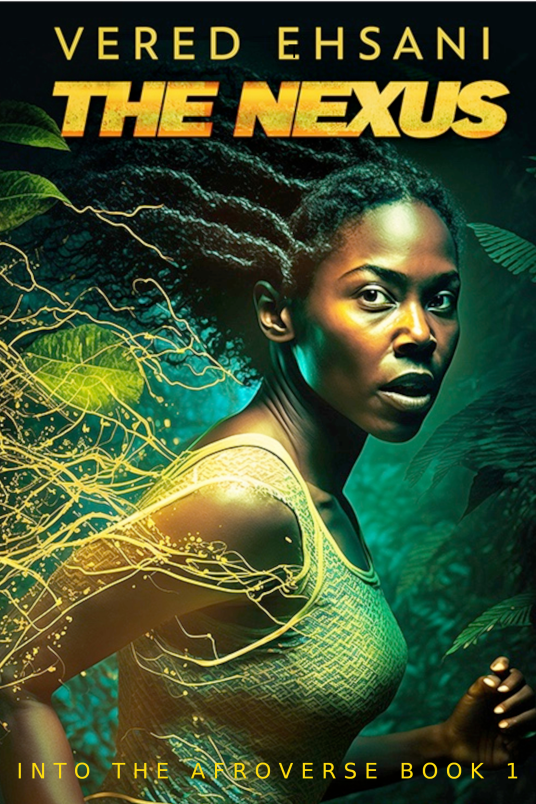 The Nexus by Vered Ehsani (February 24, 2023)
When Zawadi village in the heart of Kenya is threatened by outside forces, interested in a medical discovery called the Kuvu that could change humanity forever, she must give up the life she planned for herself in order to save herself and her people. Now, it's a race against time to find the Kuvu before it's destroyed — or before it destroys everything and everyone around it.
For a more comprehensive list, check out our New Books newsletter!
Riot Recommendations
The premise of The Nexus has me thinking about other books where magic and medicine are intertwined. Here are two other great examples.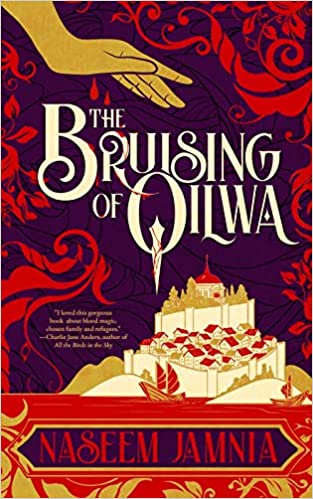 A strange disease spreading throughout the refugee quarter of the Free Democratic City-State of Qilwa threatens not only the people that Firuz-e Jafari loves, but also the dangerous secret they're hiding about the true source of their healing powers. Magic and healing are intimately intertwined in this gorgeous novella.
A man running from his past reinvents himself as a doctor at a rundown hospital after going to war to escape his family. But when a poisoned patient reveals him to be a witch with healing abilities, Miles will have to risk the safety he's created for himself in order to solve this murder.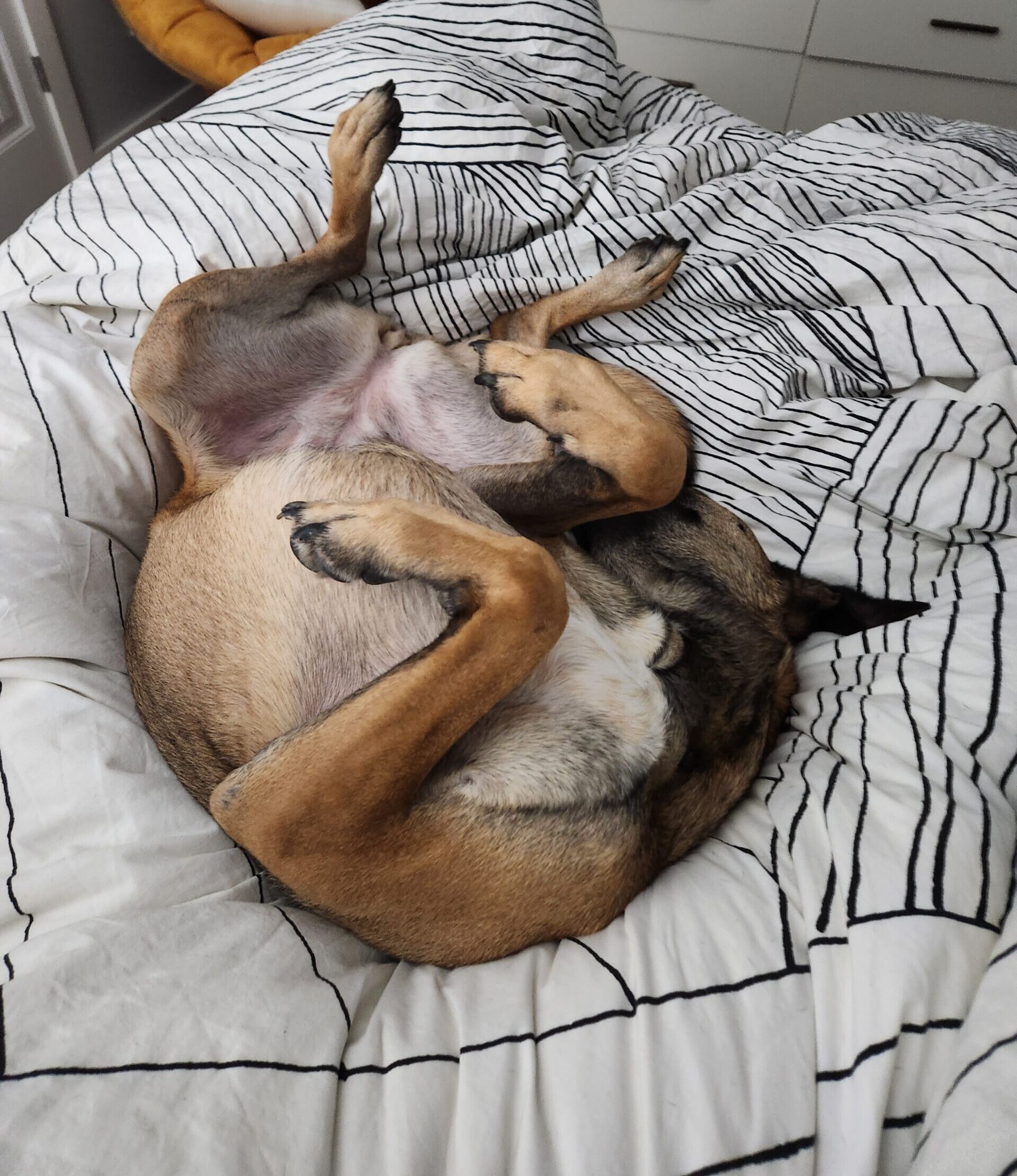 See you, space pirates, and be sure to thank your co-pilots. Mine is starting the weekend early.
You can catch me @rachelsbrittain on Instagram, Goodreads, Litsy, and occasionally Twitter.