Hello and welcome (back) to the Kissing Books newsletter. I'm PN Hinton, here to give you the rundown on the world of romance, including new releases, recommendations, and other entertaining ways to pass your time.
By the time you're reading this, I'll be two days into my extra long weekend. Hopefully, I'll have managed to finish at least book or two in that time. I've done pretty well in the last few days, if I do say so myself, especially considering that I have a tendency to get distracted by other books. And that trend likely won't stop any time soon since The Writing Retreat is calling my name, which means I will likely give into temptation and pick it up soon.
However I also plan on finishing the two romances I have on deck, which are an advanced copy of The Neighbor Favor and Reggie and Delilah's Year of Falling. I have been working my way through them slowly but surely — wish me luck!
Bookish Goods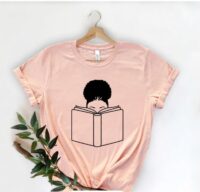 I love the energy that this shirt is giving off for multiple reasons. There is just so much beauty here that it is just *chef's kiss*. This shirt comes in 16 sizes at a price of $12+. At the time of this writing though, it's on sale for $7+
New Releases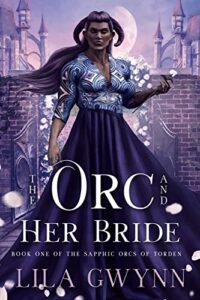 Ruga is an Orc princess who has been serving her country of Torden which her sister is queen of. Now, her duties include a betrothal to the chaotic elf princess Elketh. Little does she know that Elketh is not a meek little princess and in fact is chaos embodied. She is also bound and determined to drive Ruga and her fellow Orcs so crazy during her time with them that they will rush to send her back, leaving little room for the betrothal to actually come to fruition. But we all know what happens to best laid plans when love gets involved.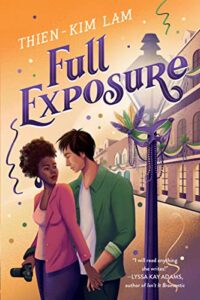 When a client cancels a shoot, Ne Orelans photographer Josie decides to take advantage of this unexpected time off and head there to take in the city as a tourist. There she meets Spencer who has returned home to make a docu-film on his family. When their paths cross they decide to combine their talents to make sure Spencer's film is a success. While an attraction slowly blooms between them, they are both very well aware that they are complete opposites and that Josie is just visiting the city. With all these odds stacked against them, is there a chance for a happily ever after or will it be an abrupt cut to black with a credits roll for them?
For a more comprehensive list of new releases, check out our New Books newsletter.
Riot Recommendations
Mardi Gras happened earlier this week and I am sure that was a lot of celebrating was had. I mean for other people — I stayed at home and relaxed since it was the start of my five-day weekend and I really didn't want to start it off in a sea full of strangers.
As I've mentioned before, I didn't care much for crowds before 2020. It's extreme enough to where I think I have a touch of agoraphobia because even when I go to places I'm excited for, like Renaissance Festivals, at some point I have to break away to be by myself.
Now, I have been to Mardi Gras before but that was when I was in my senior year of high school. True, I probably shouldn't have been down there since I was only 17, but that was many moons ago and you can't rewrite time. Moving on! Today's recommendations are for books that take place in New Orleans since I'm fairly confident that most people equate that city with the celebration. Enjoy!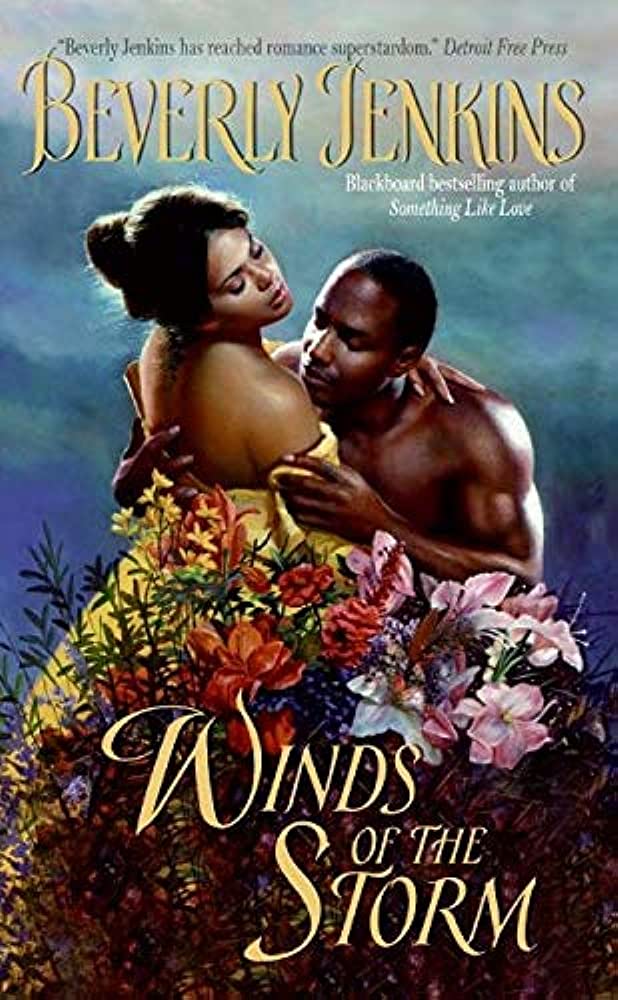 Zahra thinks her days of espionage are over until one last assignment brings her to New Orleans. There she poses as a Madame, secretly gathering information to ensure that the freed people in the South remain so. There her paths cross with the intriguing Archer of the Le Veq family and has to work extra hard to guard her secrets and heart from the handsome man.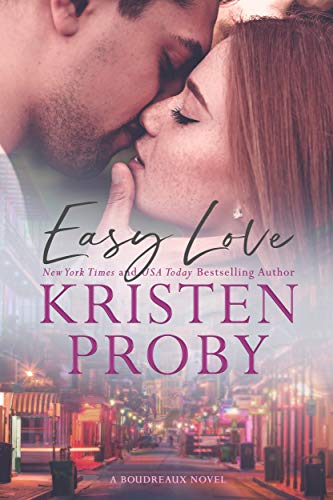 When Eli discovers that someone has been embezzling from his family's shipping business, he enlists the help of Kate to find out who the culprit is. Kate makes a living after infiltrating companies for this very reason and thinks this case will be no different than her other ones, despite how much charm Eli has. However, he proves to be very tempting leading her to wonder if she can let her guard down around him and take a chance with her heart.
This, to me at least, is still by far one of the funniest adverts that Harlequin has ever done.
Check out some of these historical romances headed our way this year.
Based on this list and some of the buzz floating around in my branch of Twitter, I'm sensing that gargoyle romances will experience an uprising this year.
And that's all I have for y'all today. I'll be back in your inboxes on Monday wither another round of recommendations. In the meantime, you can catch me floating on Twitter under @PScribe801. I may even be posting more than usual due to extra free time. Until then, happy reading and stay hydrated.