There's nothing like walking through nature and observing its beauty. If you slow down and take a moment to look around, you often spy things you've missed before. Like the birds' nest up in the corner of the roof's overhang, or the vole den in the corner of the yard. So today, we're talking about nature books, starting with this week's new book releases!
Bookish Goods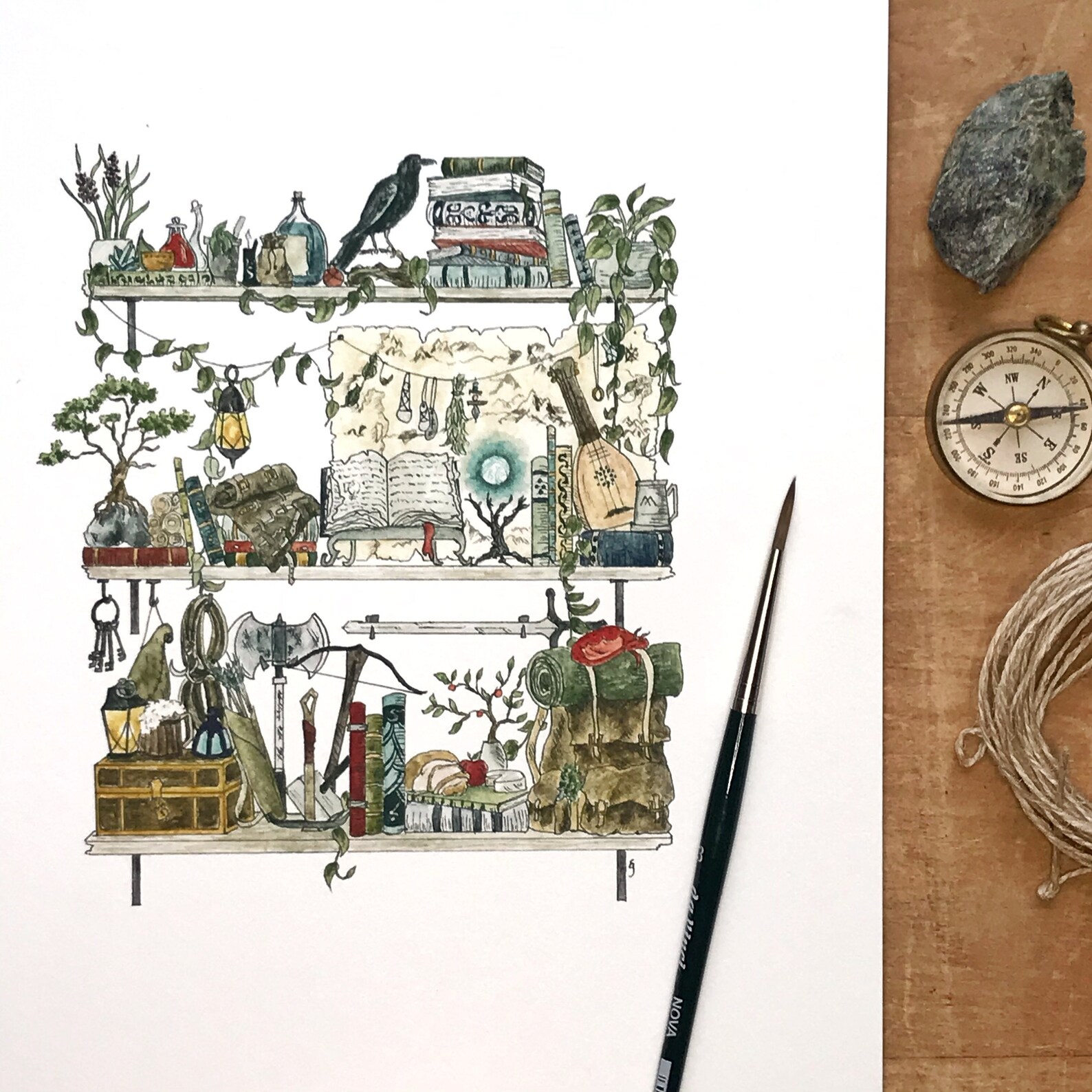 I ADORE bookish art, and this gives me the perfect vibes. There are plants, animals, and who knows what else. I imagine this bookshelf belongs to a lady living alone in her tiny cottage near the forest. Just too cute! $30
New Releases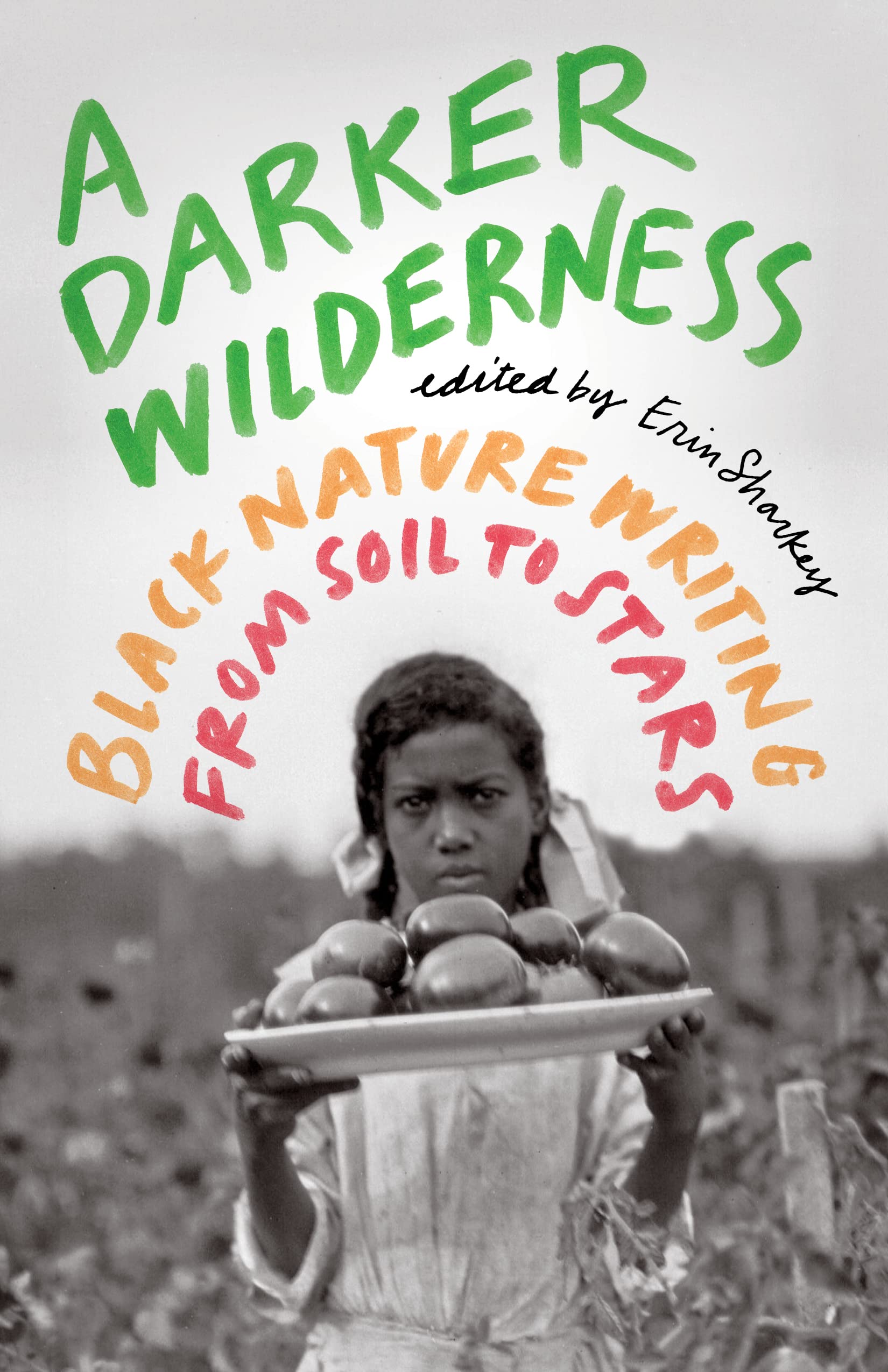 As a nature lover, I am always here for a contemplative book about humanity's connection to the natural world. In A Darker Wilderness, writers discuss what it means to be a Black person in the U.S. in regards to the nature they live in. Who has the right to be in nature? Who owns it? This collection is an excellent addition to conversations about the natural world.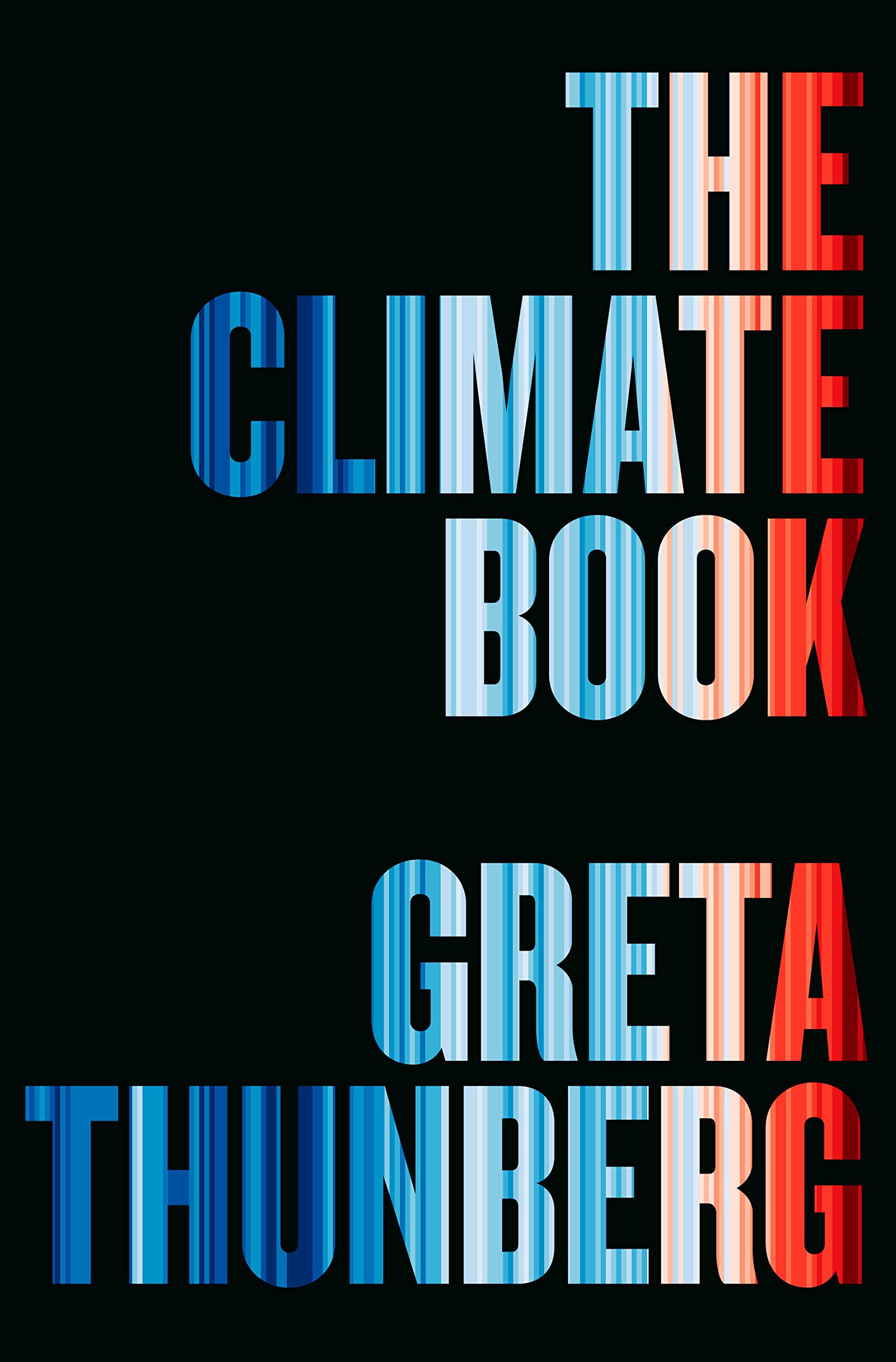 Greta Thunberg is quite possibly the most recognizable climate activist from Gen Z. She's traveled the world giving talks on climate change and the importance of governments taking action to preserve the planets for future generations. Now she's written a volume of her ideas and possible solutions for climate change.
For a more comprehensive list, check out our New Books newsletter.
Riot Recommendations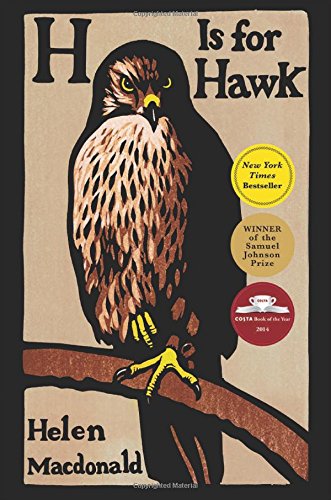 Back in 2015, H Is for Hawk was everywhere. All of my bookish friends were talking about it. Acquaintances who knew I worked in books were asking me about it. Family members created impromptu book clubs to discuss it. H Is for Hawk is more than a nature book. That's what everyone says, anyway. But for me, I think that as human beings, we are part of nature, not separate from it. So Macdonald's unique way of connecting her grief from the death of her father and the training of her new Hawk made sense to me. That process of grieving and embracing this new creature in her life just worked.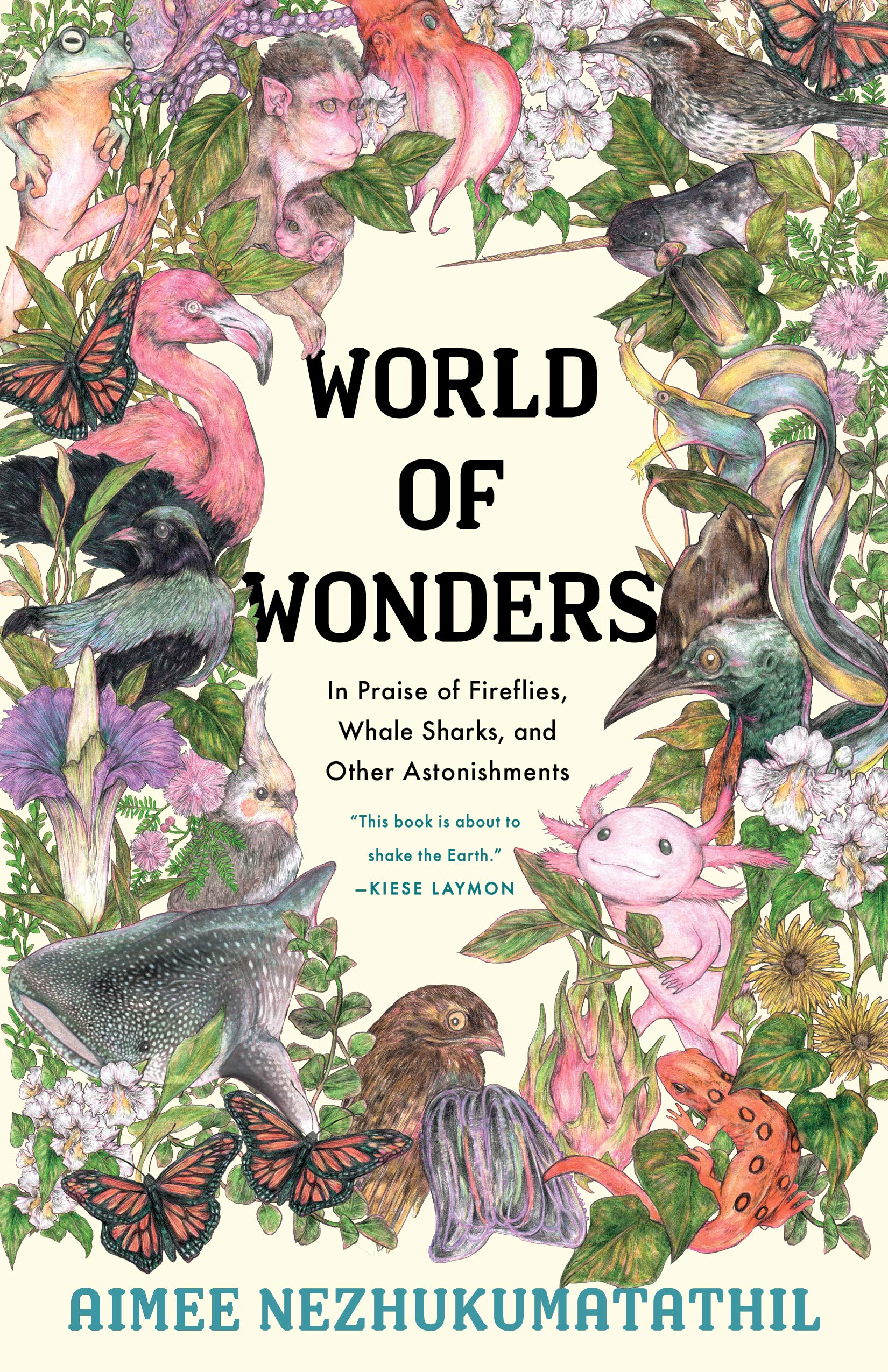 When I first read Aimee Nezhukumatathil's World of Wonders, it was like magic. She had this way of describing creatures and elements of nature in such a unique way. With each chapter, I felt that deep emotional connection she had for everything from peacocks to narwhals. She also discusses what it was like growing up not seeing many people of color in nature, and how that deeply affected her. Each essay is a gem, giving new insights with every chapter.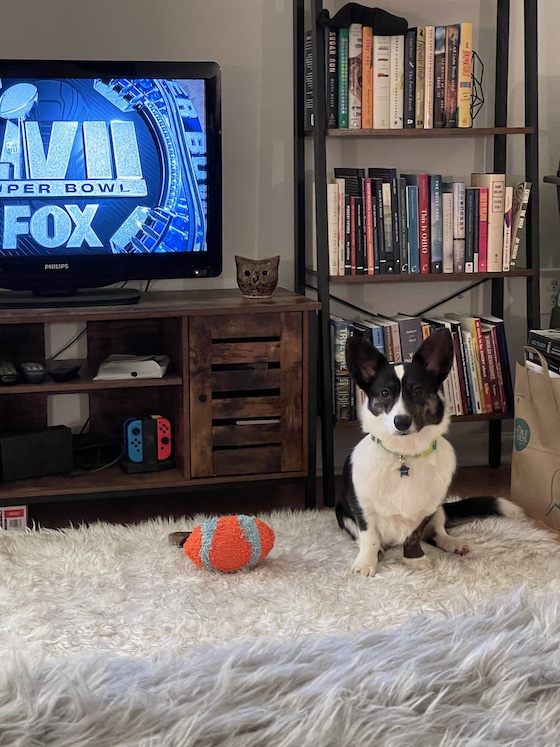 That's it for this week! You can find me over on my substack Winchester Ave, over on Instagram @kdwinchester, or on my podcast Read Appalachia. As always, feel free to drop me a line at kendra.d.winchester@gmail.com. For even MORE bookish content, you can find my articles over on Book Riot.
Happy reading, Friends!
~ Kendra