Happy Tuesday, shipmates! It's Rachel, your backup captain from last fall, here once again to guide you through all things SFF for a few weeks while Alex is out exploring the stars. I normally cover historical fiction for Book Riot's Past Tense newsletter, but sci-fi and fantasy are my true loves. And speaking of true love, Happy Valentine's Day! Whether it's a day of romance for you or simply an excuse to treat yourself to some chocolates and a good book, I see you. Now, on to the books!
Bookish Goods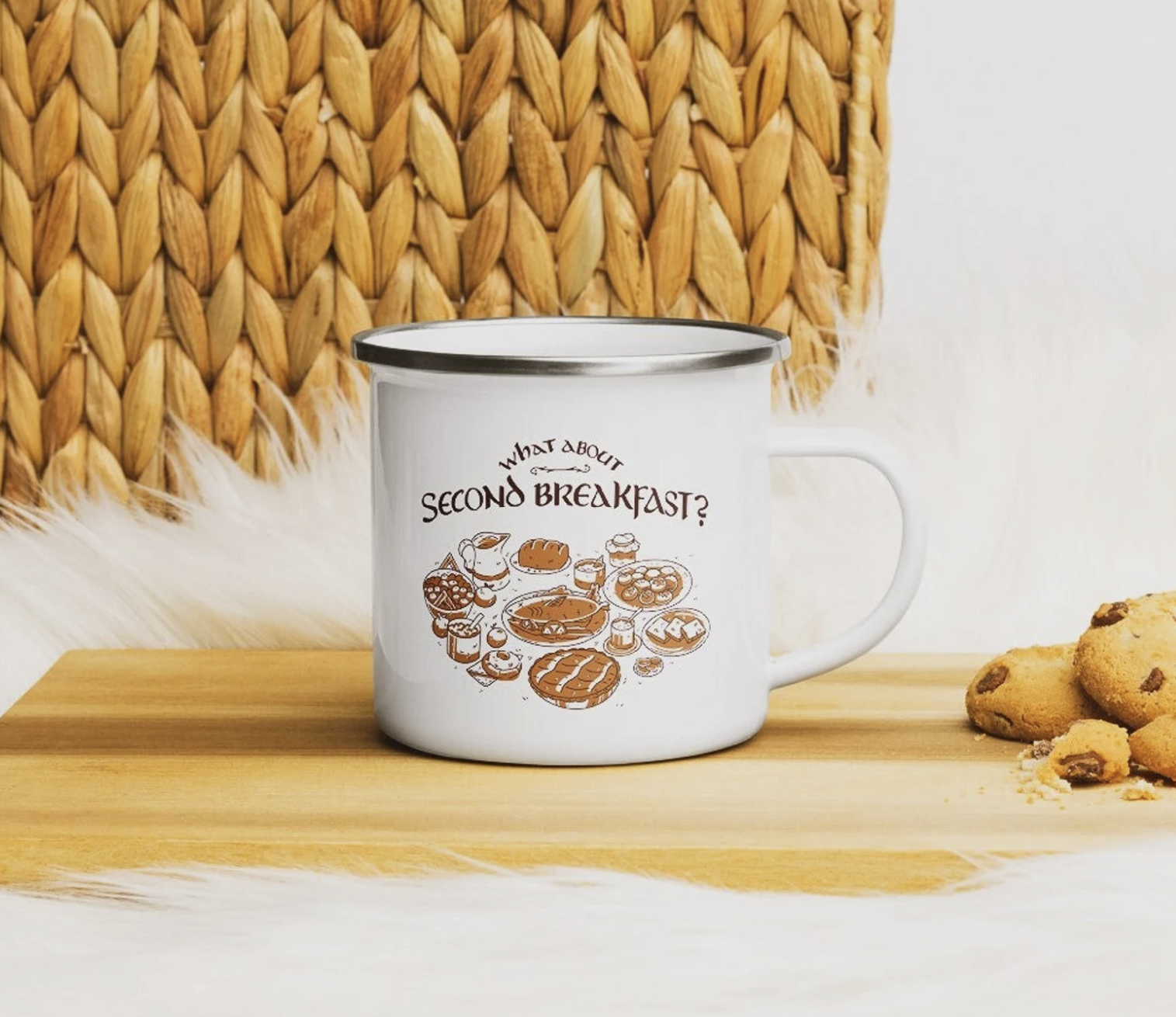 Hobbits and breakfast lovers everywhere are going to love this cute mug remining everyone of the importance of second breakfast. $27
New Releases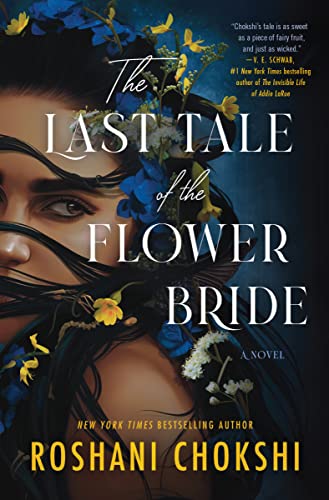 This gothic fairy tale–inspired tale follows a husband and wife, whose relationship hinges on one promise: that the bridegroom never pries into his wife's past. But when Indigo finds out her estranged aunt is dying, the two must return to her family home: the House of Dreams. And suddenly, this scholar of myths, this man obsessed with fairy tales, will have to choose between fiction and reality as the house slowly reveals his wife's secrets, threatening their marriage — and their lives.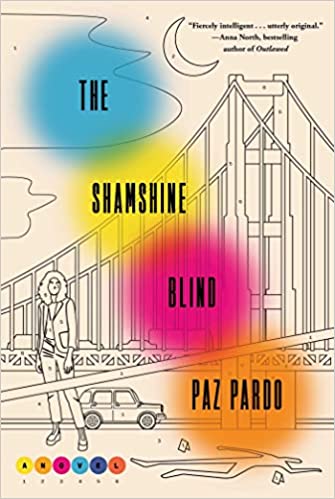 Noir detective mystery meets science fiction in this novel about an alternate United States where Argentina's development of psychopigments that can be used to create almost any emotion have utterly changed the course of history. Now, an agent from the Psychopigment Enforcement Agency discovers a career-making case that forces her to face down a conspiracy as well as her family and her own emotions.
For a more comprehensive list, check out our New Books newsletter!
Riot Recommendations
It's Valentine's Day so you know we've got to talk SFF romance. I checked, and my brain said there's just no other way.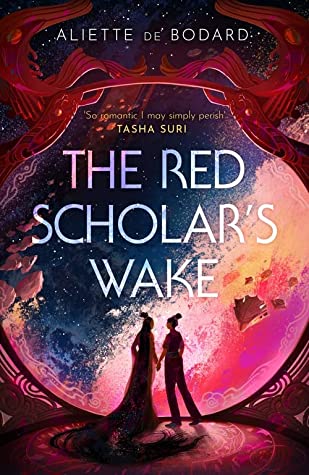 Space pirates. Sentient spaceships. A marriage of convenience. Do I have your attention yet? This sci-fi romance follows a pirate ship, Rice Fish, and leader of the Red Banner pirate fleet who offers her hand in marriage to a prisoner. In exchange for the protection this marriage will bring, Rice Fish expects Xích Si to help her discover the traitor among their midst — a traitor she strongly suspects had something to do with her late wife's tragic death. But working together in close proximity, they both begin to realize that this marriage might mean more to each of them than they ever intended.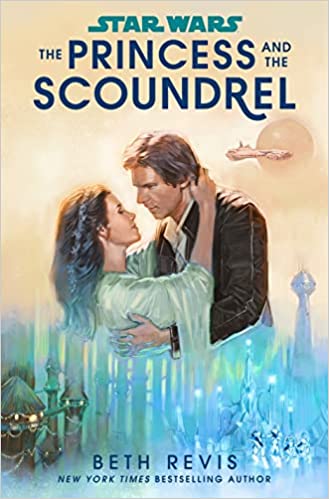 After the war is over, after Darth Vader is dead, there's finally time to think about something other than fighting. And for Han and Leia that means a chance to be together. But despite Han's desire to get on with life after the destruction of the Death Star, Leia is having trouble living with the terrible truth of whose blood runs in her veins. And as their glamorous honeymoon on the Halcyon luxury liner goes underway, their love story makes them a target for the last remnants of the Empire who will stop at nothing to regain power.
See you, space pirates, and be sure to thank your co-pilots. Mine somewhat unwillingly donned these heart-shaped sunglasses just for all of you.
You can catch me @rachelsbrittain on Instagram, Goodreads, Litsy, Spoutible, and occasionally Twitter.