The day you have been waiting for/dreading is finally here! However you're spending Valentine's Day this year, feel free to do so with these comic-related goodies.
Bookish Goods
This is a cute gift to give to your superhero-loving sweetheart. (Or just write them a love note and keep the pens for yourself — they won't know!) $9.50+
New Releases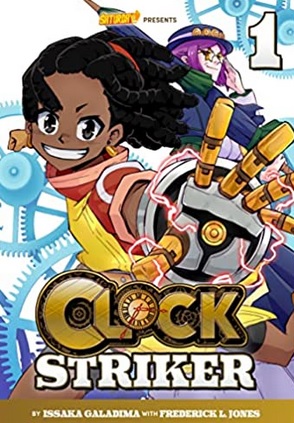 The SMITHS are a group of legendary (and now missing) warriors who use their engineering skills to fight various threats. Cast is a disabled small-town girl, but she's pretty handy with a wrench. When she meets the SMITHS' sole surviving member, Cast finally gets the chance to be the hero she always dreamed she could be!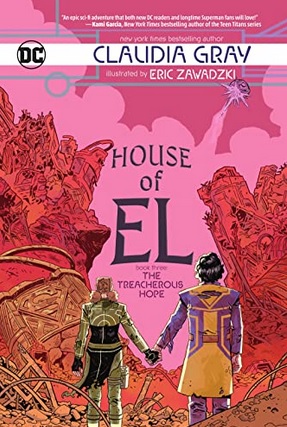 The House of El trilogy — and Krypton — ends with this volume. Zahn and Sera were never meant to meet, let alone become friends and allies as their planet teeters on the brink of destruction. It's up to them to stop the conniving General Zod, who is trying to manipulate events to his own ends. But what's the point of being a hero when you were doomed to lose before you start the fight?
For a more comprehensive list of new releases, check out our New Books newsletter!
Riot Recommendations
Today's Riot Rec theme is: romance! What else could it be today?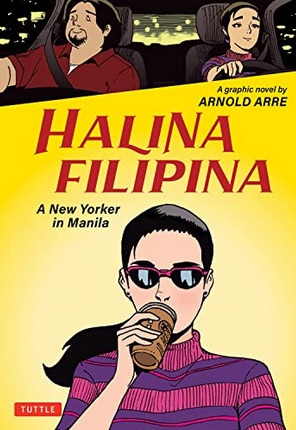 In this charming romance, Halina visits the Philippines for the first time to try to connect with her family and ancestral roots. While there, she meets Cris, a jaded movie reviewer who introduces her to the best (and worst) of his country. Can their burgeoning romance survive the whirlwind excitement of new discoveries?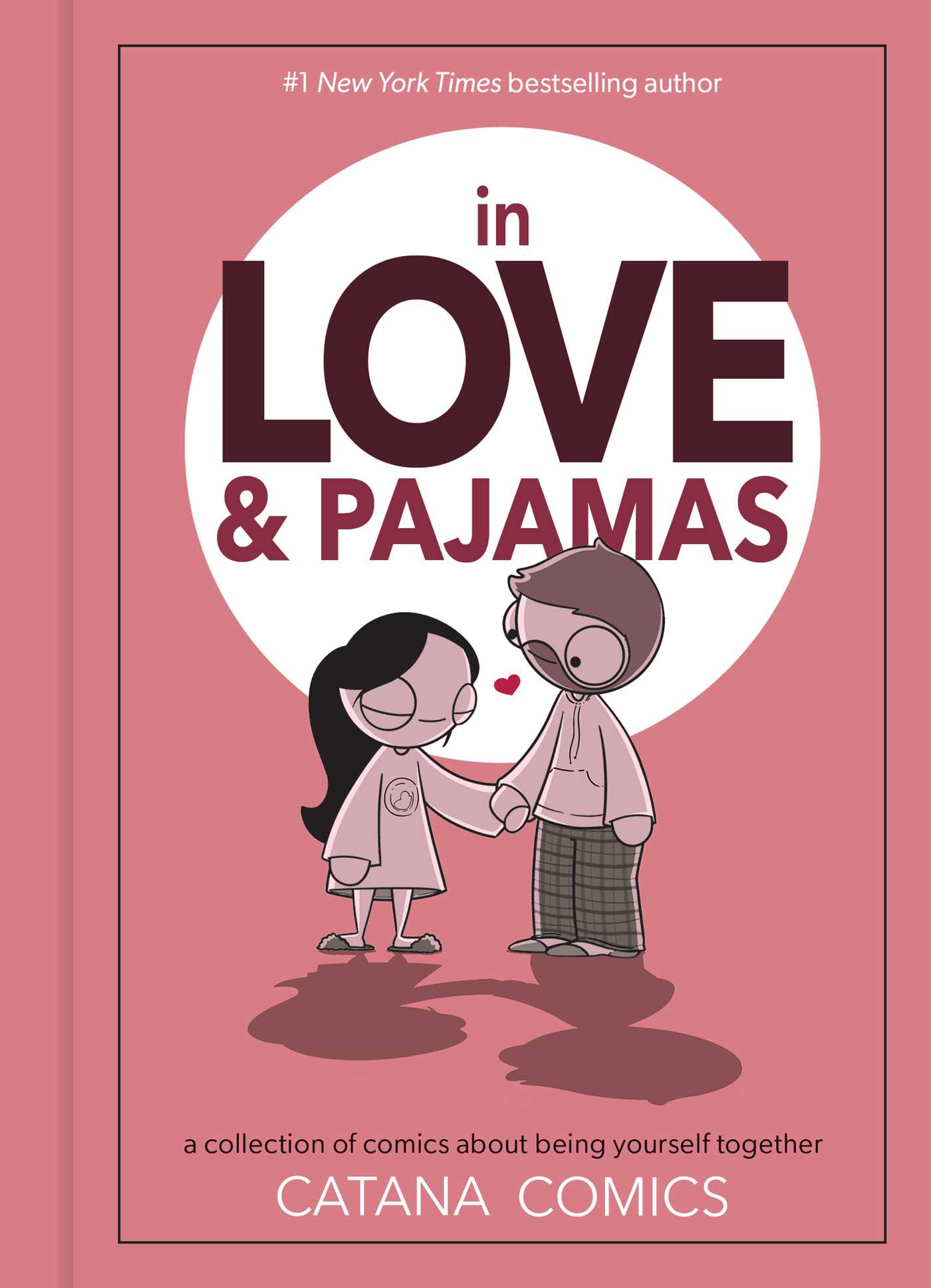 Romance isn't just about grand gestures and Instagrammable moments. Even more important are the everyday things, like watching movies together or just having someone to goof off with. This adorable comic captures what the best romances all have: the ability to be comfortable with someone you care about.
Whether you celebrate Valentine's Day or not, I hope you have a very nice Tuesday and enjoy some sweet treats — from a loved one or yourself!
~Eileen