Happy Valentine's Day! Or, for those who celebrate, Half-Off Chocolate Eve. Today I've got a couple of queer manga new releases about romance and heartbreak, and then some Black F/F romances that are perfect to curl up with today.
This newsletter, I wanted to highlight Black Trans Advocacy, which advocates for health, housing, and employment equality for Black trans people. You can find out more about them on their website, and you can support them at their donation page.
Bookish Goods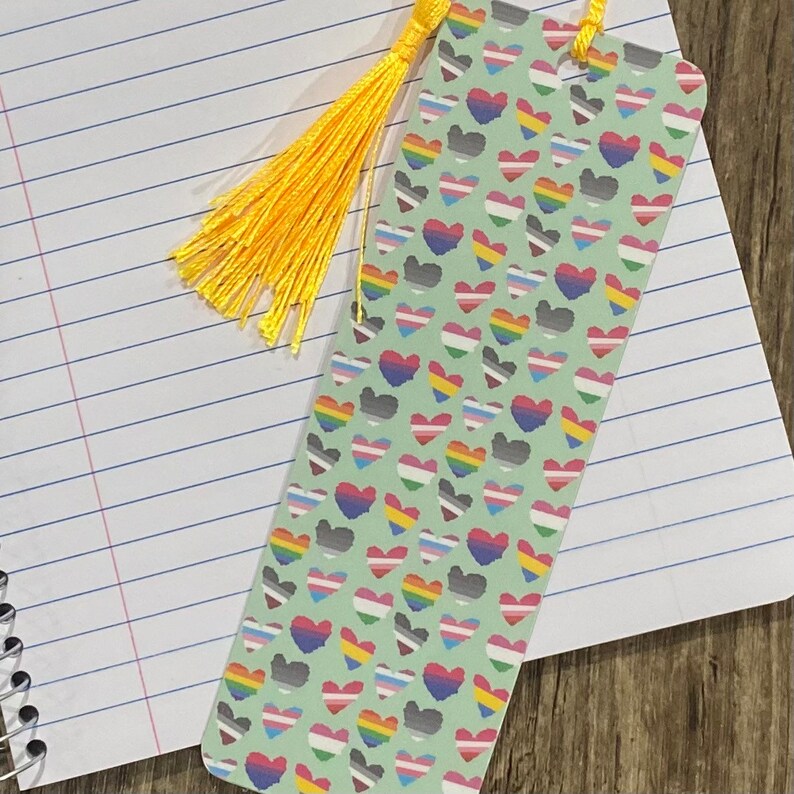 Since it's Valentine's Day, I went with this bookmark covered with hearts in pride flag designs! $2
New Releases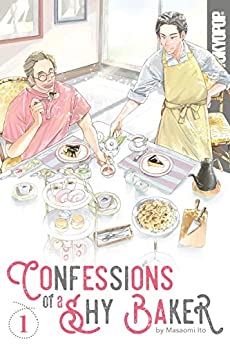 Toshi just started advertising his real estate company as LGBT-friendly, but it comes with the risk of outing himself. he's willing to take that on to help other queer people, though, and to give his business a boost. He manages his stress through baking with his boyfriend, Gonta. Vol. 2 comes out in May!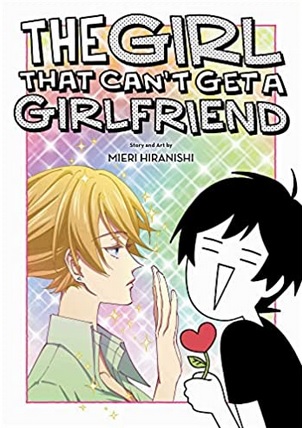 If you, too, loved My Lesbian Experience with Loneliness, you'll want to pick up this new lesbian manga memoir. It follows a butch woman looking for another butch woman to date and getting her heart broken by her first girlfriend.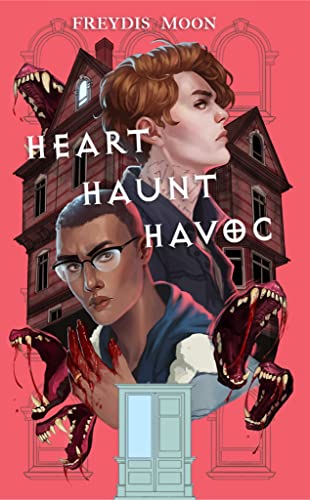 Riot Recommendations
Last time, I highlighted some Black M/M romances, so it seemed fitting to give a couple of Black F/F romance novels the spotlight today! What better book to pick up on Valentine's Day?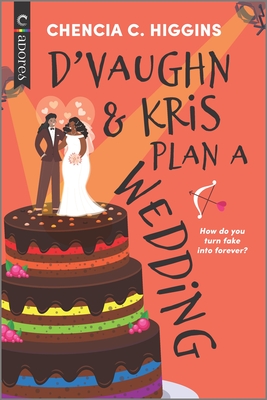 D'Vaughn and Kris are strangers on a reality show with the chance to win $100,000. All they have to do is plan their wedding in six weeks and convince their friends and family that their relationship is real. Oh, and the fake wedding will double as D'Vaughn's coming out to her mom. There's no way this could get complicated, right?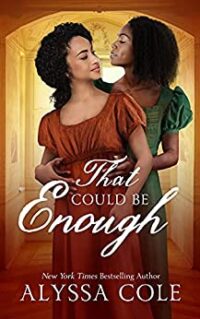 Mercy is Eliza Hamilton's maid, and she has written off the idea of love and romance in her life: it's not worth the heartbreak. When Andromeda, a dressmaker, shows up in Hamilton Grange, there are immediate sparks. As they get to know each other, they'll both have to accept the vulnerability that comes with unexpectedly falling in love.
All the Links Fit to Click
"A U.S. state banned my book – yet all I was doing was trying to help people live their lives" — from the author of the Trans Teen Survival Guide
Love is for everyone. Modern romance writers are breaking barriers to show it
The podcast Out in the Bay interviewed Ann Bannon and Monica Nolan about lesbian pulp fiction, including Bannon reading excerpts of her work.