Hello, bookish friends! It's the day after the first Tuesday of the month, which means there are SO MANY new books out. I could not be more thrilled for the overwhelming wave of all these great books. Meanwhile, Dylan and Gwen have been busy organizing their new arrivals. They are such diligent librarians. So let's not waste any time jumping into our new book releases!
Bookish Goods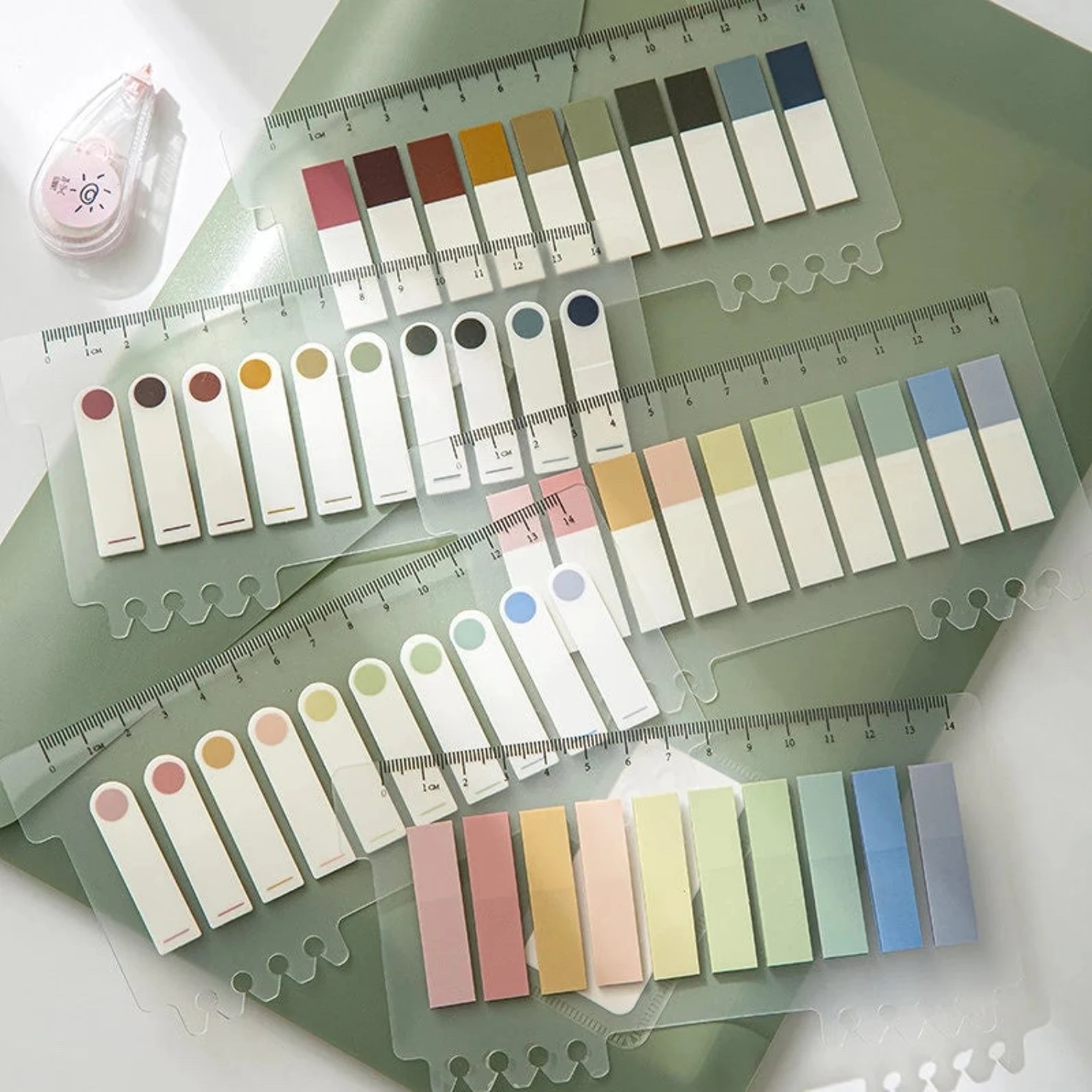 I ADORE stationary tabs, and these are magnificent. So many colors, so many options. I am in love. $5
New Releases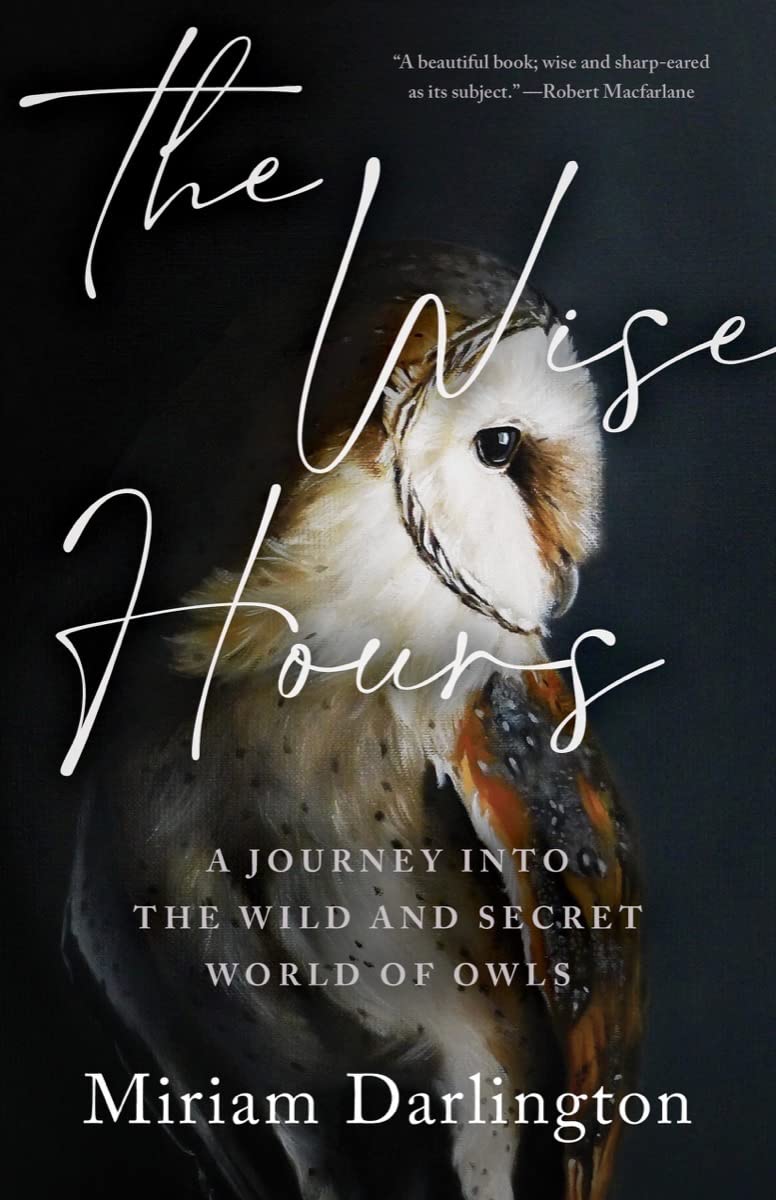 Darlington begins investigating owls with her son, Benji. Humans have long been fascinated by these quiet creatures. Different varieties exist around the world, and Darlington searches for anything that might give her insight into the world of owls.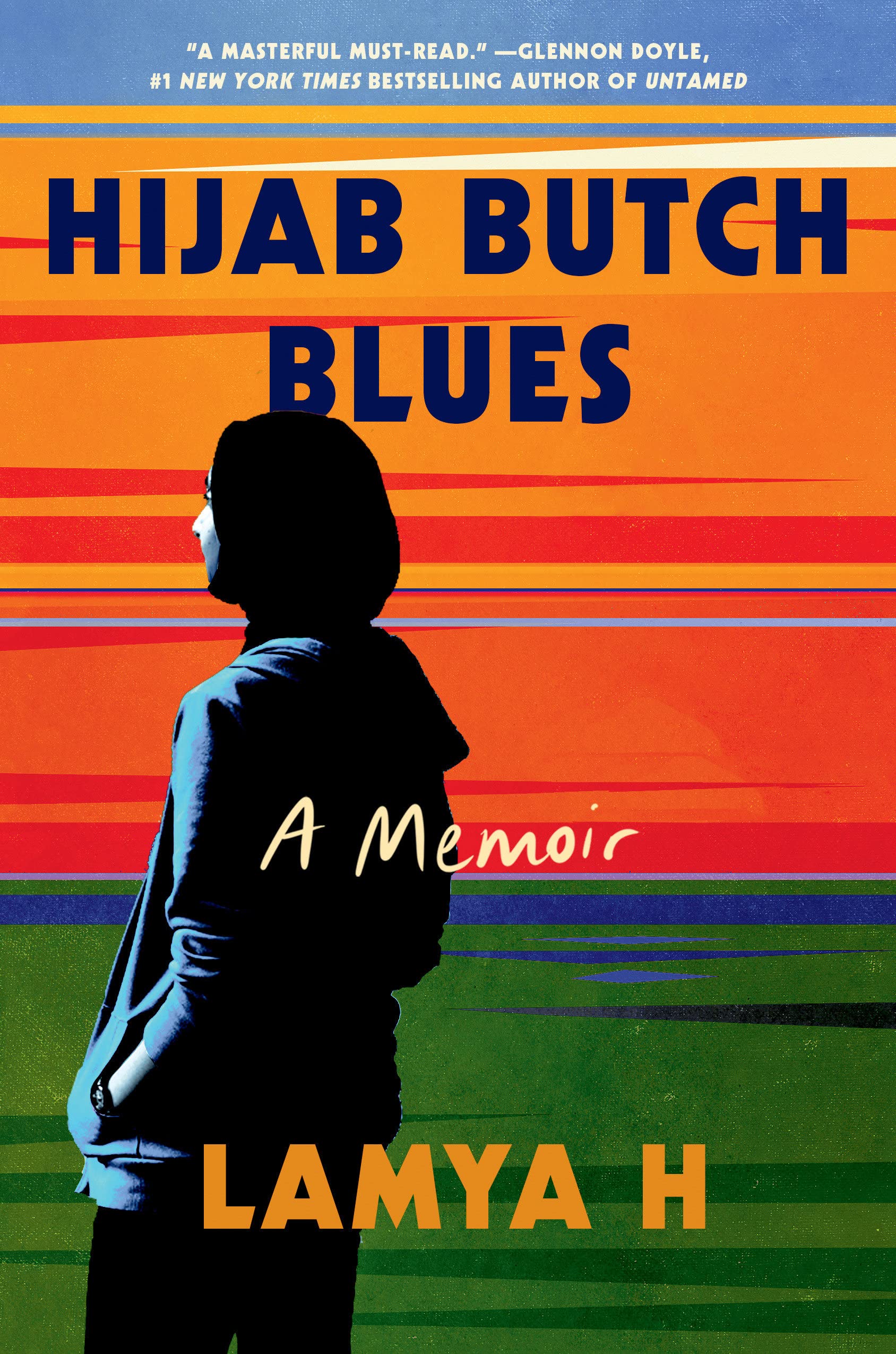 Lamya is in class one day when she realizes that she's attracted to her teacher. Her female teacher. This is forbidden. But she searches the Quran for answers, hoping that somehow she will find the answer.
For a more comprehensive list, check out our New Books newsletter.
Riot Recommendations
Mikki Kendall discusses how modern day feminism has incredible gaps in its work. Kendall argues that feminism, particularly white feminism, fails to address issues like food insecurity, safe housing, disability, access to education, and ability to earn a living wage. Each essay discusses a different area that modern feminism could improve on, providing an intersectional approach to her writing. Kendall makes so many incredible points as she calls out feminism's weaknesses and the areas where it could improve. If feminism is to continue to improve the lives of women, it must evolve.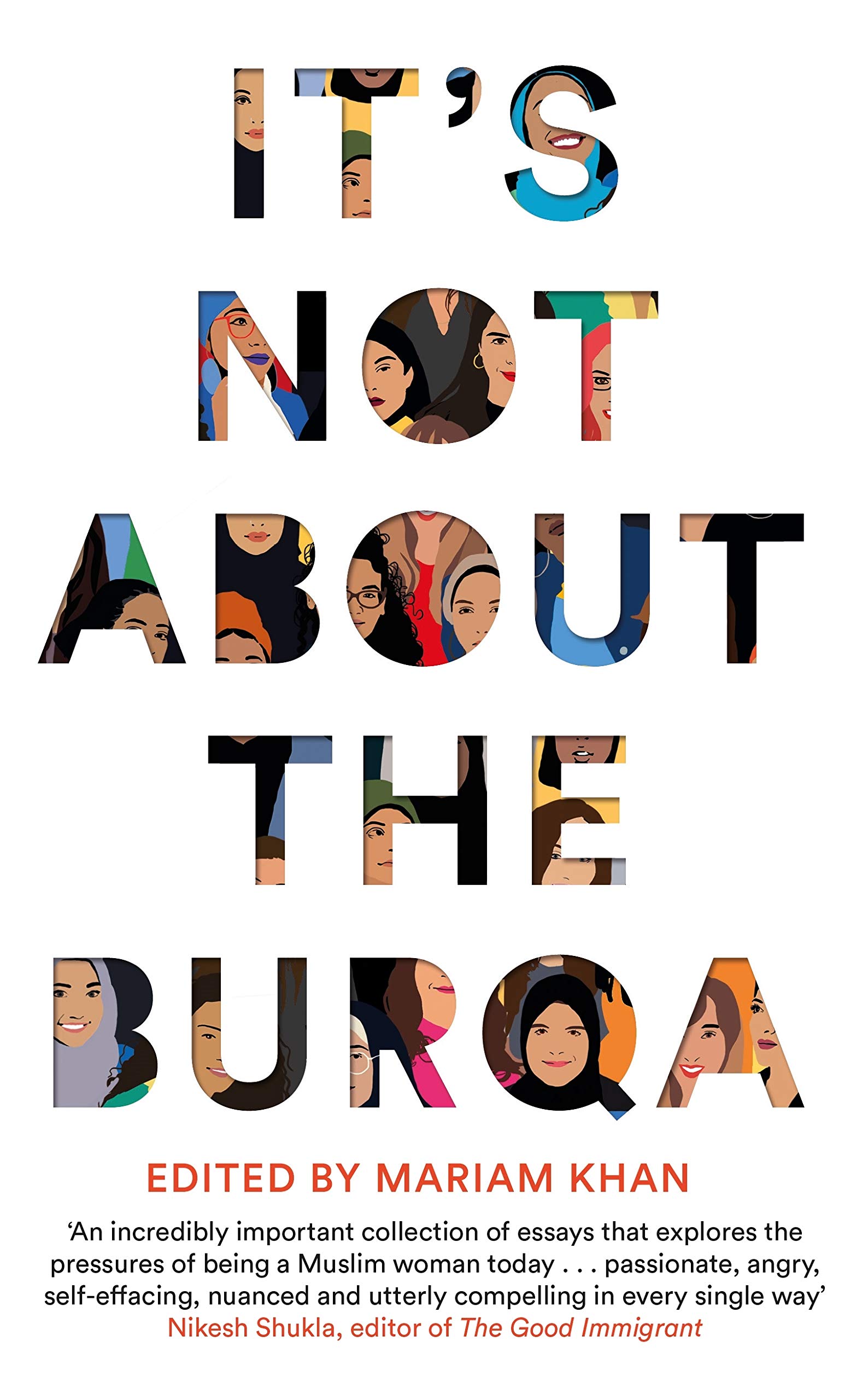 Editor Miriam Khan has gathered together a stunning group of Muslim women writers who all share their experiences. In 2016, Miriam Kahn heard David Cameron had linked the radicalization of Muslim men to the "traditional submissiveness" of Muslim women. Appalled, Khan decided to push back with a collection of essays of Muslim women from around the world. They discuss issues around family, marriage, sex, gender, and so much more. This is such an incredible collection with so many different views and perspectives. A must-read for any nonfiction lover.