Welcome to Read this Book, a newsletter where I recommend one book that needs to jump onto your TBR pile! This week, let's dive into one of my favorite reads of January.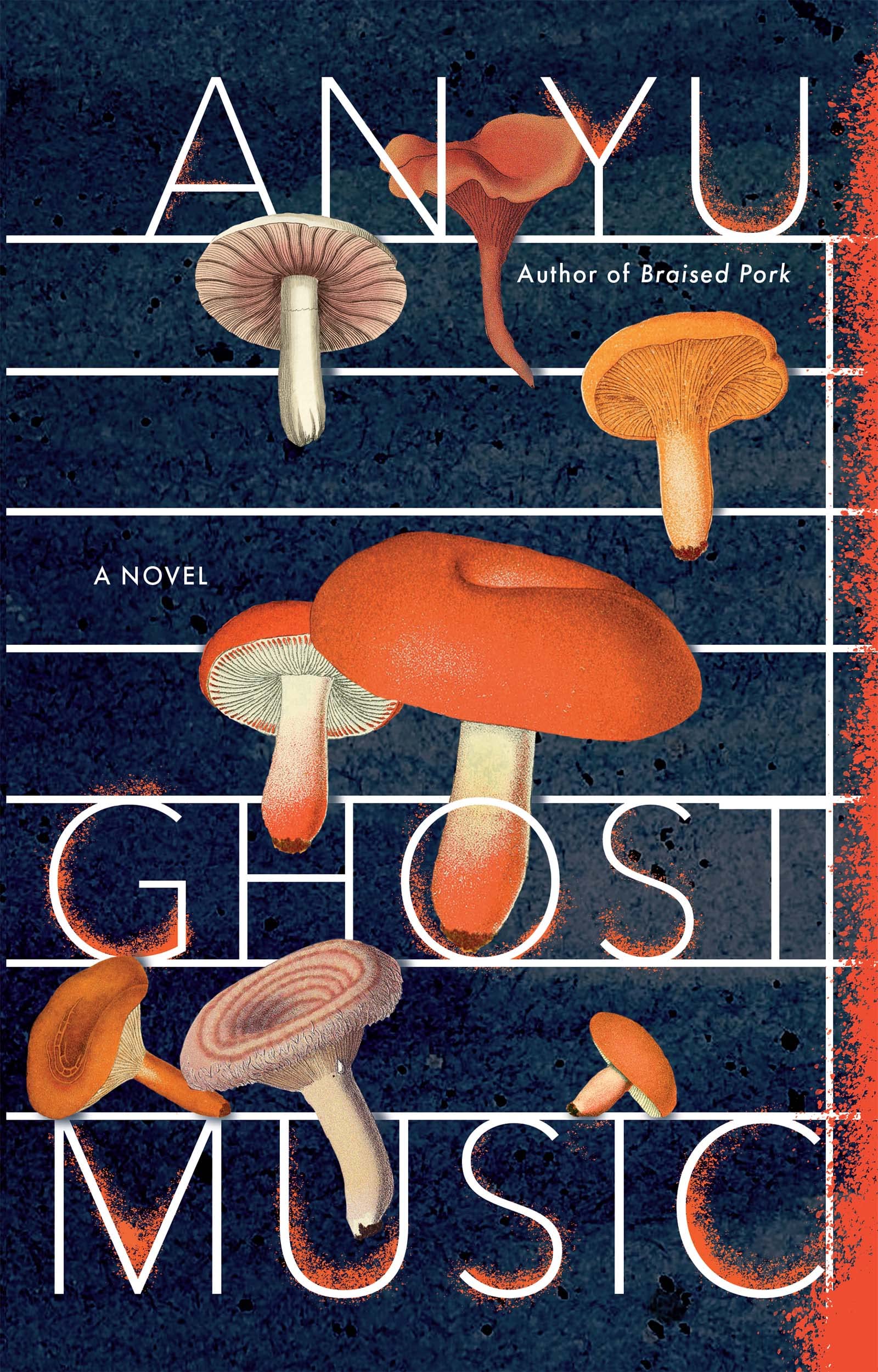 Song Yan lives in a depressing Beijing apartment with her husband, Bowen, and mother-in-law. Before she married her husband, she aspired to be a concert pianist. Her music was her whole world. But then she gave it up, got married and started teaching piano instead of playing it. Despite telling herself that she shouldn't care, she still misses playing her music.
Then one day, a mysterious package of rare mushrooms shows up at her door. Her mother-in-law recognizes the variety from the region of Yunnan and insists on making special mushroom dishes for Song's husband. Song tries to bond with her mother-in-law over the mushrooms as even more and more packages of mushrooms show up at her door.
But the mushrooms seem to have a weird negative effect on Bowen, making Song and her mother-in-law uneasy. As Song searches for answers, she's drawn to a mysterious house that's said to be the home of a late pianist Song adored, revered even.
I love An Yu's way of storytelling. Her prose is stunning. Her characters possess an intimacy that's hard to craft in such a short novel. The plot of the book doesn't seem as important as the feelings of the characters and their emotional experiences. I love that An Yu focuses on her characters with such an intense attention to detail.
There's also an element of the fantastical in An Yu's novel. Song Yan keeps having recurring dreams about a talking mushroom, the same kind of mushroom that keeps showing up at her house. Sometimes, you don't know if Song is hallucinating or if there really is a talking mushroom revealing secrets to Song while she sleeps.
If you're an audiobook lover, Vera Chok does an excellent job of performing the audio. She has this way of capturing Song's narrative voice as she walks around Beijing, investigates the origins of the mushrooms, and tries to solve the mystery of the house she's drawn to again and again.
Gift Tailored Book Recommendations to your bookish boo this Valentine's. Gift TBR today!
---
That's it for this week! You can find me over on my substack Winchester Ave, over on Instagram @kdwinchester, or on my podcast Read Appalachia. As always, feel free to drop me a line at kendra.d.winchester@gmail.com. For even MORE bookish content, you can find my articles over on Book Riot.
Happy reading, Friends!
~ Kendra