…to introduce you to some great comics! Okay, so that's not much of a power, but I think it's pretty cool anyway. Allow me to demonstrate.
Are you looking for the perfect Valentine's gift for your bookish boo? Gift Tailored Book Recommendations. Your boo will tell our professional booknerds about what they love and what they don't, what they're reading goals are, and what they need more of in their bookish life. Then, they sit back while our Bibliologists go to work selecting books just for them. TBR has plans for every budget. Surprise your bookish boo with Tailored Book Recommendations this Valentine's and visit mytbr.co/gift.
Bookish Goods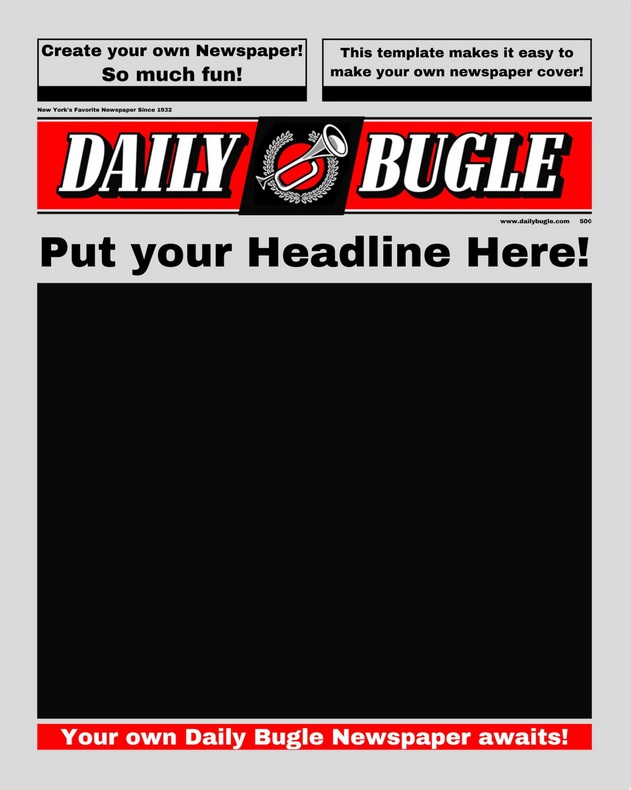 Download this digital template and create your very own edition of The Daily Bugle! J. Jonah Jameson and dorky photographer not included. $5
New Releases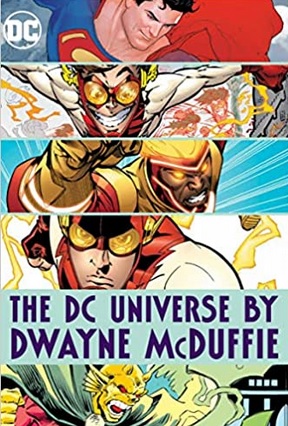 The late Dwayne McDuffie is best known for creating Static Shock and sending an absolutely brutal series pitch ripping Marvel's many skateboard-centric Black heroes. But, needless to say, he did a lot more than that. This TPB collects some of his best work featuring DC's most iconic characters.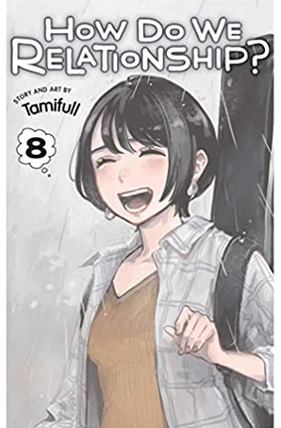 The adorable adventures of Miwa and Saeko — two female college students who start dating for the heck of it before genuinely falling in love — continue in this eighth volume. Miwa has been seeing someone else lately, though she and Saeko remain good friends. But what happens when Miwa's new romance starts to flounder?
For a more comprehensive list of new releases, check out our New Books newsletter!
Riot Recommendations
Today's Riot Rec theme is: power! Lots of people want it, but not everyone knows how to wield it properly. These comics explore the nuances and difficulties of power — and what can happen when others try to take it by force.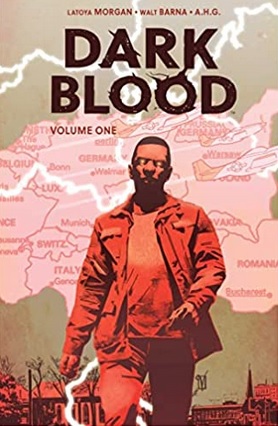 After enduring the horrors of World War II, all Avery wants to do is lead a quiet life with his family. But when he suddenly develops strange powers, he finds himself with a target on both his back and his family's. Where did these powers come from, and what can Avery do about them — or with them?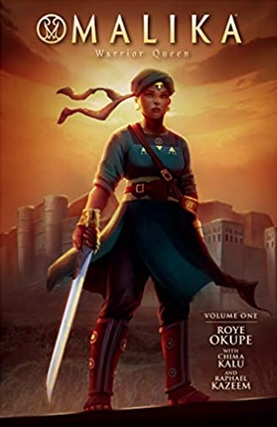 It takes years for young Malika to unite the kingdom of Azzaz, a West African empire which fractured after she inherited the throne from her father. But even now, threats from within and without threaten her kingdom. Can Malika keep her grip on power, or will she fall prey to the machinations of the rising Ming Dynasty and her own treacherous council members?
In the week ahead, use whatever power you wield wisely, nerd friends. I'll see you all again on Thursday!
~Eileen