Happy Tuesday, shipmates! It's Alex, and here we are on the last day of January, with… vampires. Because that's a January thing, right? Well, it is now. But silly vampires, just for fun, because we all need a laugh in our lives. (Also, there are new books! There are always new books.) It's been cold as heck in Colorado, so I hope you're all staying warm! Stay safe out there, space pirates, and I'll see you on Friday.
Are you looking for the perfect Valentine's gift for your bookish boo? Gift Tailored Book Recommendations. Your boo will tell our professional booknerds about what they love and what they don't, what they're reading goals are, and what they need more of in their bookish life. Then, they sit back while our Bibliologists go to work selecting books just for them. TBR has plans for every budget. Surprise your bookish boo with Tailored Book Recommendations this Valentine's and visit mytbr.co/gift.
Let's make the world a better place, together. Here's somewhere to start: NDN Collective and Jane's Due Process.
Bookish Goods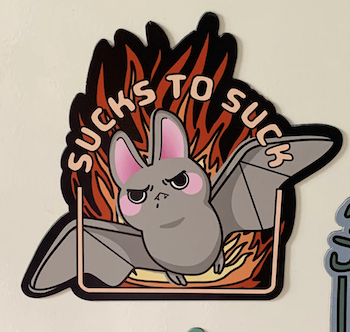 Since we're on a cute and silly vampire theme, here is a vampire bat magnet that I feel would fit in very nicely in a What We Do in the Shadows world. $11
New Releases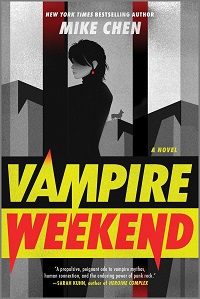 The lives of vampires are not glamorous like we've been led to believe; there's no murdering, no flying, no turning into a bat, none of that cool stuff. It's just working night jobs to pay the rent and living off blood bags — and avoiding family, if you're Louise Chao. What Louise does having going for her is decades of going to punk shows, and she finally might be able to join a band, if she can just keep her vampirism under wraps. But then her long-lost teenaged cousin Ian shows up at her door, and while she connects with him over a love of music, he's also way too close to discovering all of her secrets.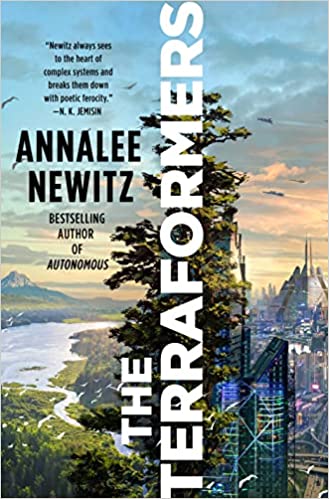 Destry is a terraformer on the Environmental Rescue Team, the descendant of the terraformers who came to Sask-E and began the long task of building a new environment. She's never questioned her mission, until she discovers an entire city of people hidden in a volcano.
For a more comprehensive list, check out our New Books newsletter.
Riot Recommendations
Inspired by Mike Chen's new book, here are a couple recommendations for fun books about vampires that go…slightly off the beaten path.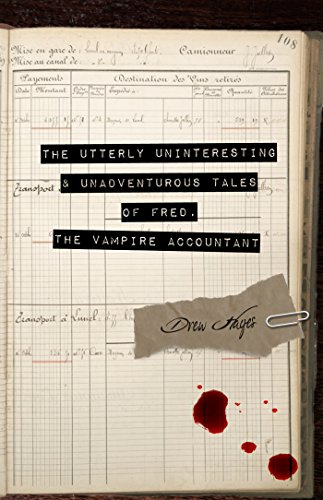 Fred was born boring, lived a boring life, and then died a boring death… and now he's back to a boring unlife. He's never been an adventurous sort, and being a vampire has not changed that one bit. But when he reconnects with an old friend at his high school reunion, he suddenly finds himself among other supernatural people, buffeted by events that a timid accountant should never have to deal with.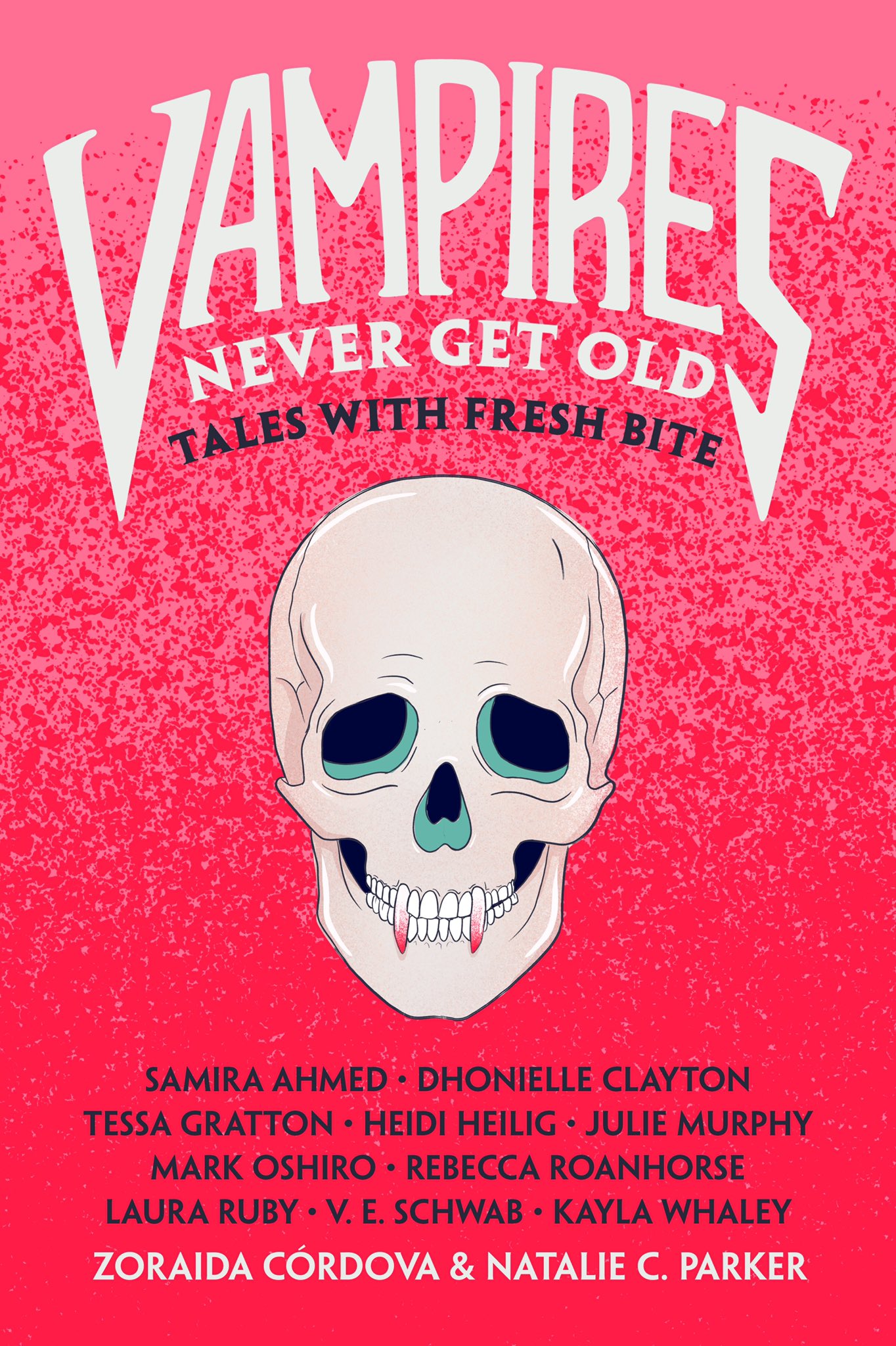 Vampires Never Get Old edited by Zoraida Córdova & Natalie C. Parker
This is a wonderful YA anthology of vampire short stories by the likes of Dhonielle Clayton, Mark Oshiro, and Rebecca Roanhorse. Fresh, fun, occasionally frightening — and also funny.
See you, space pirates. If you'd like to know more about my secret plans to dominate the seas and skies, you can catch me over at my personal site.