The Bookish Goods today sent me down a rabbit hole (appropriate) of queer Sailor Moon merch, and someone needs to convince me I don't need these pins of Sailor Scouts at Pride, because currently I am losing this battle…
Looking for a present for Valentines/Galentines/Queerentines? (Okay, I made that last one up, but it should be a thing.) Gift Tailored Book Recommendations. Your giftee will tell our professional book nerds about what they love and what they don't, what they're reading goals are, and what they need more of in their bookish life. Then, they sit back while our Bibliologists go to work selecting books just for them. TBR has plans for every budget. Surprise your bookish boo with Tailored Book Recommendations this Valentine's and visit mytbr.co/gift.
Today, I wanted to highlight the Trans Lifeline, a crisis hotline for trans people that also gives microgrants to help trans people change legal documentation to reflect their gender. You can find out more at their website, and you can help out at their donation page.
Bookish Goods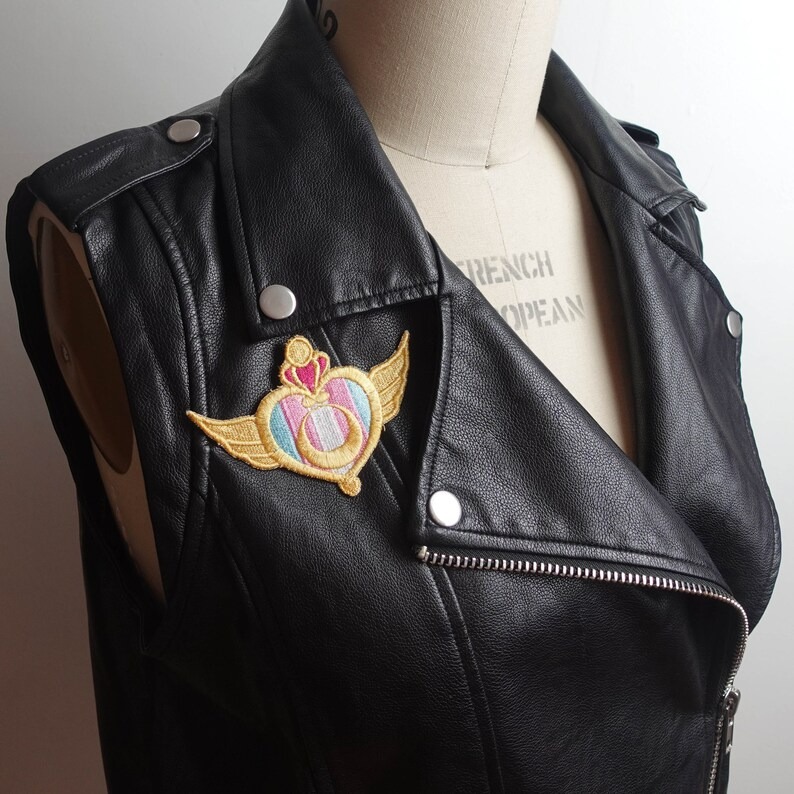 Later in the newsletter, I talk about a trans take on the "magical girl" genre, so this seemed like a perfect fit, but you can get this design with a number of pride flags! $12
New Releases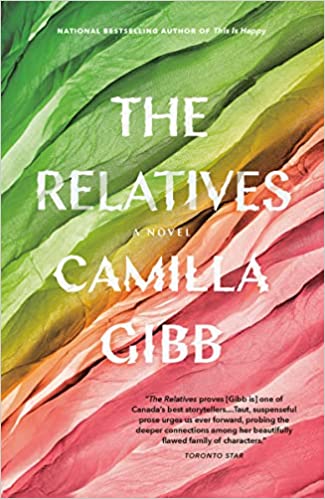 The Relatives by Camilla Gibb (Sapphic Fiction)
One of the reasons I love doing this newsletter is that I discover queer new releases in my research that I hadn't stumbled on otherwise. For example, I had no idea until today that Camilla Gibb, author of Sweetness in the Belly and other acclaimed works, has a queer book out this week! It follows Tess and Emily after their separation, while they are fighting for ownership of the embryos they intended to raise together. Meanwhile, their anonymous sperm donor is being held captive in Somalia. It's a story about what family means today.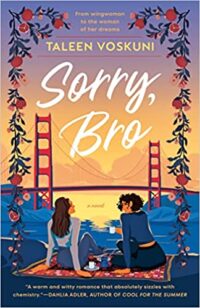 Sorry, Bro by Taleen Voskuni (F/F Romance)
When Nareh's boyfriend proposes in a bar full of drunk tech bros and the sound of cowbells, she instantly knows this is not the life she wants. Her mom has a solution: a list of suitable Armenian men. With her wingwoman, Erebuni, she goes on a series of dates while exploring her Armenian culture…but why is she finding it so much more enjoyable to spend time with Erebuni than her actual dates? Read an excerpt on Book Riot!
Behind the Scenes by Karelia Stetz-Waters (F/F Romance)
The Memory Librarian: And Other Stories of Dirty Computer by Janelle Monáe (Queer Sci-Fi) (Paperback Release)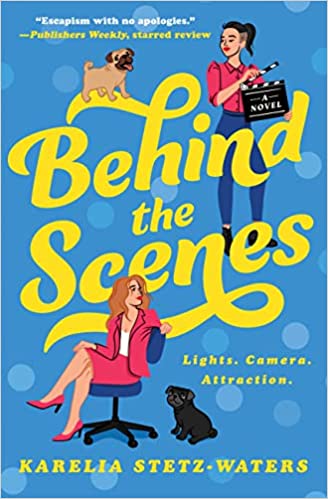 Black on Black by Daniel Black (Queer Essays)
Gayface by Ash Kolodner (LGBTQ Photography)
United Queerdom: From the Legends of the Gay Liberation Front to the Queers of Tomorrow by Dan Glass (Queer Nonfiction)
For more new releases, check out our New Books newsletter!
Riot Recommendations
I've returned to Read Harder 2023 again, and task #5 is "Read a completed webcomic." There are so many great queer webcomics out there, but here are a couple I've read and loved that are also available in book form.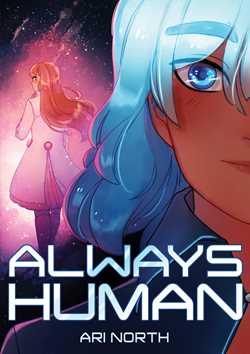 This is a sapphic sci-fi story set in a world where most people modify their appearances. When Sunati meets Austen, she's intrigued by her lack of modifications. As they get to know each other, she learns that Austen has an immune condition that makes her unable to use mods. As they fall for each other, Sunati unlearns her assumptions and Austen learns to let her in.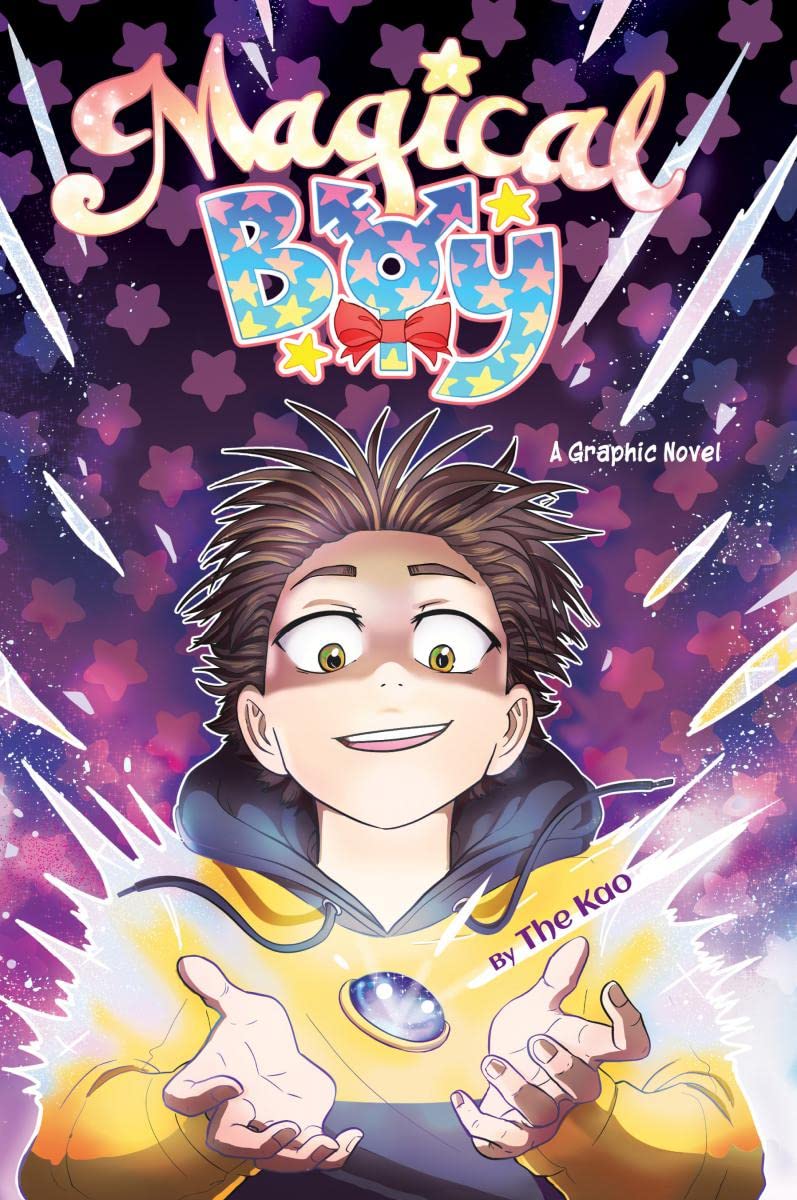 Max comes from a long line of Magical Girls and is tasked with saving the world, but his number one complaint n this scenario is that he's a trans guy, and he doesn't appreciate these Magical Girl transformations. Now on top of coming out, he and his friends will have to fight evil to save humanity. This story is complete in two volumes, and it's perfect for fans of Magical Girl manga and anime, like Sailor Moon.
All the Links Fit to Click
Telling the Truth About Our Lives Is How We Beat Anti-LGBTQ Bills in 2023
Reads Rainbow: 2023 Sapphic Releases (January to June)
Publishers Weekly had a Q&A with Tess Sharpe about 6 Times We Almost Kissed (And One Time We Did).
After Sappho by Selby Wynn Schwartz was reviewed at The New York Times
Lesbian Death by Mairead Sullivan was reviewed at Autostraddle