Hi Kid Lit Friends,
Whew, 2023, amiright? It's not been the most auspicious start to my new year, but I'm hoping things will look up soon. How are you all doing?
I know you might be thinking about the next holiday on the horizon, and if you're looking for the perfect Valentine's gift, try Tailored Book Recommendations. Tell our professional booknerds about what your loved ones enjoy and what they don't, what they're reading goals are, and what they need more of in their bookish life. Then, they sit back while our Bibliologists go to work selecting books just for them. TBR has plans for every budget. Visit mytbr.co/gift.
Bookish Goods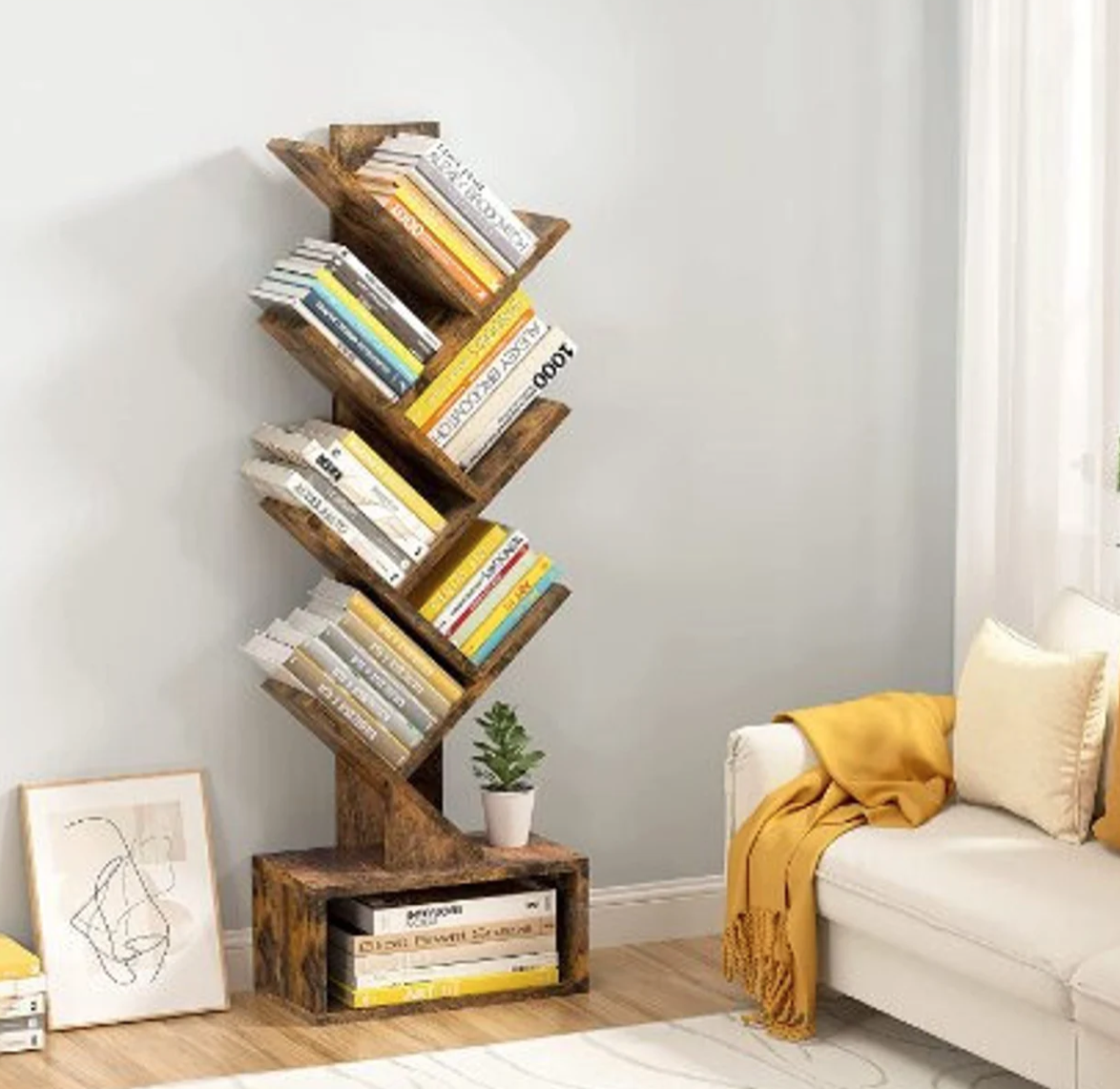 I love anything that holds books, and this one is special because it's so beautiful. I can see this being a nice piece in the living room or nursery for easy access to your most favorite books. $80
New Releases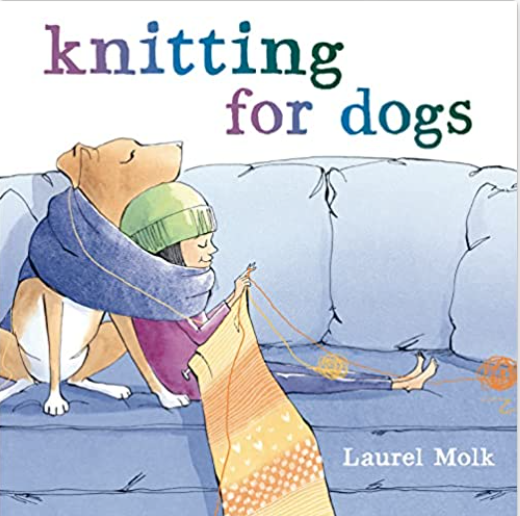 Izzy is a young kid who loves to knit, but the garments she makes don't really fit the way they should. She tries over and over again, and nothing is quite right. But then she discovers that one of the sweaters fits her dog Max perfectly. Can she find homes for the rest of her sweaters? I am someone who enjoys knitting and who has tried (and failed) to make sweaters many times, so I found this book funny and very enjoyable!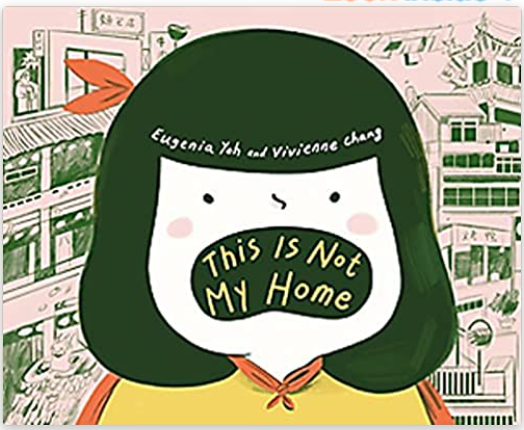 When Lily gets news that she has to leave the country she's always lived for Taiwan, she is NOT happy. She misses American food, her American friends, and her American fireflies. But Taiwan is her mom's home and her grandma's home, so she gets on an airplane and ends up in an unfamiliar country. Will Taiwan ever feel like home?
For a more comprehensive list, check out our New Books newsletter.
Riot Recommendations
There have been so many books out in the last few months with art themes. Here are some you will want to put on your reading list!
What are you reading these days?