Some things are just more fun when you get to share them with others. If you're lucky enough to have a sibling who shares your love of comics (unlike me *cough*), consider telling them about these fun books, especially the ones in today's Riot Recommendations!
Bookish Goods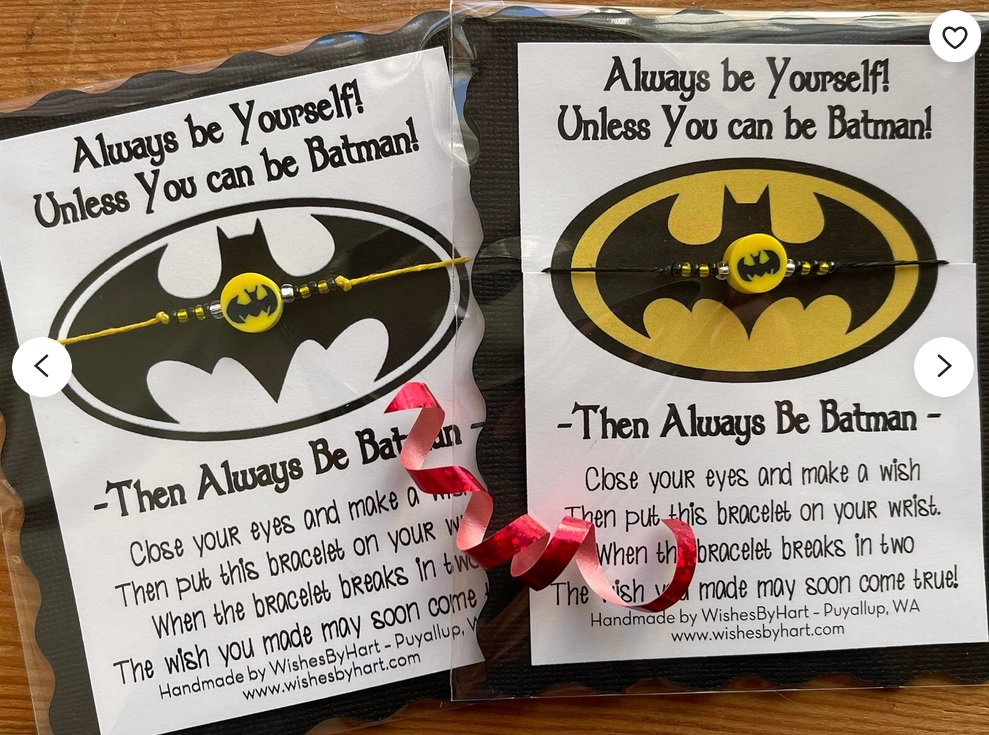 These Bat-bracelets are designed to break after a while — and when they do, your wish comes true! $9
New Releases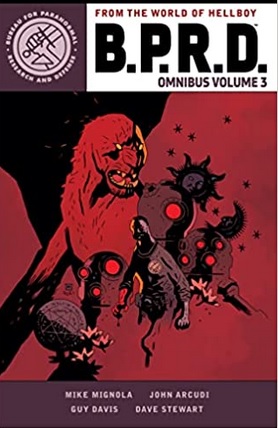 Dive back into the world of Hellboy with this collection chronicling the adventures of the Bureau for Paranormal Research and Defense. Join these dedicated agents as they tackle monster-gods, Victorian cyborgs, resurrections, and a whole lot more!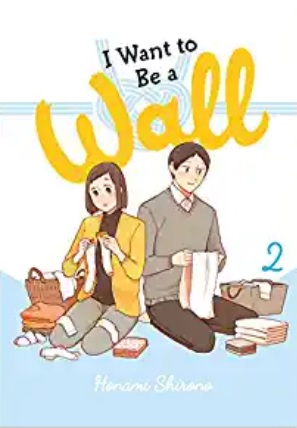 In Volume One, Yuriko and Gakurouta got married, even though she is aromantic and he is gay. How did this unconventional but surprisingly wonderful relationship begin? Volume Two reveals how the future couple first met — and how they first realized that getting married, despite their lack of attraction to each other, might be right for them.
For a more comprehensive list of new releases, check out our New Books newsletter!
Riot Recommendations
Today's Riot Rec theme is: sisters! That special sisterly bond is the stuff of classic films, earworm-y Irving Berlin songs, and some pretty neat comics.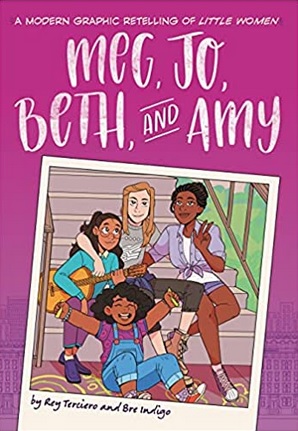 In this graphic novel adaptation of Louisa May Alcott's Little Women, literature's most beloved sisters must cope with their father's absence in addition to the more common worries of teen girls everywhere. Luckily, they've got each other to cling to when times are tough.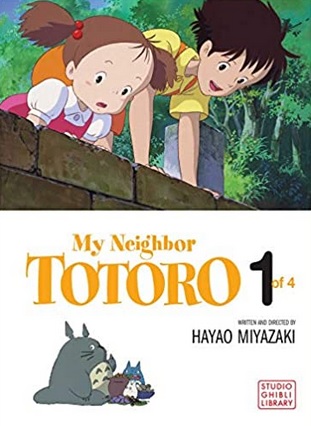 Based on one of Miyazaki's most beloved films, this four-part comic recounts the tale of two young sisters, Satsuki and Mei, who befriend the magical creatures living in and around their new home. It's a gentle adventure that is perfect for all ages, whether or not you've seen the film it's based on (though you should see the movie too!).
Chalk up another week, nerd friends, and be sure to come back again next week for more great comic book news!
~Eileen