Hi, Kid Lit Friends!
January is in full swing in all it's post-holiday glory. How are you all doing? Are you finding time in your day to read? Do you have any reading resolutions for 2023?
If you do, make sure to sign up for the ninth iteration of our Reading Challenge here. By signing up, you'll get recommendations and other info on the 24 prompts that are part of the challenge.
Bookish Goods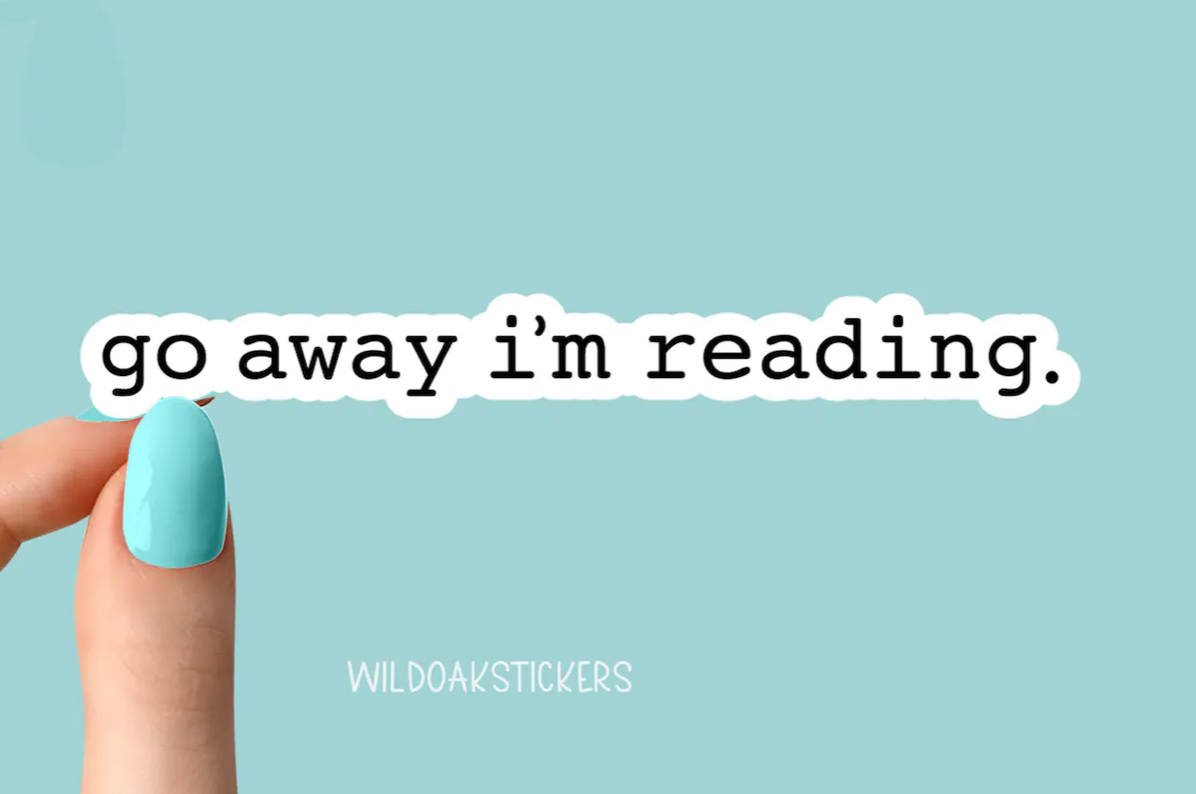 I love these bookish sticker decals that are perfect for water bottles, notebooks, and computers. $3
New Releases
The legendary Jerry Pinkney, known for his gorgeous books, such as the Caldecott award winning book The Lion and the Mouse, has always loved to draw. Growing up in postwar America, art was a way to make sense of the world and his place in it. I loved reading about his life and seeing his early sketches in this fantastic and informative book.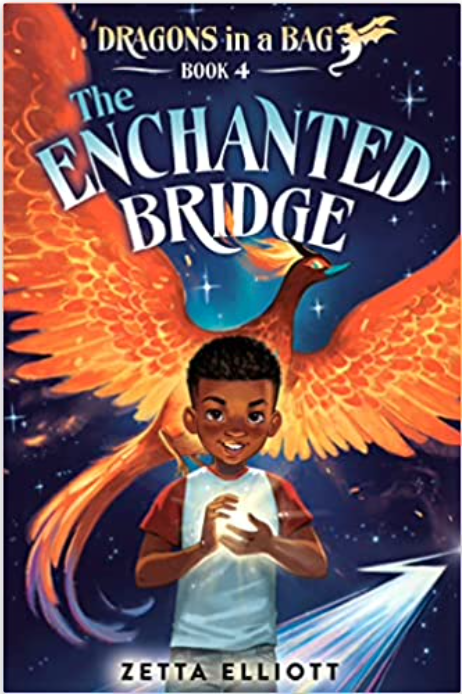 Fans of Dragons in a Bag rejoice, because the fourth book in the series is HEEEERRREEEE! I love this middle grade book series filled with magic, special abilities, and scrappy protagonists.
For a more comprehensive list, check out our New Books newsletter.
Riot Recommendations
There have been so many beautiful picture books set in countries outside of America, and it's definitely giving me wanderlust! Here are some gorgeous stories that you will be sure to love!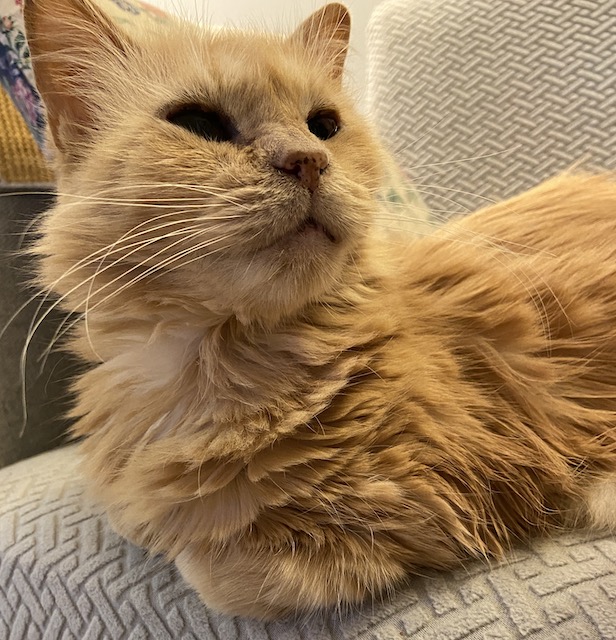 What are you reading these days?