Well, it's another week, nerd friends! I know we're all very busy, but I hope you can take at least a moment to soak in all these new comics.
Bookish Goods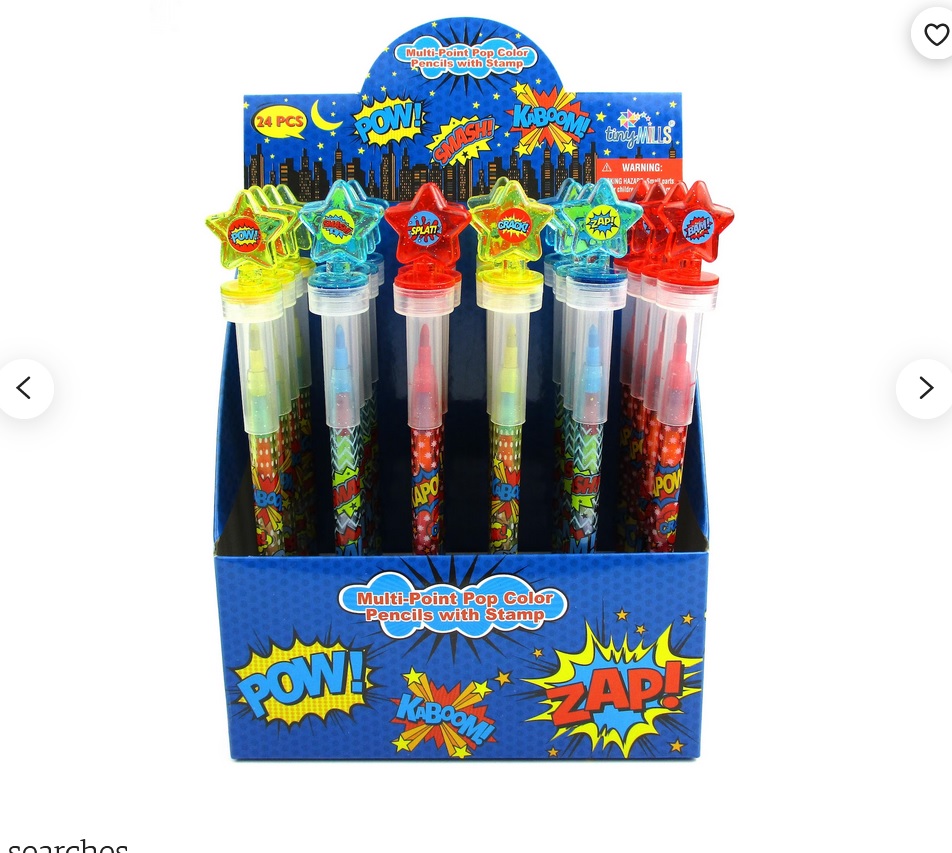 Each of these stackable crayons contains ten colors AND a stamp on top! Comes in 12- and 24-packs. $13+
New Releases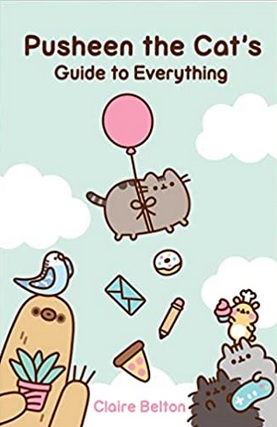 You'd be hard-pressed to find a cuter cat in comics than Pusheen! In this latest collection, Pusheen will teach you how to be lazy, how to fit in(to boxes and bowls), how to do arts and crafts, and so much more!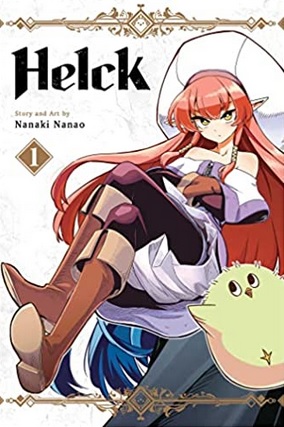 In the mood to try a new manga this new year? Join Helck on his quest to win a competition to become the new Demon Lord — despite being a human, and despite the fact that certain demons are not pleased at the prospect of being ruled by him! One thing is for sure: human-demon relations will never be the same…and they weren't all that great to begin with.
For a more comprehensive list of new releases, check out our New Books newsletter!
Riot Recommendations
Today's Riot Rec theme is: climate change. It's real, it's happening now, and these two comics use it as a backdrop for some thoughtful, exciting stories.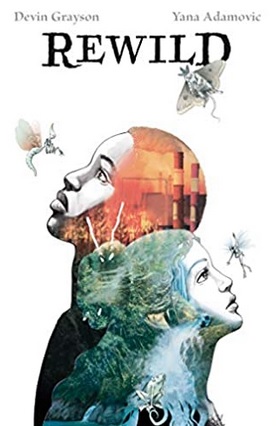 Rewild by Devin Grayson and Yana Adamovic
If fairies existed, what would they think of the way humankind has brought the world to the brink of disaster? The answer, according to Rewild, is "not well." Demond, an ordinary human, finds himself tasked with building a new park to shelter the angry fae. Will his efforts be enough to appease the fae and save his city?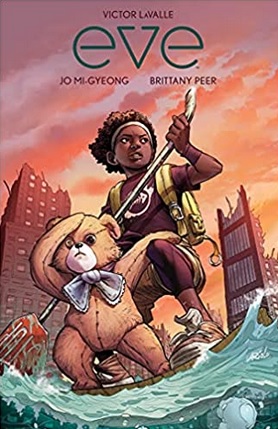 Eve by Victor LaValle and Jo Mi-Gyeong
With the world all but destroyed by climate change, young Eve was raised in a virtual reality that shielded her from the much less pleasant real world. But then she snaps out of it and must embark on a journey to rescue her father — and, in the process, learn about the world she has never had a chance to be a part of.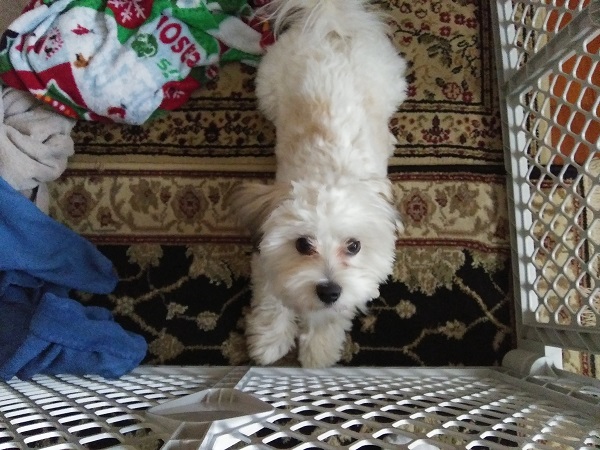 So we don't end on a complete downer, here's a picture of my dog Poppy looking adorable as she refuses to get out of her pen for a walk!
~Eileen