Hi historical fiction fans!
Merry Christmas, Hanukkah Sameach, and Happy (almost) New Year! Can you believe 2022 is almost over and a whole new year is about to begin? I think I blinked and suddenly a whole year had passed me by. I'm wishing you all good friends, good food, and good vibes going into the new year. Here's hoping 2023 treats us all right!
Before we move on, Book Riot's Read Harder Challenge is in its ninth year! Through a series of 24 tasks / prompts, Read Harder invites readers to expand their worldview through books. Read one book per task, or do some multi-tasking by counting one book for multiple tasks. We're easygoing! The point of the challenge is to push yourself to expand your horizons. Thank you to Thriftbooks for sponsoring Read Harder 2023.
To find the tasks and subscribe to our newsletter for tips and recommendations, visit Read Harder 2023.
Bookish Goods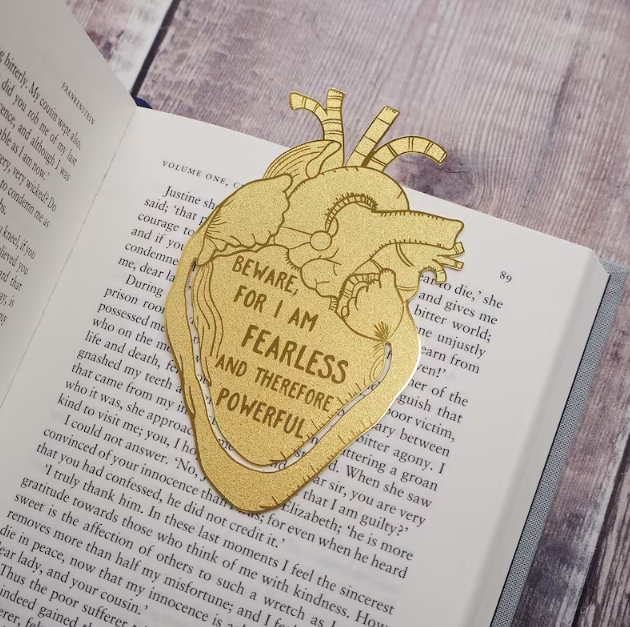 I love a good bookmark and this one from Literary Emporium on Etsy is just to die for. ($11)
New Releases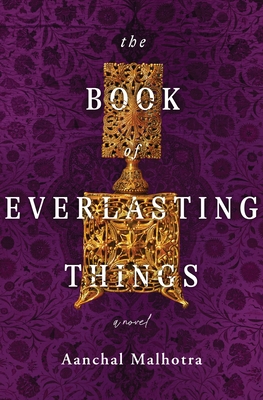 A perfumer's apprentice and calligrapher's apprentice fall in love with their respective crafts and each other amidst the struggle for Indian independence. But when their city is torn apart by Partition, with one suddenly being labeled Indian and the other Pakistani, they find their love forbidden. Samir and Firdaus may be separated, but their love and their memories will inform how much they're willing to give up for their future.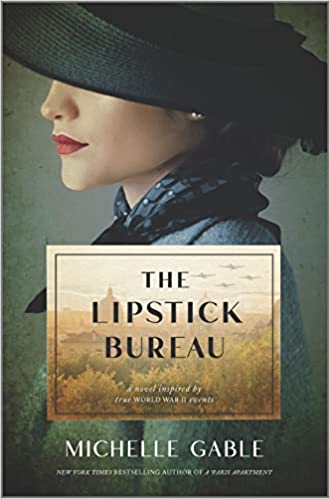 The Lipstick Bureau by Michelle Gable (December 27, 2022)
A newlywed in Rome is recruited to become one of the few American OSS operatives abroad, tasked with crafting stories and propaganda to lower the enemies' morale. Along with a team of scrappy artists nicknamed The Lipstick Bureau, Niki tries to escape the painful truths she left behind in Czechoslovakia and the reality of her controlling American husband through her work. But one wrong move could be the difference between life and death.
For a more comprehensive list, check out our New Books newsletter!
Riot Recommendations
Did someone say snow? We've been getting some intense winter weather here in the U.S. this past week so it seemed like an appropriate time to spotlight some historical fiction set in ice cold environments. If you're looking to escape the cold, I'm afraid these books aren't for you. But if you want a bit of snowy historical fiction to end out the year, these two reads are a perfect fit.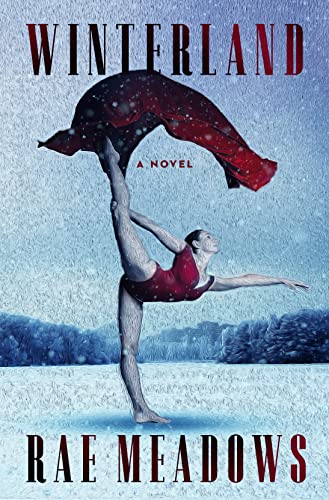 A young girl moving up through the ranks of the Soviet-era gymnastics program looks for answers about her missing mother's past from an old neighbor woman who survived the horrors of a Gulag. There is little room for error in the elite world of USSR gymnastics, and the further Anya rises through its ranks, the more she realizes how narrow that margin of error really is.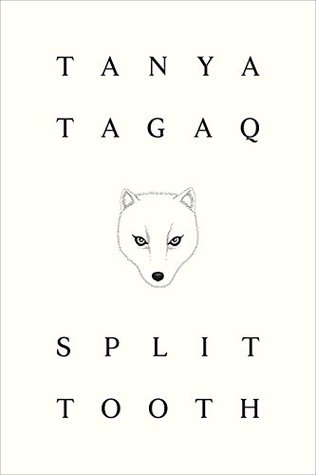 In 1970s Nunavut in northern Canada, a girl grows up amidst a world of ice and sky, animals and the all-too-human ravages of alcohol and violence. Weaving together myth and the electrifying proximity of the human and animal world, Tagaq crafts a story of life in the Arctic like no other.