New Releases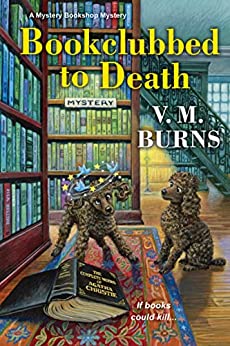 For fans of cozy mysteries with a lead writer, a book inside a book, and books set in a bookstore! Sam Washington runs a bookstore and is about to have her historical mystery novel publish when a local library is flooded. Sam offers her bookstore for book clubs to meet but a book club leader, also an influential reviewer, ends up threatening to tank Sam's upcoming book and sue her over her poodle being "vicious." Naturally, this being a cozy, the reviewer is found dead in the bookshop! Sam will have to get cracking on solving this case.
If you want to start at the beginning pick up The Plot Is Murder.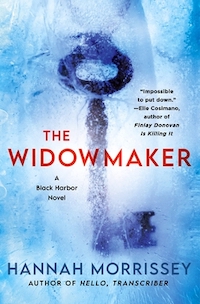 The Widowmaker (Black Harbor, #2) by Hannah Morrissey
For fans of duel mysteries: one current murder case and one past cold case! Morgan Mori is a photographer who returns home to Black Harbor and ends up witnessing a police officer being shot. The officer's partner, not assigned the case, is determined to solve it regardless and ends up partnering with Mori. Turns out the photographer may be more than just a witness to this current case, and she may be able to help solve the town's 20-year cold case of a wealthy mogul's disappearance…
If you want to start at the beginning pick up Hello, Transcriber.
Looking for more new releases? Check out our New Books newsletter!
Riot Recommendations
All the best-of lists have me thinking about so many books I still plan to read from this year but haven't gotten to yet, at no fault of the book. So I wanted to highlight two of those.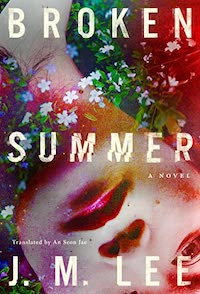 Broken Summer by Jung-Myung Lee, An Seon Jae (Translator)
I love translated crime novels, especially those that use a crime to explore society. An artist wakes up on his birthday to find his wife missing. In her place is an unpublished manuscript telling the story of an affair and the artist realizes it hits too close and could ruin him. Also in his past, a 19-year-old woman's murder is still unsolved. We get different points of view of events to piece things together showing how memory is limited to perspective and muddled with fiction.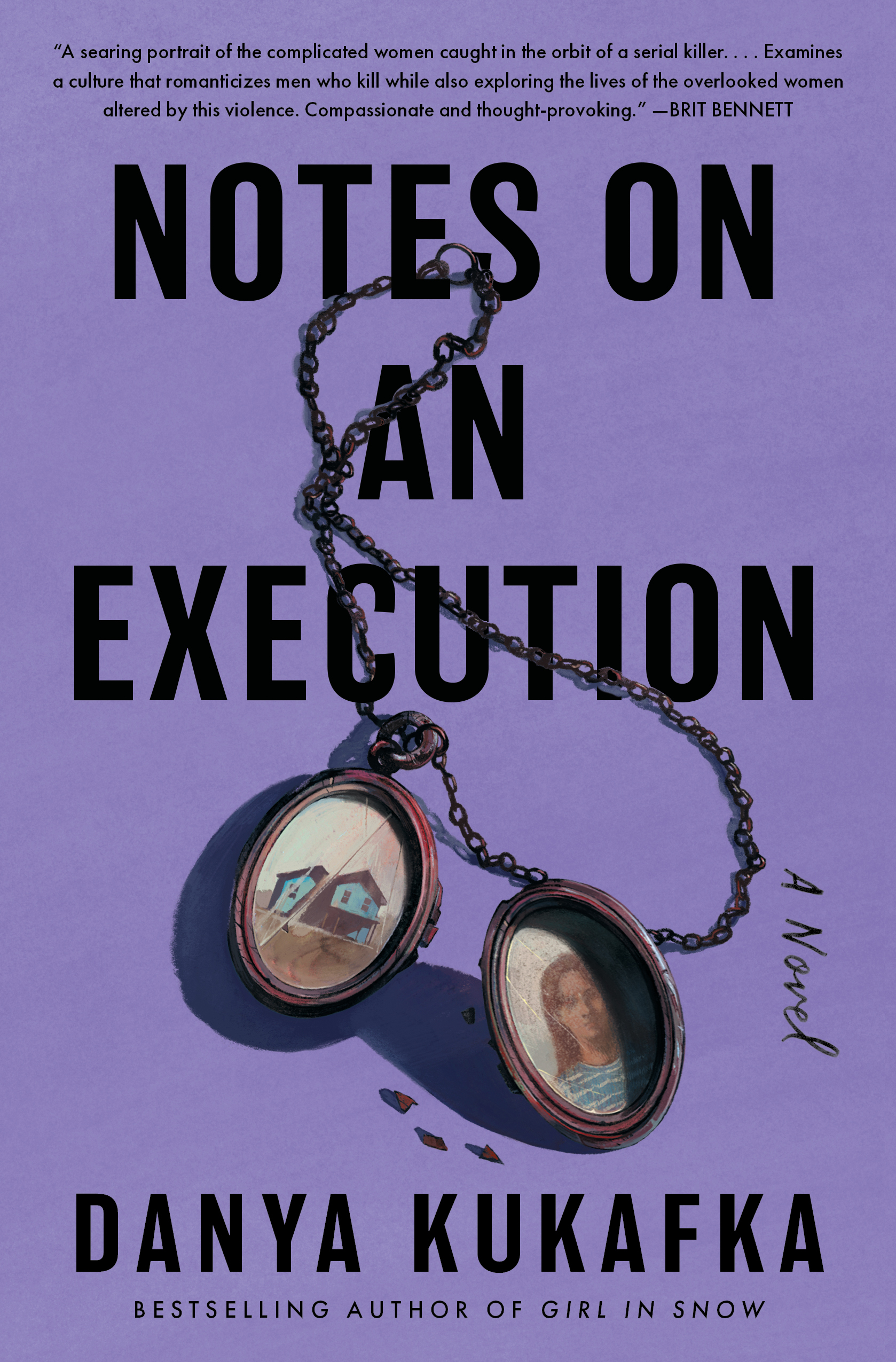 This is a crime novel with a serial killer about to be executed at the center of it but instead of focusing on his point of view, we get to know the women around him. His story is told through their eyes and their lives with their stories: his mother, Lavender; his sister-in-law, Hazel; the homicide detective tasked with his case, Saffy. I love a book that dives into the problematic obsession with real serial killers while examining our society and justice system.
News and Roundups
Book Riot's Most Popular Posts of the Year
HBO Has A Present For You: The First Look At 'True Detective' Season 4
For a Whodunit Done Right, Don't Miss This Superb Mystery on Prime Video
Crime Writers of Color podcast: The Many Lives of Delia C. Pitts
15 Whodunnits to Watch After Glass Onion: A Knives Out Mystery