Welcome to In Reading Color, a space where we focus on literature by and about people of color.
I'm back from my trip to Boston, where I did nearly zero reading (lol). I did have a lot of fun, though, and found a new animal to stan: stingrays. As random as that sounds, it's because of a trip we took to the aquarium where we got to pet them.Turns out they're like smooth, wet doggos.
In any case, I'm back and still recovering. I've also got some new releases for you!
Before we get into that, it's time for Read Harder 2023! This is the ninth year Book Riot has done this challenge and if you'd like to participate, click here to sign up to receive a newsletter that has sends tailored to each of the 24 prompts.
Bookish Goods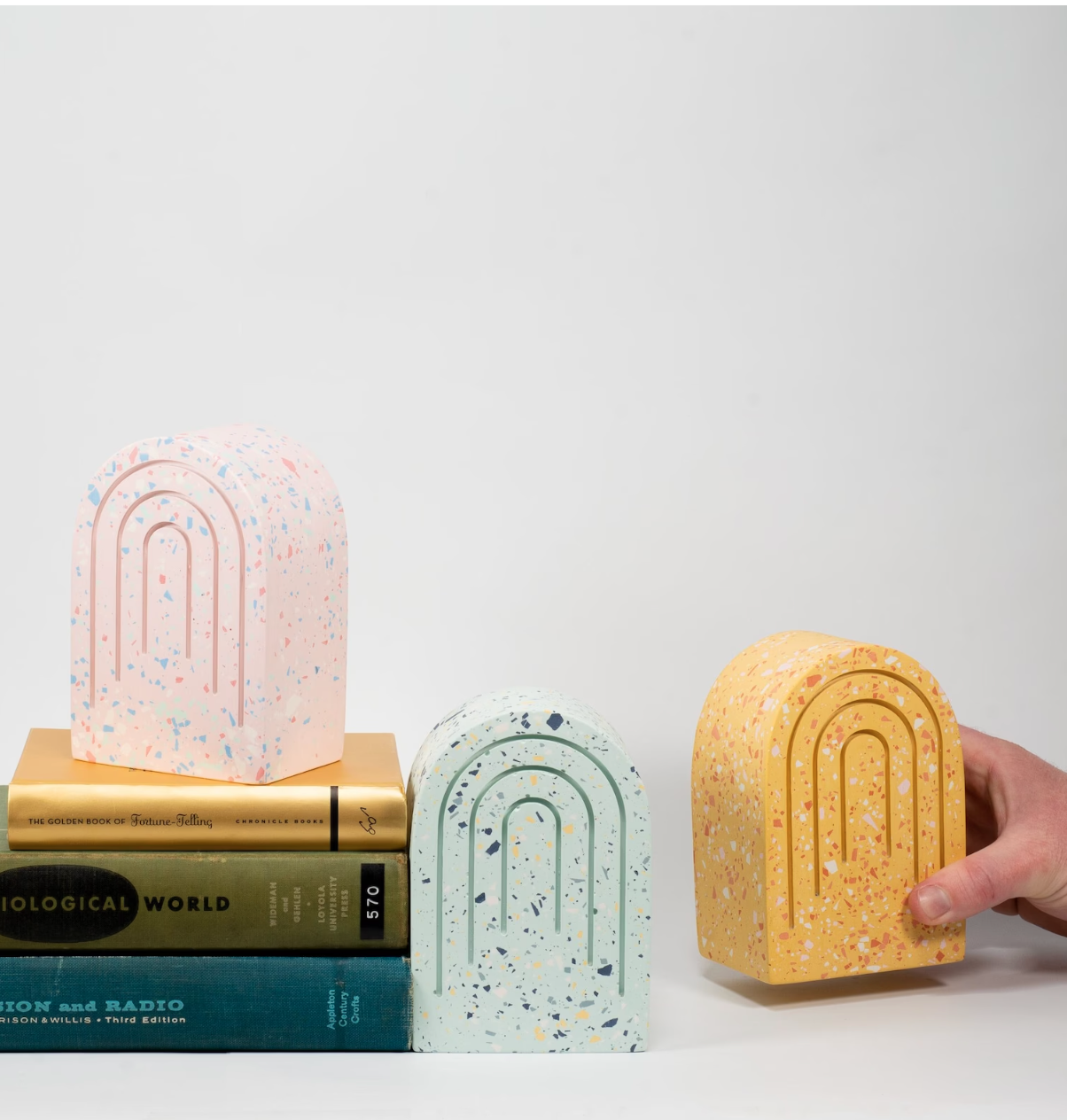 If you, like me, have been looking for new book shelf accessories, you could do worse than these funky-cute bookends. $32.
New Releases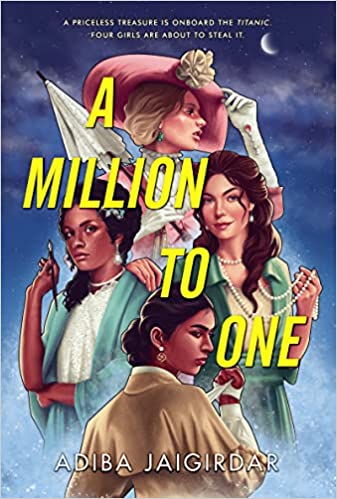 After you stop gawking at how pretty the cover is, you'll dive into what the author calls "a sapphic heist novel set on the Titanic." The diverse cast of main characters includes an actress, an artist, a thief, and an acrobat. The POV switches between each girl, building tension until the finale, as each of them contends with everything it takes to steal the Rubaiyat, a bejeweled book worth a lot of money. Question is, will the girls survive and pull off their heist?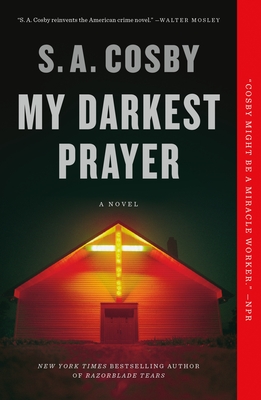 From the work he does for his cousin's funeral parlor to the fights he gets into at his favorite bar, Nathan Waymaker is used to handling bodies. When a local minister turns up dead, his congregation hires Nathan to give more attention to the case. The crime lords, crooked cops, and a mysterious preacher certainly won't make that easy for him, though.
For a more comprehensive list of new releases, check out our New Books newsletter.
Riot Recommendations
There were a few more new books out this month that I wanted to highlight, so the new releases section will get a bit of an expansion.
The Tatami Galaxy by Tomihiko Morimi, translated by Emily Balistrieri
For the past two years, our unnamed protagonist, a junior in college, has made mistake after mistake. As he and his creepy friend Ozu concoct a revenge plan involving fireworks, he happens to run into someone claiming to be a god. Suddenly, the protagonist is set on a new path, one where he gets to travel through time seeing what would have happened had he made different decisions.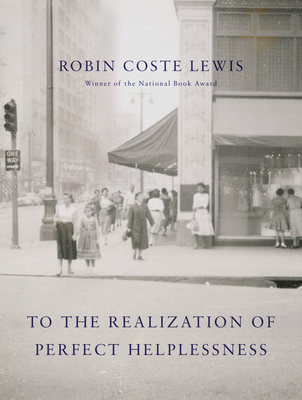 Twenty-five years ago, National Book Award-winning poet Lewis found a huge collection of old photographs under her recently departed grandmother's bed. Here, she writes poems to accompany these images of Black people living in the 20th century.
Thanks for reading; it's been cute! If you want to reach out and connect, email me at erica@riotnewmedia.com or tweet at me @erica_eze_. You can find me on the Hey YA podcast with the fab Tirzah Price, as well as in the In The Club newsletter.
Until next time,
Erica