Dear Kid Lit Friends,
Today I was looking at the list of kid lit newsletters I've written for Book Riot, and did you know that I've done over 350 since this newsletter began in early 2018? I can't believe it myself! I try to keep links to older newsletter sends here — the images on some newsletters may be missing due to changing platforms and the toll time takes on the internet, but the content should all still be there.
Bookish Goods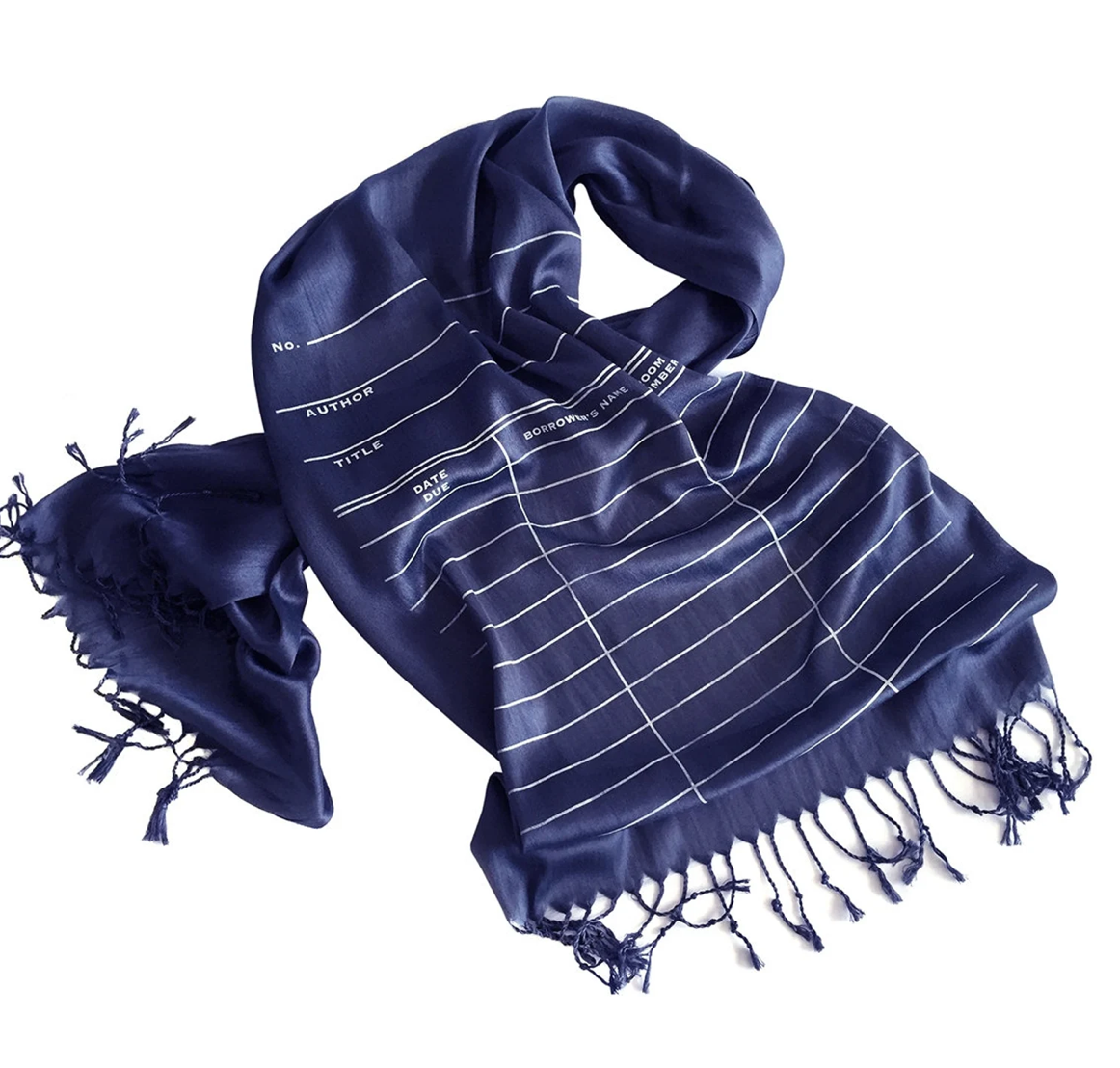 I'm old enough to have used the old library check out card system when I was in school, and I will never lose my fondness for it! This scarf is perfect as the temperatures drop. $48+
New Releases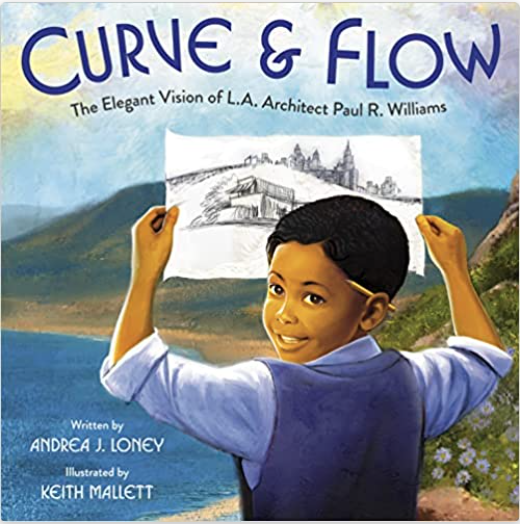 Curve and Flow by Andrea J. Loney, illustrated by Keith Mallett
As you know, I adore picture book biographies, and I really enjoyed learning about Paul R. Williams, an architect who designed homes for some of the most famous people of his day. By the time of his death, he designed more than 3,000 structures, including many that are landmarked.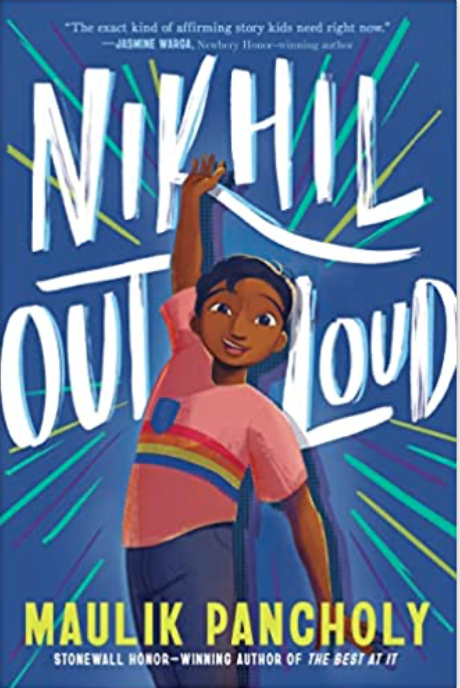 I really enjoyed Malik Pancholy's previous middle grade book, The Best At It, and Nikhil Out Loud is another charmer. Thirteen-year-old Nikhil is a voice actor for a beloved animated series, but when he has to move to a new town, he is instantly expected to be the star of the school musical. The only problem? Nikhil has stage fright, and the last thing he wants to do is be front and center.
For a more comprehensive list of new releases, check out our New Books newsletter.
Riot Recommendations
With the changing season comes changing seasonal food as I'm sure you've seen with pumpkin and apple flavored everything in the grocery stores. This week I want to share some of my favorite picture books about food.
Did you know that Book Riot's Read Harder Challenge is in its ninth year? The challenge is a set of 24 tasks that invite readers to expand their worldview through books, and you can complete it by reading one book per task, or do some multi-tasking by counting one book for multiple tasks. It's all fine! The point of the challenge is to push yourself to expand your horizons. Thank you to Thriftbooks for sponsoring Read Harder 2023.
To find the tasks and subscribe to our newsletter for tips and recommendations, visit Read Harder 2023.
What are you reading these days?