Answer: You can never have too many of either! Enjoy today's semi-cat-themed edition of the Stack — it's perfect for folks like me whose throat gets all scratchy at the mere mention of a kitten.
Bookish Goods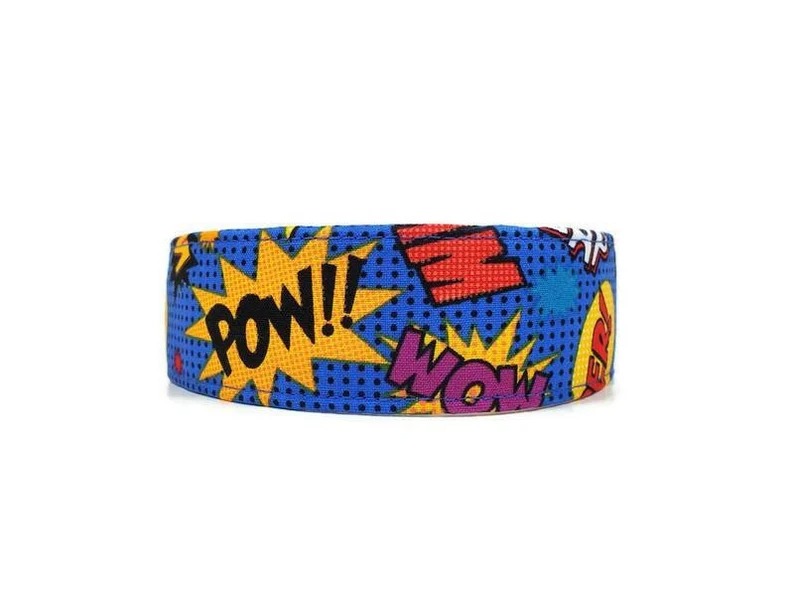 Here's a bright and colorful collar for your furry friend! You can also order a matching leash, if your cat is the type to enjoy a good walk (or if you have a dog, of course!). $19
New Releases
Planchette is thrilled to be able to afford the house of her dreams, but there's a problem with this particular house: it's inhabited by a lot of ghosts with a lot of problems! Can Planchette use her talents as a kitchen witch to help these haunted souls move on with their afterlives?
Or maybe you prefer to read about spirits of a decidedly less friendly disposition? In that case, check out the latest volume of Ghost Reaper Girl, in which struggling-actor-turned-ghost-hunter Chloé sets her sights on a more powerful spirit than she's ever confronted before. Even more frightening, she might have to face her worst nightmare: working with other people!
For a more comprehensive list of new releases, check out our New Books newsletter!
Riot Recommendations
Today's Riot Rec theme is: kitties! Who doesn't like kitties? Here are two comics that celebrate our feline friends.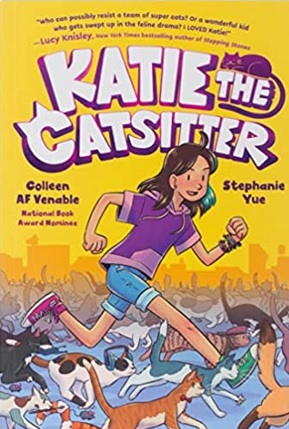 Katie the Catsitter by Colleen A.F. Venable and Stephanie Yue
The first in a series, Katie the Catsitter follows a middle schooler who tries to earn enough money for summer camp by looking after her neighbor's cats. But when Katie starts to suspect said neighbor is really a supervillain, it's up to her and her 217 furry charges to get to the bottom of things!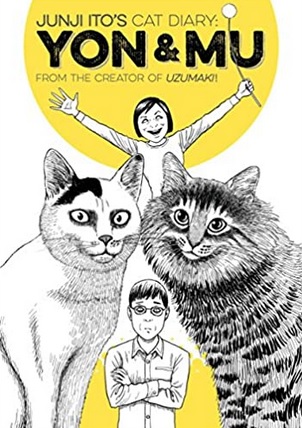 Ito is best known for his unforgettably unnerving horror comics. But in 2015, he took time off from scaring people (…sort of) and chronicled his attempts to win over his financée's most unusual felines. The result is this endearing manga that will make cat owners everywhere laugh ruefully in recognition.
And if you're more of a dog person, don't worry: puppies will be a Riot Rec theme one of these days!
~Eileen