Welcome to In Reading Color, a space where we focus on literature by and about people of color.
By the time this comes out, I will have left for Boston with a friend. We're going on a "just 'cause" trip that actually started out as me wanting to take a quiet, relatively quick trip somewhere as a reset. My friend is the down-for-whatever type, so she wanted to tag along.
She's also kind of extra, like me, so we decided to take an Amtrak train to make it a cute little winter trip. We're still hoping it snows only while we're on the train (the visuals!) and not once we get to Boston, but we'll see what actually happens.
Bookish Goods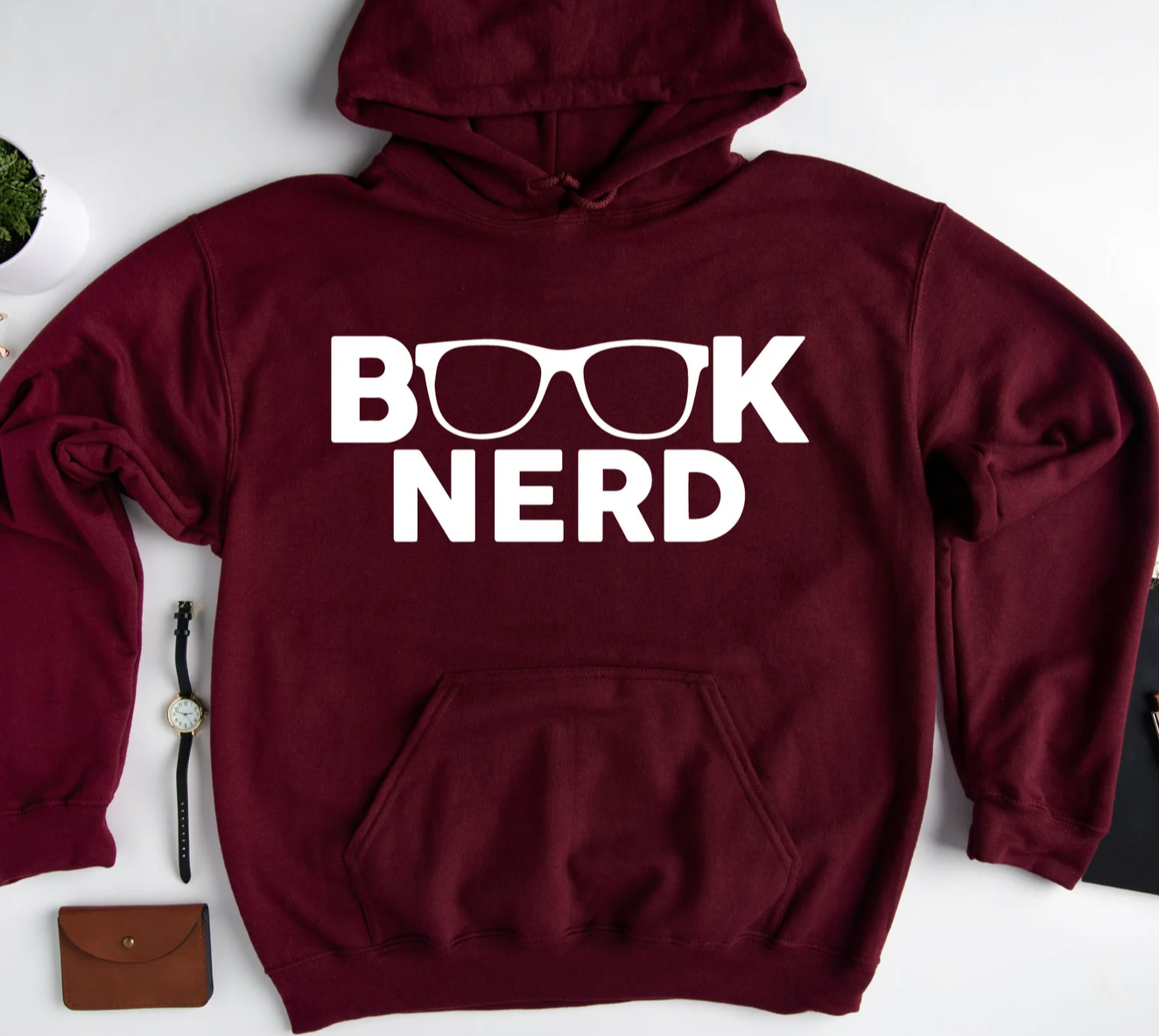 Rep the book nerd life and stay warm with this hoodie. It comes in a variety of colors and sizes. $28+
New Releases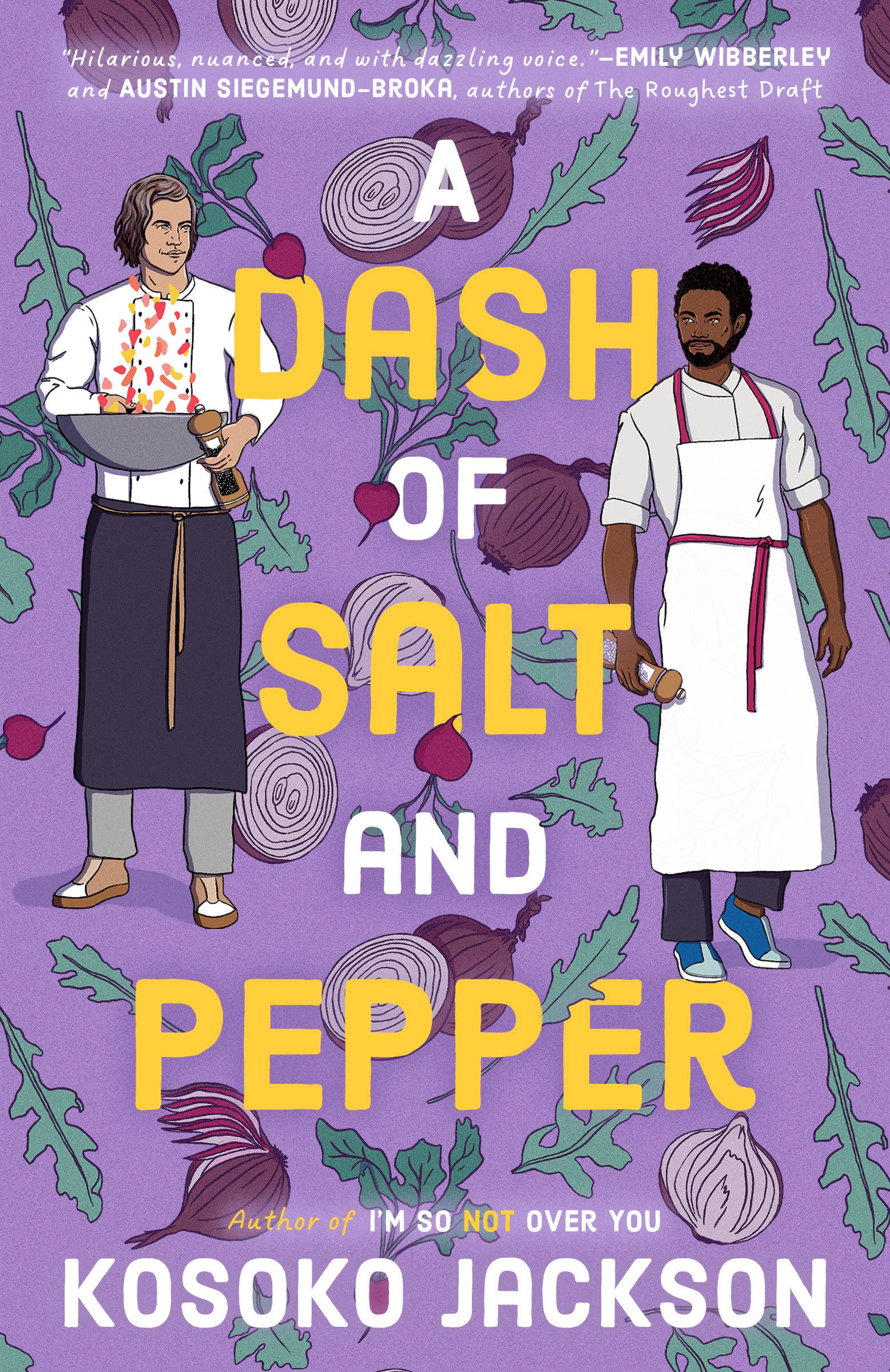 Life is just not doing it for Xavier lately. He just got dumped, passed over for a fellowship, and has to go back home to Maine. But Maine is also where he goes to work as a prep chef for the desperate (but also very single) Logan O'Hare. Let's just say things get spicy in the kitchen.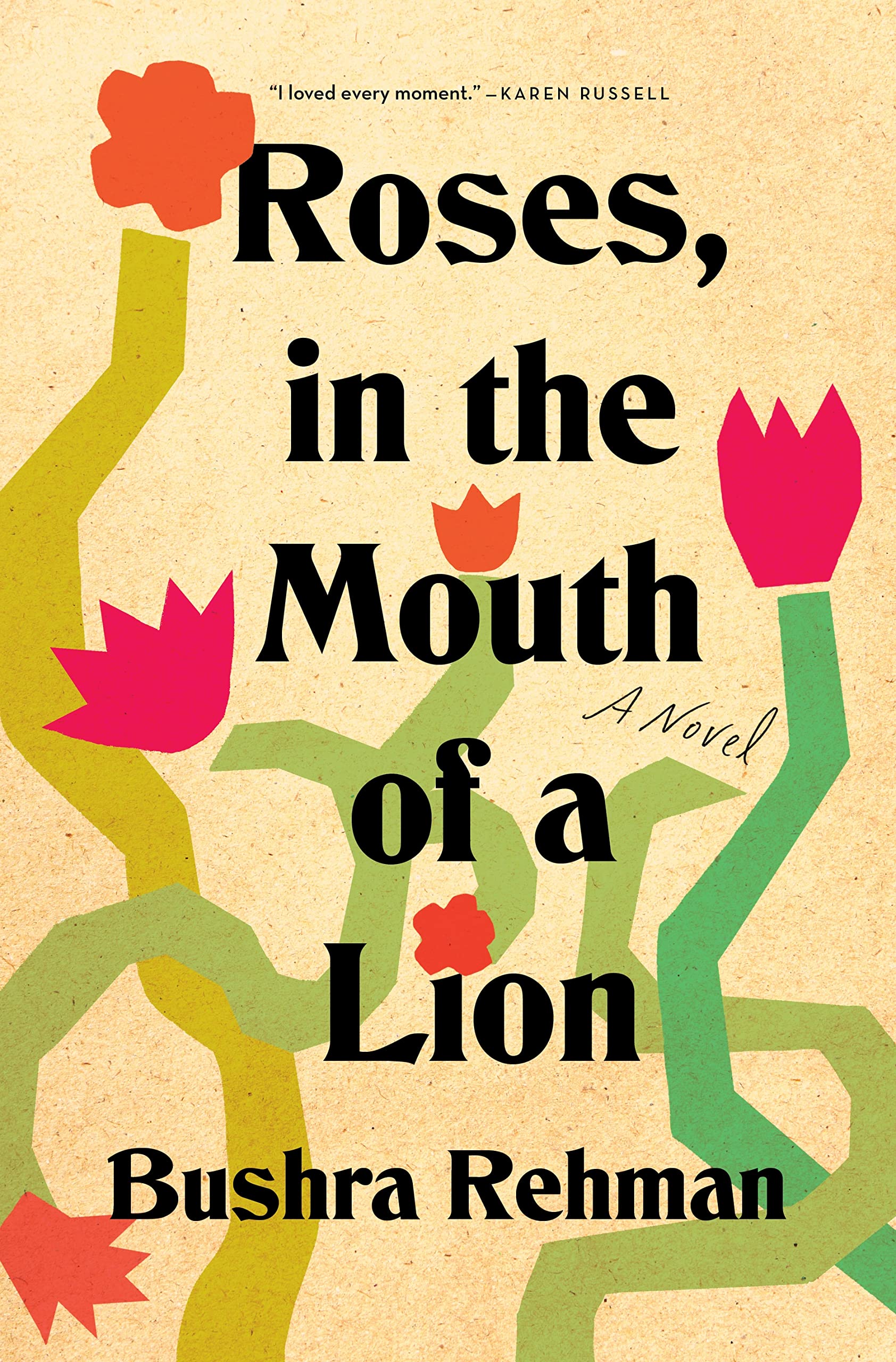 This new novel is queer, joyous, and musical. It takes place in Queens in the '80s, where Razia grows up as part of a tightknit Muslim community. With each of her female friendships, she finds out more of who she is until, finally, she's in a relationship with another girl. When the relationship comes to the light, she'll have to decide if her community is worth sacrificing herself.
For a more comprehensive list of new releases, check out our New Books newsletter.
Riot Recommendations
Y'all, I am so ready to be on this train snuggled up! I've got a couple possible books I may bring along, but as I write this, I still haven't decided. Such is this reading life.
Yale and Celine are cousins who haven't seen each other in 20 years when Celine visits from Hong Kong. That doesn't stop Yale's dad from insisting the two of them bond over running a food stall in a night market (lol at dad getting some free labor). When a customer turns up dead after drinking their bubble tea — which was so adorably garnished with some suspicious gold flakes Celine added — the two girls become suspects. They have to work together to clear their names before they end up spending even more time together in the clink.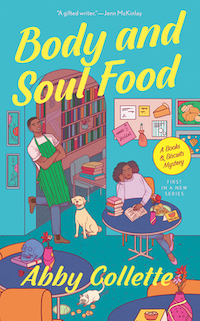 Twins Koby Hill and Keaton Rutledge were orphaned at two and later separated. When they find each other again as adults, not only is their bond still there, they have shared interests. Those interests lead to them opening a bookstore/soul food cafe, but then Koby's foster brother is found murdered a week before grand opening. The two work together to help police solve what seems to be an impossible crime.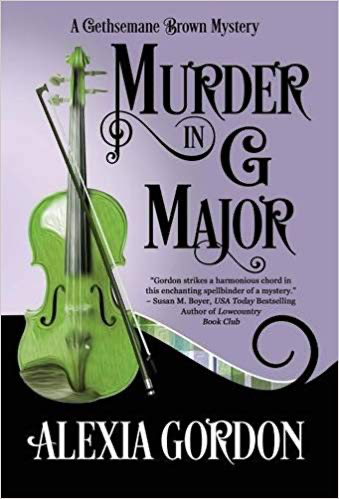 I've recommended this before in this newsletter, but it's been awhile. And I really love this series, so here we go again! Gethsemane Brown is Black American, a classically trained musician, and currently stranded in a lovely small town in the Irish countryside. She takes a job teaching at an all boys school, and the setting would be picturesque if it wasn't for the ghost of the former owner of the cottage she's staying in demanding she solve the case of his wife's murder and prove his innocence.
Thanks for reading; it's been cute! If you want to reach out and connect, email me at erica@riotnewmedia.com or tweet at me @erica_eze_. You can find me on the Hey YA podcast with the fab Tirzah Price, as well as in the In The Club newsletter.
Until next time,
Erica