Hi Kid Lit Friends,
Happy December! I hope this month is filled with beautiful and cozy days for you. I'm looking forward to celebrating my kiddo's birthday next weekend and visiting friends over the holiday break. I can't wait to pick out our tree and make marshmallows to eat with hot chocolate!
Bookish Goods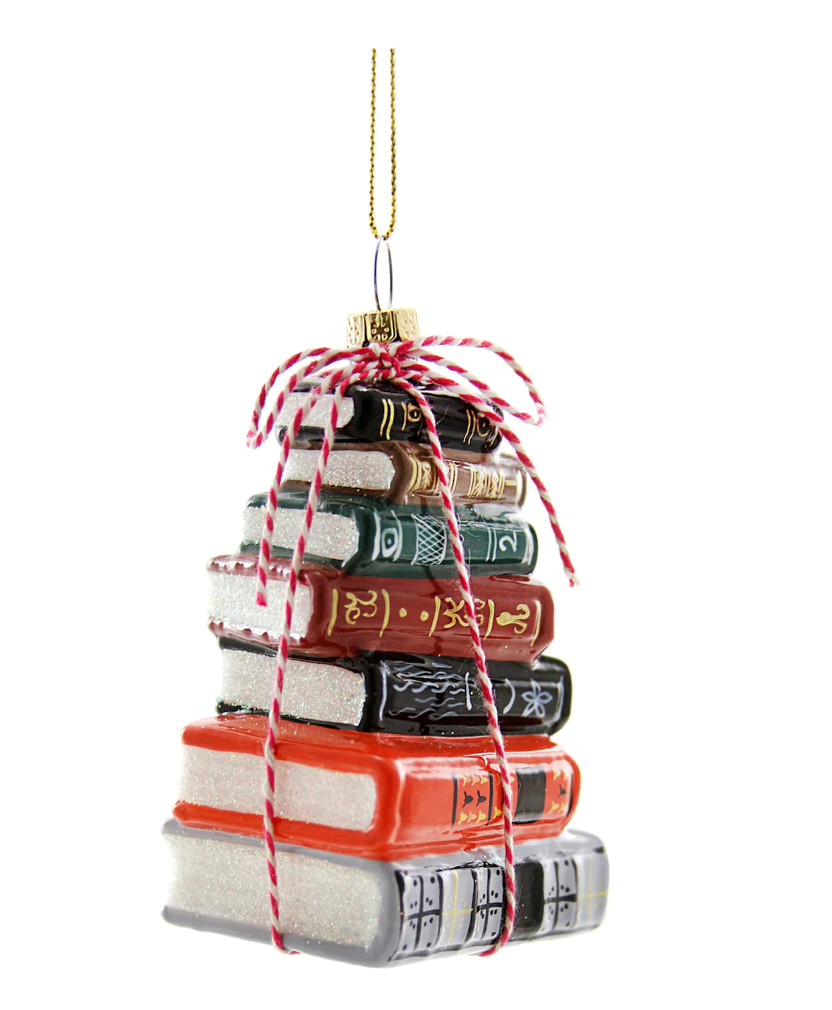 I love this delicate ornament that will look perfect on any tree. A sweet gift for any booklover. $20
New Releases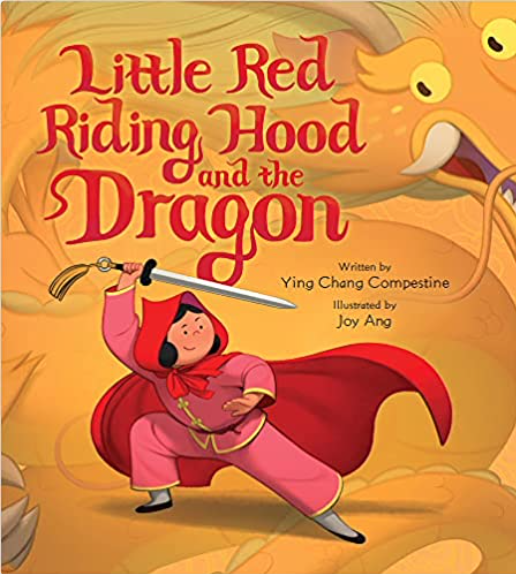 In a village by the Great Wall of China, a young kung fu fighter heads off with nourishing food for her sick grandmother. When she is led astray by a dragon, she finds herself swallowed whole when she reaches her grandmother's house. Thankfully, she uses all of her ingenuity to rescue both her and grandmother.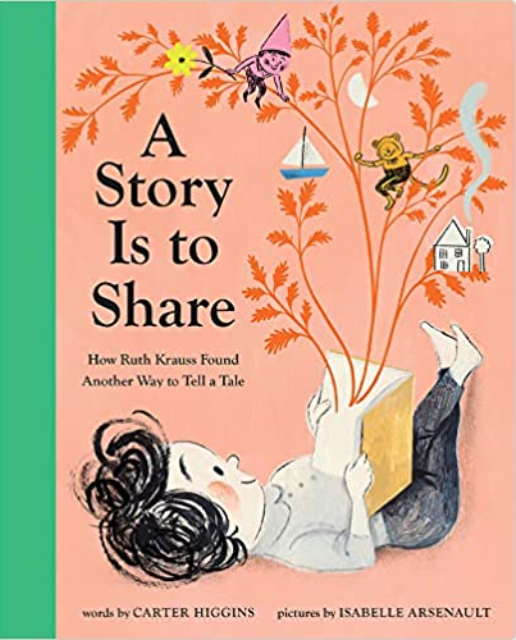 I am always in awe of Carter Higgins's writing. She is truly a master of words, and she is the perfect person to tell the story of the legendary author/illustrator Ruth Krauss. The illustrations are charming, and I love the green cloth spine!
For a more comprehensive list of new releases, check out our New Books newsletter.
Riot Recommendations
As a city dweller, I always find myself drawn to stories of city living. These new picture books celebrate city life!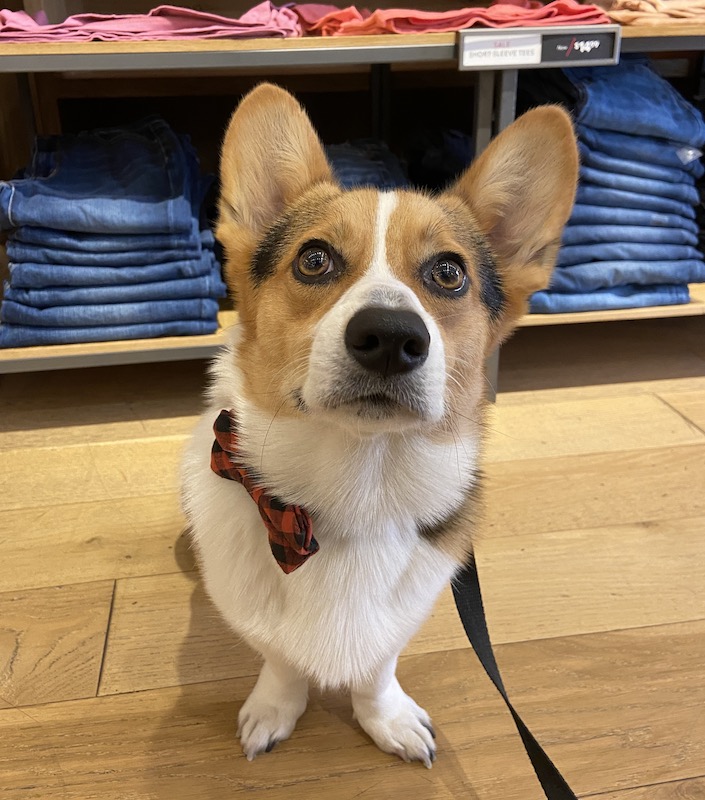 What are you reading these days?