Happy Friday, shipmates! It's Alex and…hey, we made it through the week! It's sure been a bunch of days ending in Y. We also made it past November and into December. Though one good thing that happened this week was my favorite space magic FPS video game gave us an on-screen kiss between our collective grandpas; may the tears of angry bigots sustain us all through this glorious winter. If any fellow Guardians are reading this newsletter, a very happy, belated Osiris and Saint-14 Kissing Day to you! Stay safe out there, space pirates, and I'll see you on Tuesday!
Let's make the world a better place, together. Here's somewhere to start: NDN Collective and Jane's Due Process.
Bookish Goods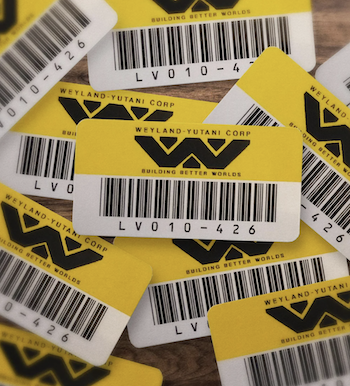 I was contemplating bookplates and stamps, but this would sure also be a unique way to tag your bookish assets…$5
New Releases
Annae is a graduate student of psychiatric magic who can read people's minds; because of the academic abuse she has survived, she compulsively uses her abilities to track how her colleagues view her. When she moves to England to finish her studies under Marec Górski, a magician infamous for bringing his unwanted better self to life as a homunculus, she finds in him her mirror image and someone who destroys those around him. To survive, she will need to break free of the conditioning that binds her and find her own path.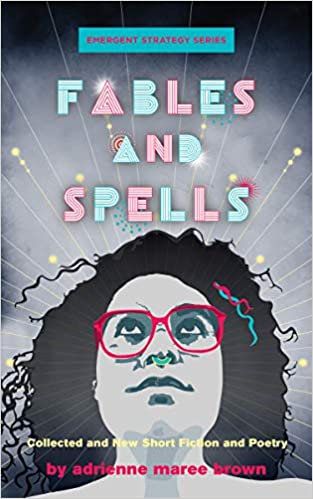 This is a collection of 70 (seventy!!) short stories and poems that focus on social justice through an Afrofuturist lens. Also worth checking out, her novel Grievers, about a mysterious illness and a city made nonfunctional by grief.
For a more comprehensive list of new releases, check out our New Books newsletter.
Riot Recommendations
I've really enjoyed the return of the novella as a viable format in SFF; sometimes you just want some quick bites when it comes to reading. And here are a couple that I've enjoyed recently!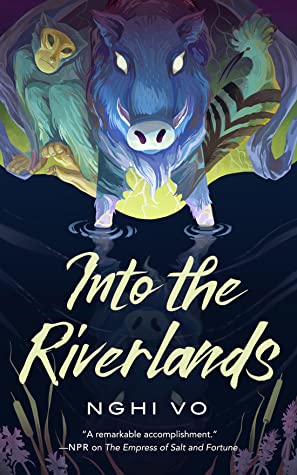 While technically third in the series (and the other two books are also GREAT), this book is functionally standalone. In this adventure, the wandering cleric Chih travels into the titular riverlands to collect the stories of this brutal and conflicted region filled with near-immortal, legendary martial artists. They soon find themself in the midst of an ancient feud that's deeply entangled with the stories they came here to collect.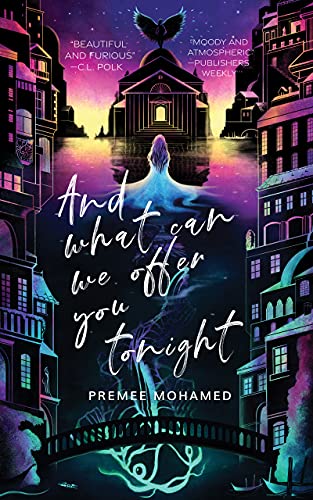 Jewel is a courtesan in a House, a luxurious place that provides its own brand of protection from a government that will cull someone for even the smallest mistake. But when one of her fellow courtesans is murdered by a client, that shakes her badly enough — but then her friend comes back to life, somehow.
See you, space pirates. If you'd like to know more about my secret plans to dominate the seas and skies, you can catch me over at my personal site.