Welcome to In The Club, a newsletter of resources to keep your book group well-met, well-read, and well-fed.
Welp! I'm officially in December mode, which for me means I want to lounge around, cuddled up with a hot chocolate, a book, the remote, and the latest thing I'm spending too much time on: video games. It's not like I had time to spare, but the games have been super fun (although I have to admit it sometimes seems like I'm hustling backwards).
We're also now in the time of best-of lists, or we have been since October, if you're Barnes & Noble. Sometimes book clubs want to keep abreast of the best of the most talked about books, and the picks seem pretty solid, so I decided to speak on them a bit today. I highlighted the ones that were in at least two lists, and the longer lists are at the end.
Nibbles and Sips
Cranberry and Orange Buttermilk Loaf
I saw this recipe (by Georgina Hayden) for this loaf and it seemed to basically be like an orange and cranberry muffin in loaf form. The thought of this warmed up seemed so comforting and perfect for the time (especially as someone who lives in the colder parts of North America), I had to share.
The Best of the Best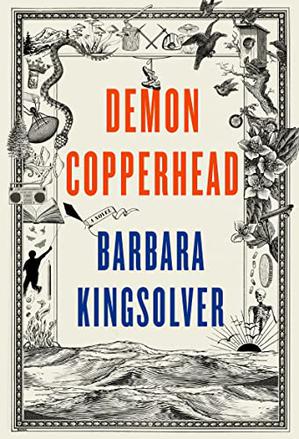 This is one that The New York Times, The Washing Post, and Amazon all say was one of the bests of the year. It's also an Oprah Book Club pick and a book I already mentioned as a most-anticipated read for this fall. Well, I still haven't read it, but I just might need to bump it up the list a bit.
It's a retelling of David Copperfield, but with its critique of poverty, it feels like more somehow? Charles Dickens' inspiration for David Copperfield was his own experiences with poverty as a child in England, and here, Kingsolver writes about a boy who grows up in the United States' Appalachia. He's the son of a single mother and survives foster care, bad schools, addictions, and other traumas endemic in poor, forgotten areas.
The NYT and Barnes & Noble both have this book on their lists. In it, science journalist Yong paints a vivid picture of all that can be sensed in the world. Turtles can outline the Earth's magnetic fields, giant squids see sparkling whales, plants hold the songs of courting insects, and there are even humans who use sonar like bats. I love books that show how rewarding it is to step outside of our own, singular experiences as humans. This is definitely on my list.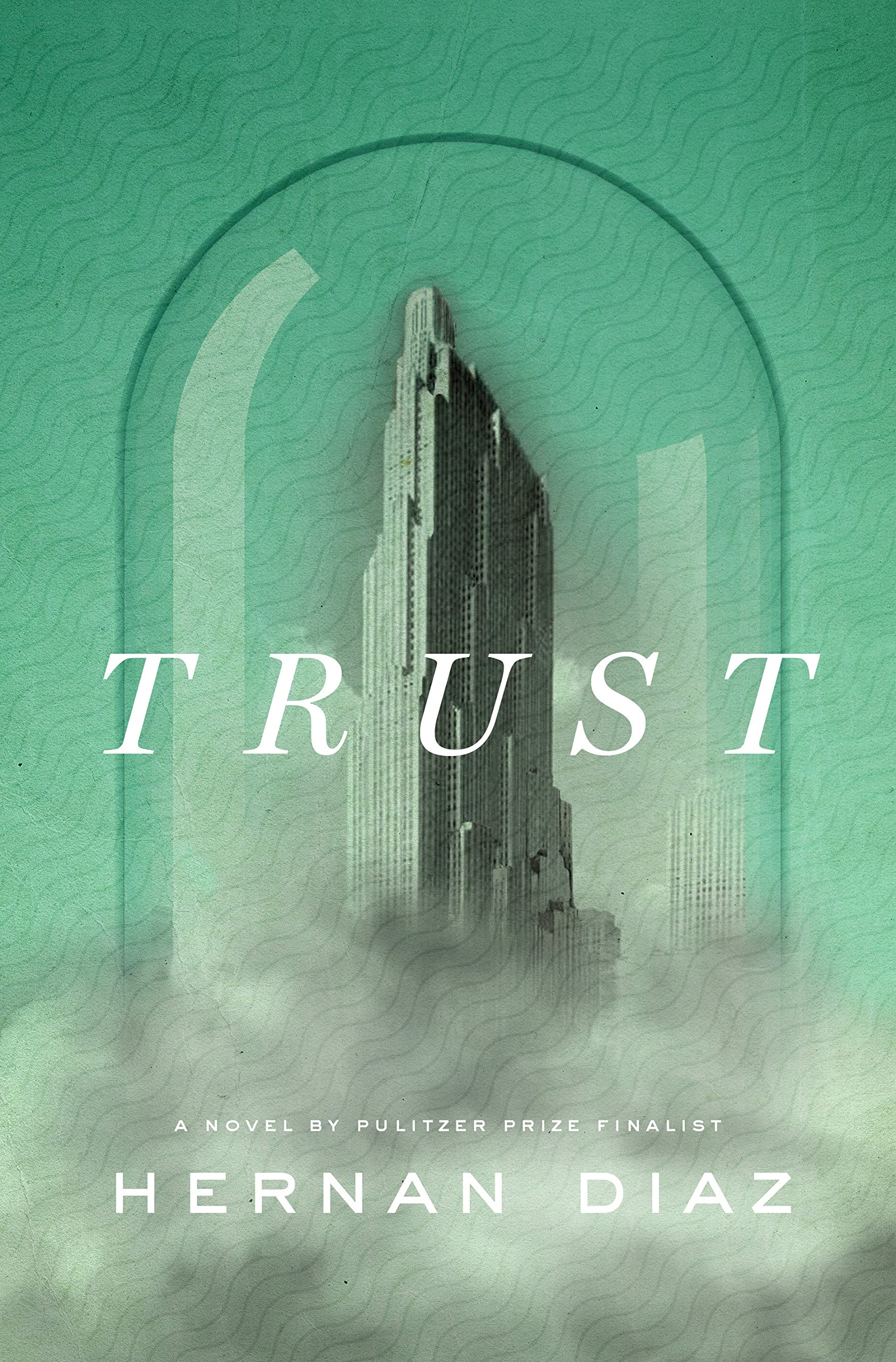 Trust by Hernan Diaz
Trust appears on The NYT's, The Washington Post's, and was even long listed for this year's Booker Prize. Diaz was also a finalist for the Pulitzer for fiction and other awards. Suffice to say, my mans can write, and his latest is a layered story. There's a book titled Bonds that tells a seemingly fictionalized story of a couple rising to wealth and status in the '20s. But the main character of the novel has a lot in common with the real world (real world in the book, that is. Layers!) investor Andrew Bevel. If the novel was based off of a real person, are the rumors of how they got their money true? And did the mental health of the tycoon's wife really decline? Now, one woman sets out to discern fact from fiction.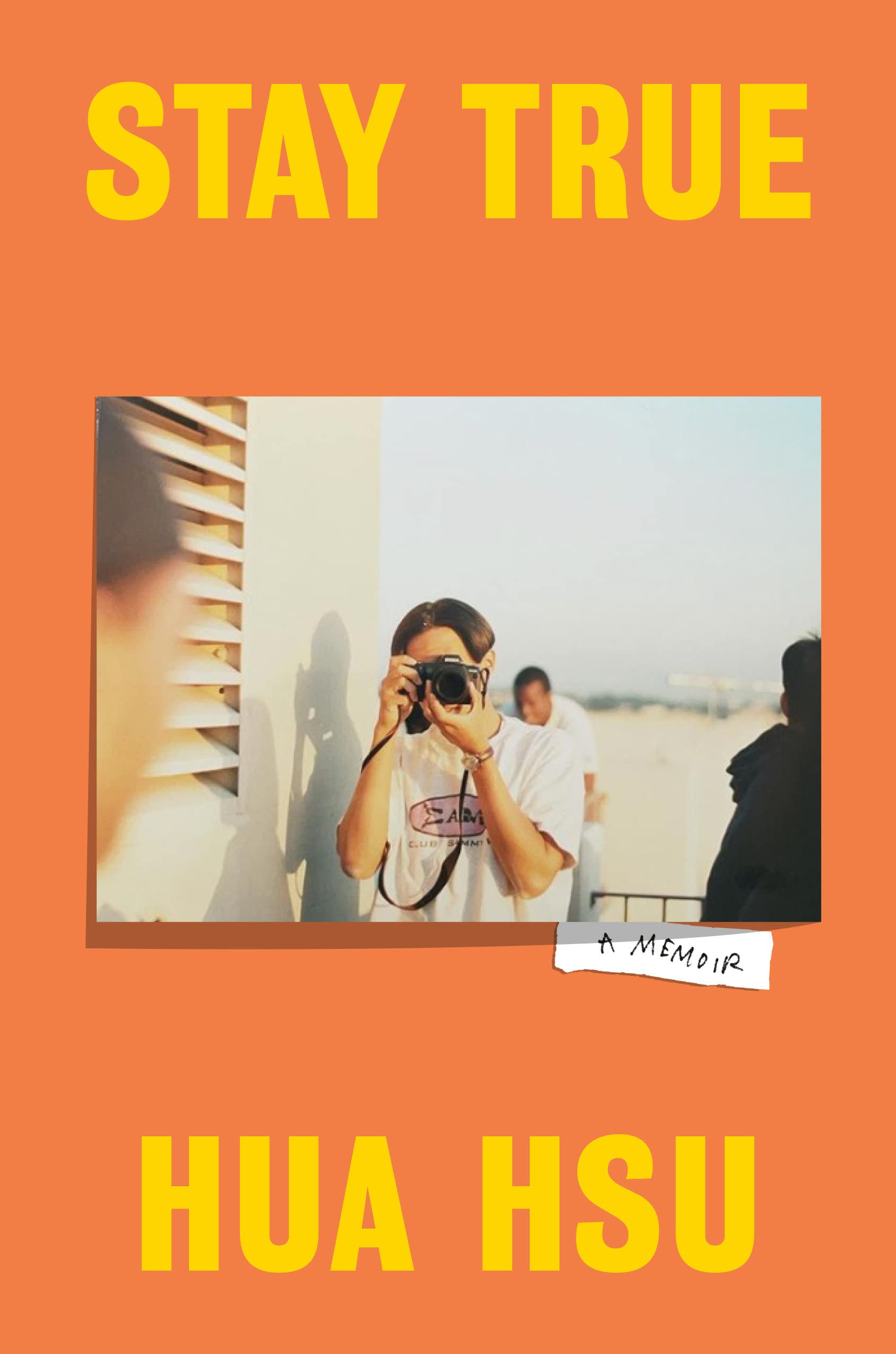 The NYT and WaPo both have this one on their lists. Hsu writes of the friendship he had in college with Japanese American Ken. He and Ken became close friends despite their seemingly immense differences — Ken was mainstream while Hsu was more of a rebel. Their friendship came to an abrupt end when Ken was killed during a carjacking only a couple years after they met. Stay True is a tribute to this relationship — it's about coming of age as an outsider and finding where you belong.
Want to read books from this newsletter? You can, for free! Get three free audiobooks with a trial to Audiobooks.com. Claim your 3 free audiobooks now!
If you'd like to read the rest of the lists:
Suggestion Section
Here are the best writer epitaphs
---
I hope this newsletter found you well, and as always, thanks for hanging out! If you have any comments or just want to connect, send an email to erica@riotnewmedia.com or holla at me on Twitter @erica_eze_. You can also catch me talking more mess in the new In Reading Color newsletter as well as chattin' with my new co-host Tirzah Price on the Hey YA podcast.
Until next week,
Erica