Hello, bookish friends!
First off, a huge shout out to Kim — we will all miss her great recommendations!
This week, the Corgis, my spouse, and I have been settling into our new home in the South Carolina Upstate. All the flora and fauna look familiar to me and I no longer have to look up every plant or bird to figure out what they are. This inspired this week's theme. Today we're talking about nature writing. I love reading about the natural world, traveling to places all around the globe through the pages of a good book. But first, new books!
Bookish Goods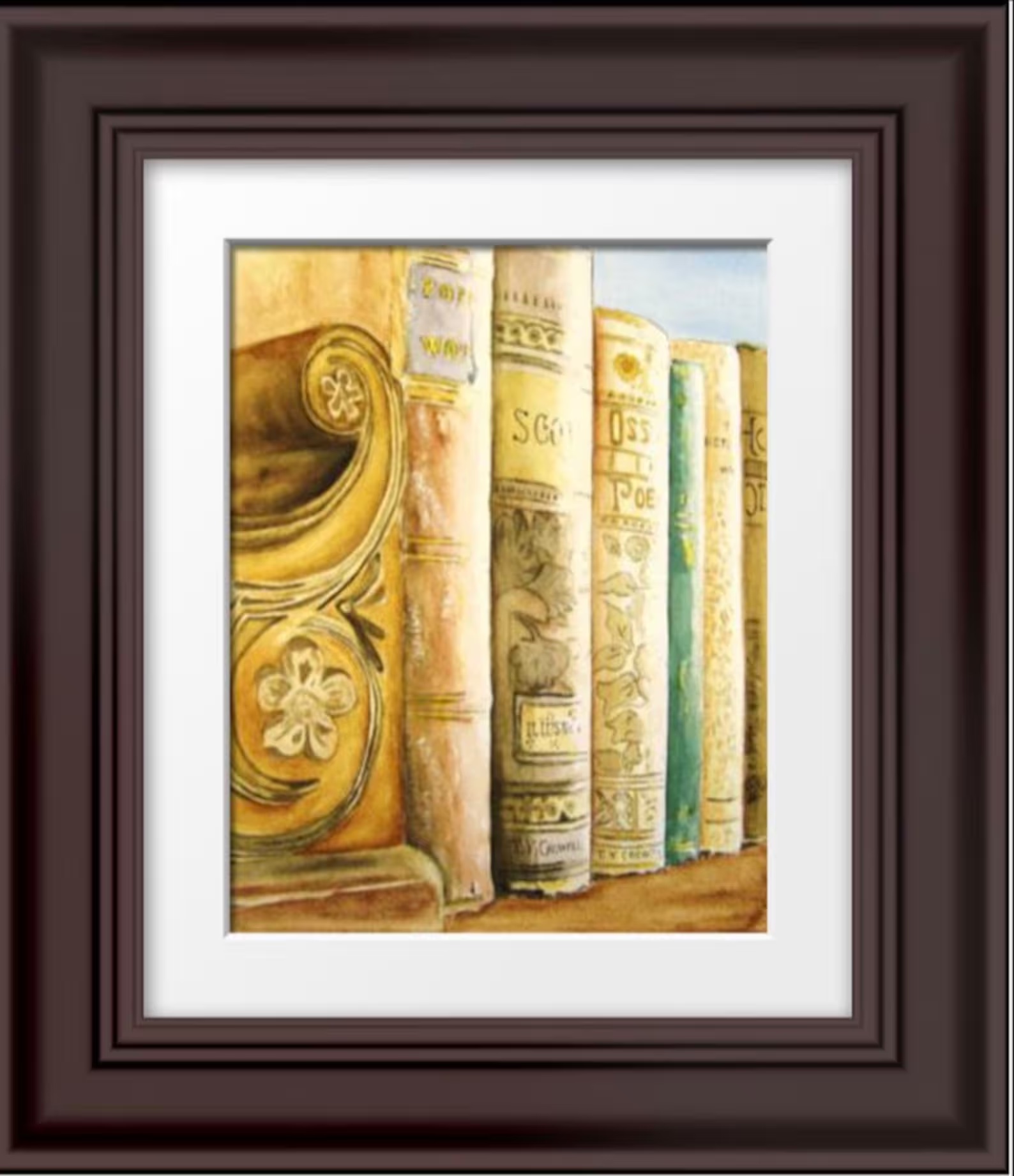 I've been looking for more art to decorate my new place, and I came across this beautiful print. Ah! I just love watercolors. $14
New Releases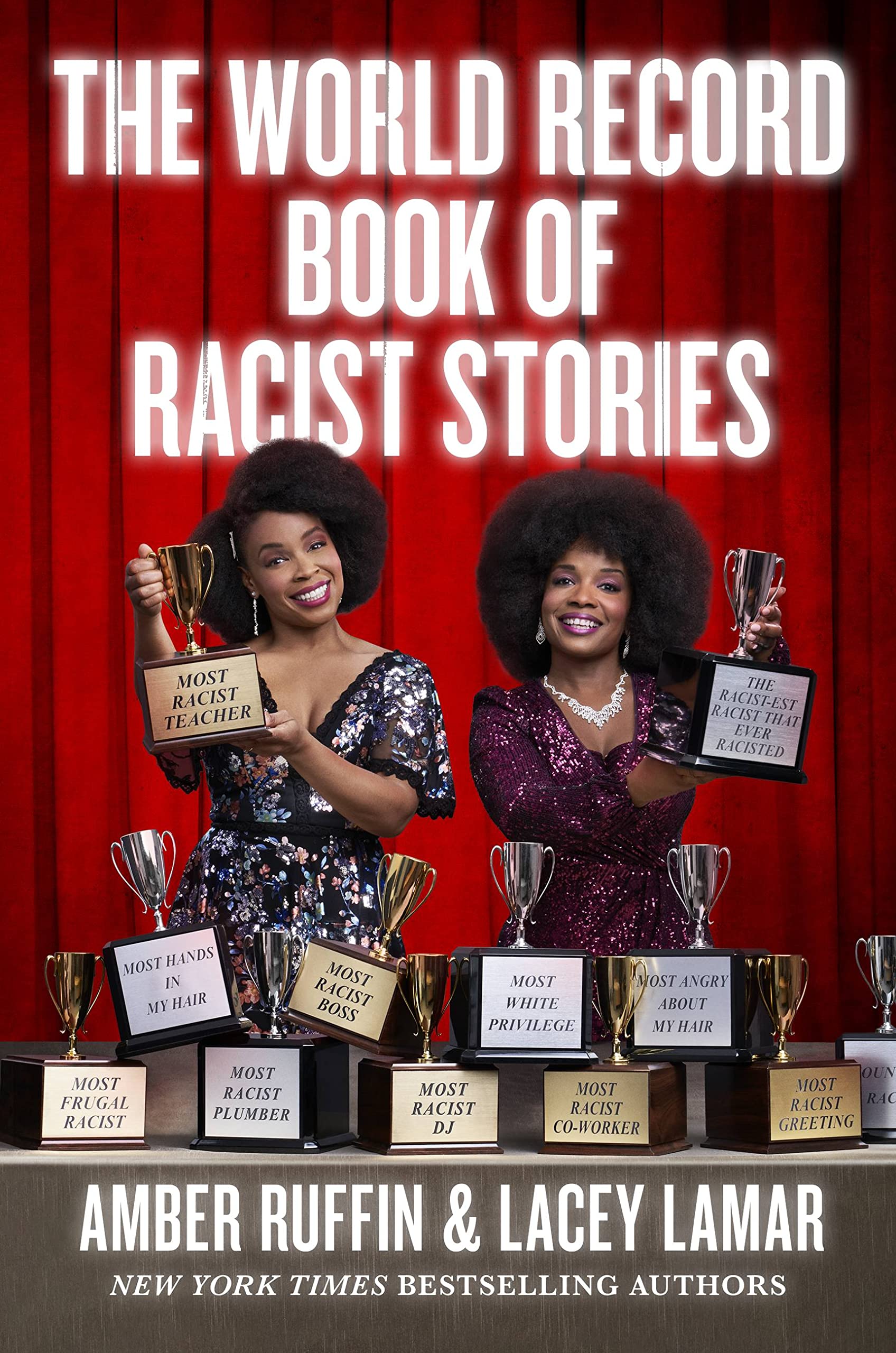 Sister duo Amber Ruffin and Lacey Lamar are back with even more hilarious stories from their — and their family's — lives! Like it says in the publisher's description, "Amber and Lacey's next book helps us all find the absurdity in the pervasive frustrations of racism." And what's better, the sisters also perform the audiobook!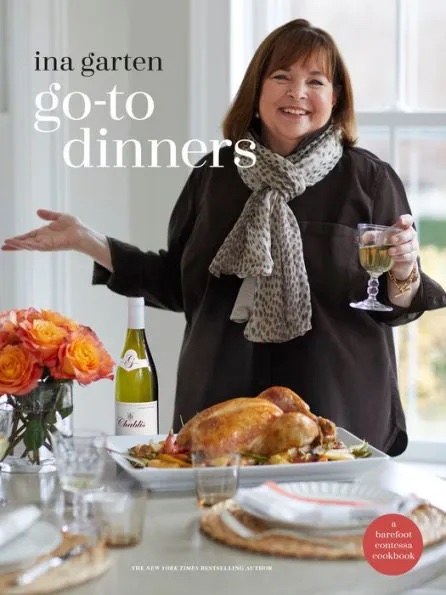 Is there anything like an Ina Garten Cookbook? Perhaps I'm just showing my food show-loving bias here, but I always adore the moment before I open her latest offering. Her cookbooks aren't just a series of delightfully bougie recipes — they are an experience!
For a more comprehensive list of new releases, check out our New Books newsletter.
Riot Recommendations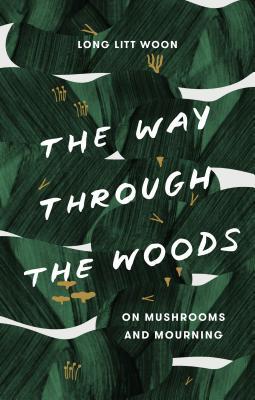 The Way Through the Woods is a beautiful example of the grief memoir. Long moved to Norway from Malaysia, and she and her Norwegian husband spent many happy years together, creating a beautiful life. But when her husband died, Long didn't know how she was going to live without him. Somehow she falls into mushroom foraging, discovering a whole new way to enjoy her home by exploring its forests. And in Norway, they take their foraging very seriously. So Long begins to study for the exam that will solidify her as an official mushroom forager. It's such a beautiful book about mourning and nature writing.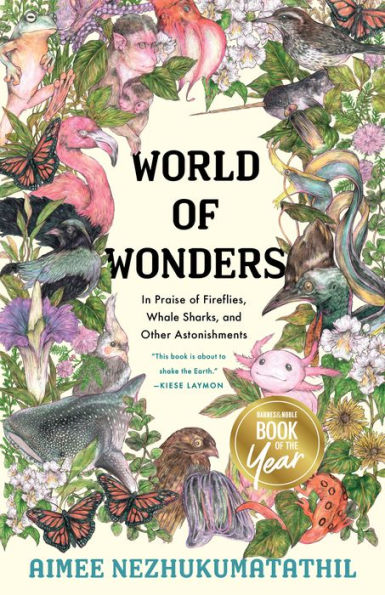 If you're looking for a nonfiction book to give someone for the holidays, this is a beautiful option. Nezhukumatathil chooses one creature, plant, or weather element to write about for each chapter. And many chapters come with beautiful illustrations by Fumi Nakamura. I loved the essays in the collection where Nezhukumatathil writes about how she was taught her love of nature by her parents, which she then passed on to her kids. The stories from her life really give you an insight into who Nezhukumatathil is as a nature lover and writer. The essays feel so comforting in a lot of ways, making it the perfect nature book to cozy up with after a long day of holiday celebrations.