Hi Kid Lit Friends!
Today my youngest kid turns 13, and I cannot believe I now have two teenagers at home. Today I am also running my second half marathon! The route involves a couple of loops around the Central Park running path, which is brutally hilly but at least familiar to me since I run that loop often. Wish me luck!
Bookish Goods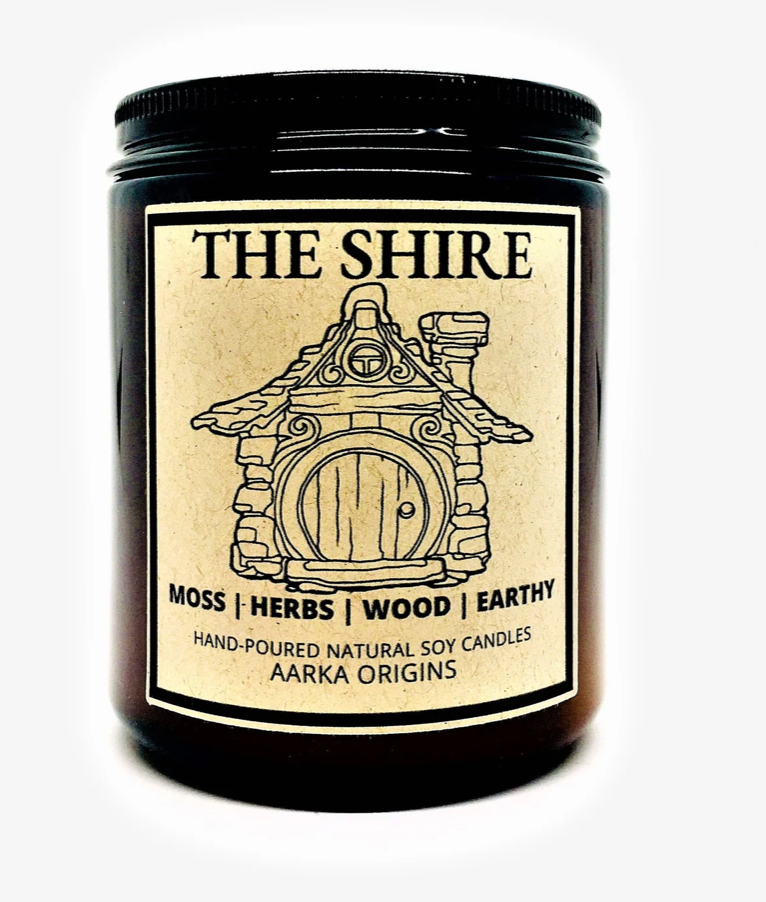 Calling all Lord of the Rings fans! This candle will bring you right to woodsy magic of the shire. $8
New Releases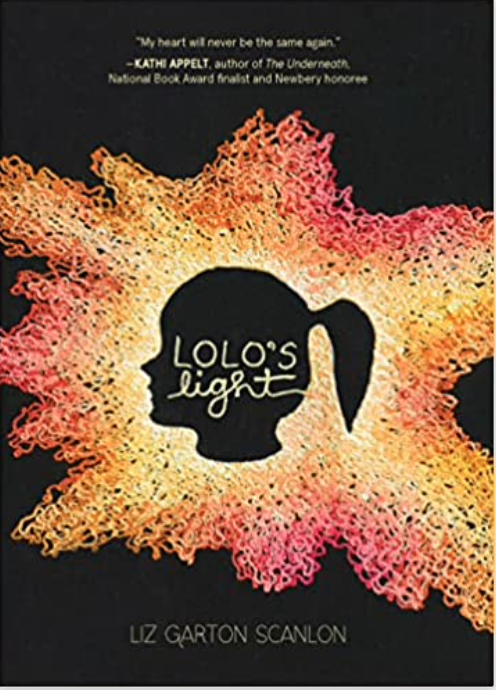 Lolo's Light by Liz Garton Scanlon (middle grade)
This beautifully written middle grade novel is about that moment in childhood that changes how you think about the world. In Lolo's case, the thing that happens is really, really sad. And this is the story about how Lolo recovers from that tragedy and finds the courage to move forward.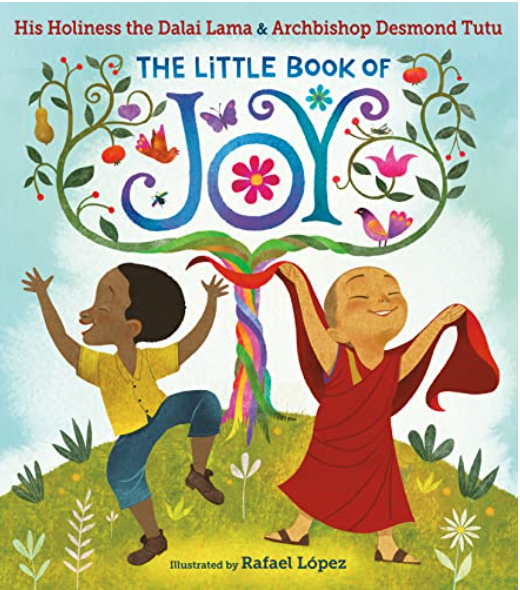 The Little Book of Joy by His Holiness the Dalai Lama and Archbishop Desmond Tutu, illustrated by Rafael López
This joyful book alternates between the lives of His Holiness the Dalai Lama and Archbishop Desmond Tutu and how they found comfort and love in difficult times in their lives.
For more new releases, check out our New Books newsletter!
Riot Recommendations
Pizza is such a universally loved food, and it's no surprise that it's often the hero in children's books!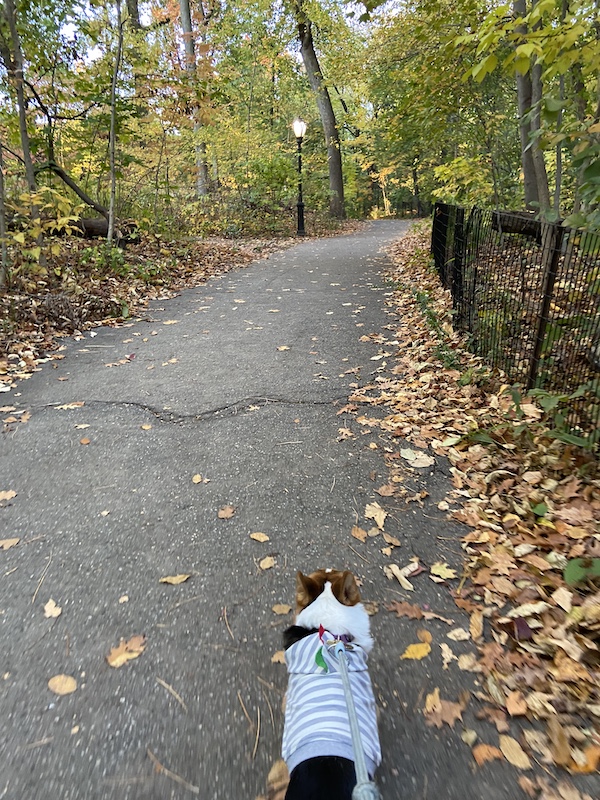 What are you reading these days?