Happy Tuesday, shipmates! It's Alex, coming at you with your Tuesday set of new releases and…how did I not know until this moment that there was a new C.L. Polk book coming out? I've been busy, but not that busy. Anyway, I hope you are as excited as I am about this news. (And about some massive new short story collections, too.) Hold onto your hats, it's an incoming word storm! Stay safe out there, space pirates, and I'll see you on Friday!
Let's make the world a better place, together. Here's somewhere to start: NDN Collective and Jane's Due Process.
Bookish Goods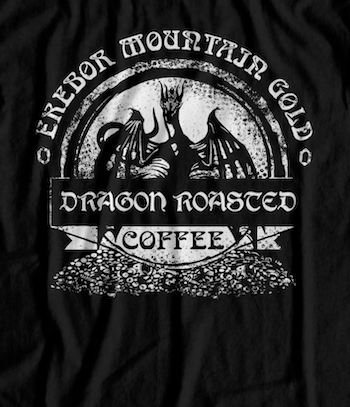 Dragon-roasted coffee is some good fantasy joke stuff anyway, but this one comes with a joke straight from The Hobbit, and I think that only makes it more charming. $20
New Releases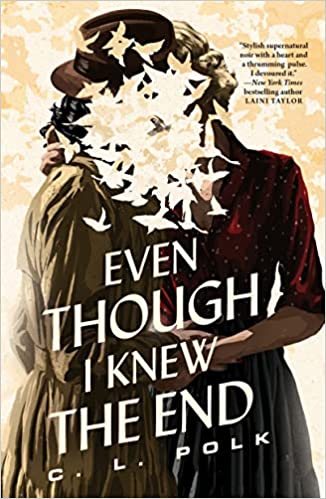 A magical detective once sold her soul to save her brother's life; now she's got a chance to do one last job before taking her place in hell for the rest of eternity. But when she refuses, the client offers her the impossible: a chance to have a future, one where she stays with the woman she loves. All she has to do is track down Chicago's most dangerous serial killer, the White City Vampire.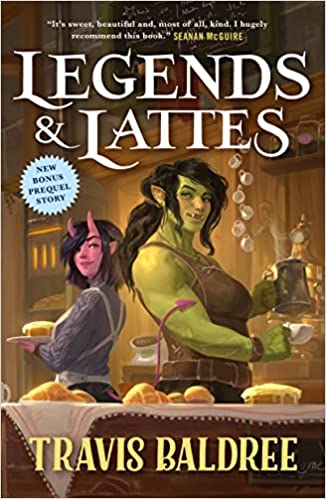 Viv is an orc who has lived her life as a sellsword…but now she's ready to retire, and she's got a plan. She'll open the first coffee shop in the city of Thune, a place where no one actually has any idea what coffee is, let alone its fancier preparations.
For a more comprehensive list of new releases, check out our New Books newsletter.
Riot Recommendations
I missed screeching about these last week, so you get to hear about them now! We've got two Best Of short story collections, coming in hot! The editors alone have got me excited to get them in my hands.
This massive (432 pages!) volume contains a diverse plethora of short stories published this year that runs the gamut of modern SFF.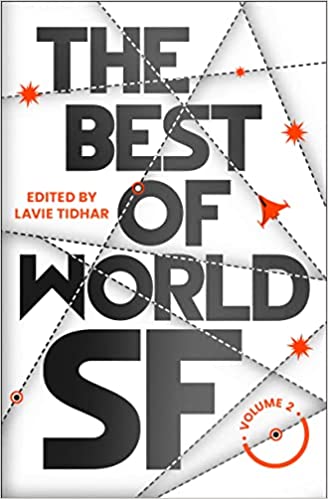 This second annual collection of short stories written by authors from across the globe was edited by Lavie Tidhar, which is exciting of itself. But of the 29 stories contains eight exclusive stories that have been published nowhere else before!
See you, space pirates. If you'd like to know more about my secret plans to dominate the seas and skies, you can catch me over at my personal site.