Welcome to In Reading Color, a space where we focus on literature by and about people of color.
In good news that gives me a break from the dumpster fire, Toni Morrison and Ruth Bader Ginsburg will have their own stamps!
Side note, but can we talk about Aunt Toni and her activities once she got to Howard University? I saw the documentary The Pieces I Am when it first came out, but I didn't quite catch what she was implying here. The picture on the Instagram post helps me out, though lulz. Not mad in the least, and now I have yet another reason to stan Ms. Morrison.
Bookish Goods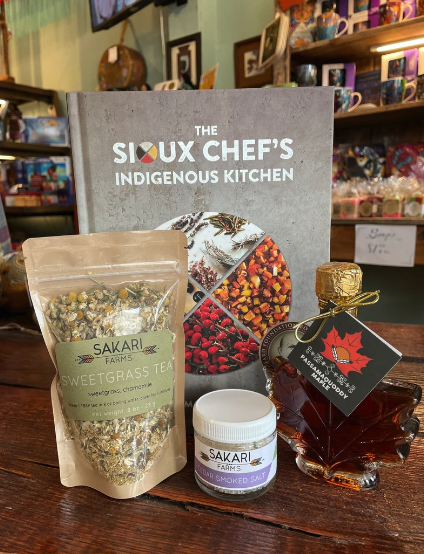 Learn recipes that use ingredients native to North America while you learn about Sioux culture with The Sioux Chef's Indigenous Kitchen. You also get some ingredients mentioned in the book: Passamaquoddy Maple Syrup, Sakari Farms Cedar Smoked Salt, and Sakari Farms Sweetgrass Tea. $70
New Releases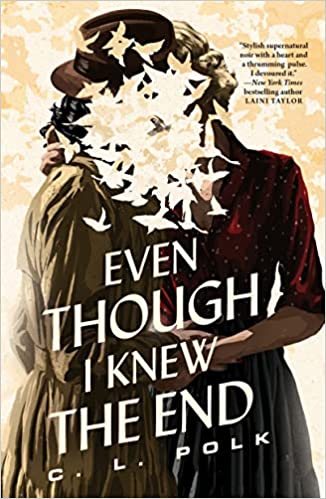 Every once in a while, I come across books that feel so perfectly for me. Even Though I Knew the End is one such book, with its '40s setting, warlock private eye, endearing queer romance, and deals with demons. Years ago, Elena sold her soul to save her brother. Now, with mere days left before she's dragged to hell, she's offered a job that, upon completion, would mean she can keep her soul and stay with the woman she loves. She only has three days, though, to catch Chicago's most notorious serial killer and save herself.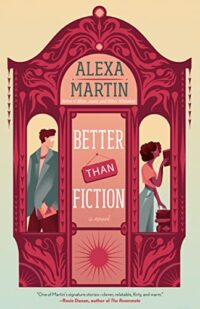 Drew just lost her granny and unexpectedly inherited her bookstore. While having one's own bookstore sounds like a dream for many, Drew is not much of a reader, and even prefers *gasp* film adaptions to reading books *clutches pearls*. So on top of grieving for her grandmother, she's also trying to run a business that she's not used to. When she meets romance writer Jasper, he's determined to help her see the joy in books, and proposes an exchange: he makes a must-read book list, and she shows him around Denver. As their relationship develops, it gets help from the resident book club called "The Dirty Birds," which is populated by delightfully meddlesome older ladies. This is definitely a cute lil bookish romp.
For a more comprehensive list of new releases, check out our New Books newsletter.
Riot Recommendations
I realize I don't talk about nonfiction in this newsletter enough, which is simply because I don't read it enough. While I work on diversifying the types of books I read, here are a couple essay collections written by Indigenous writers to get us thinking.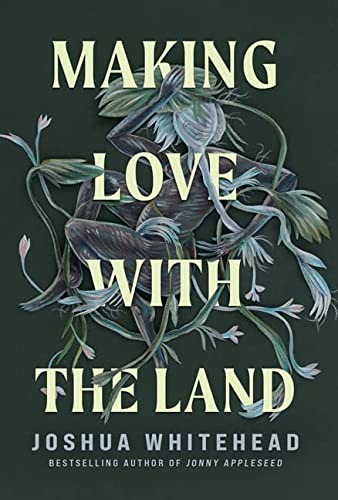 Award-winning Whitehead returns with his first nonfiction book, which is a mixture of essays and memoir. In it, Whitehead explores how his life as a Two-Spirit person is, how his alienation corresponds both to his body and to the dispossession of Indigenous people, and much more.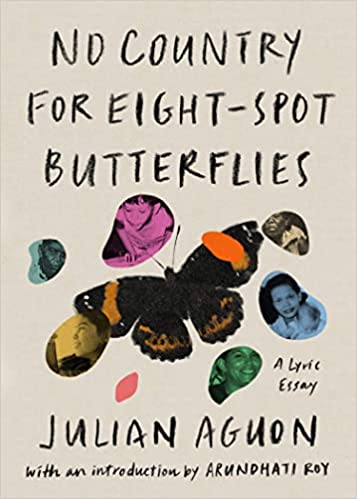 Aguon is also Indigenous, but Chamorro from Guam. He, too, writes of the status of his homeland as its environment suffers from the effects of colonization. With lyrical prose, he calls all of us to action.
Thanks for reading; it's been cute! If you want to reach out and connect, email me at erica@riotnewmedia.com or tweet at me @erica_eze_. You can find me on the Hey YA podcast with the fab Tirzah Price, as well as in the In The Club newsletter.
Until next time,
Erica