Marvel is always cranking out new content, but the past couple of weeks have been especially fruitful. In this edition of the Stack, we'll be spotlighting just a few of the Marvel titles you can enjoy this month!
Bookish Goods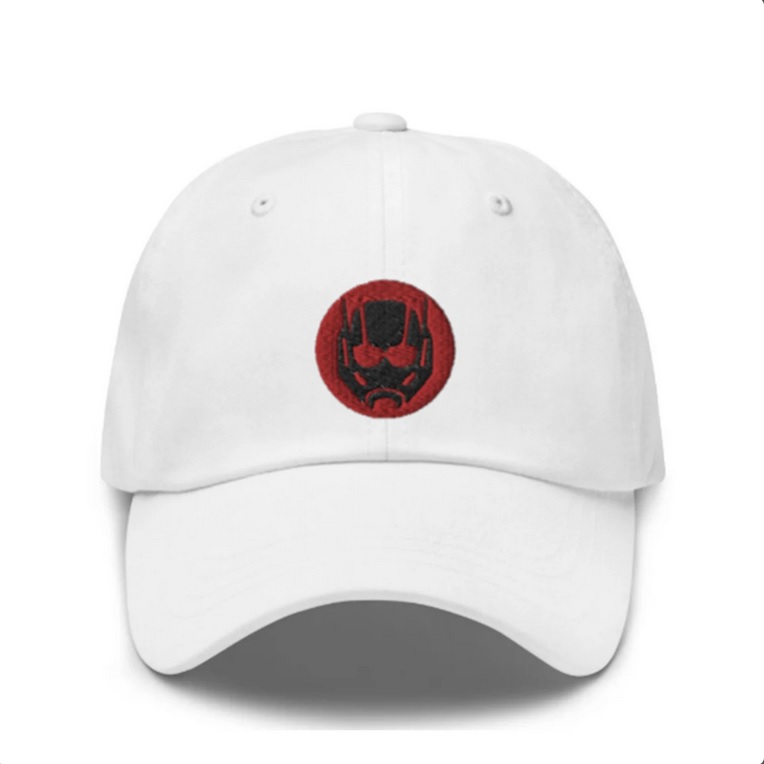 Show your big love for Marvel's littlest hero with one of these hats! They come in multiple colors to accommodate all tastes. $27
New Releases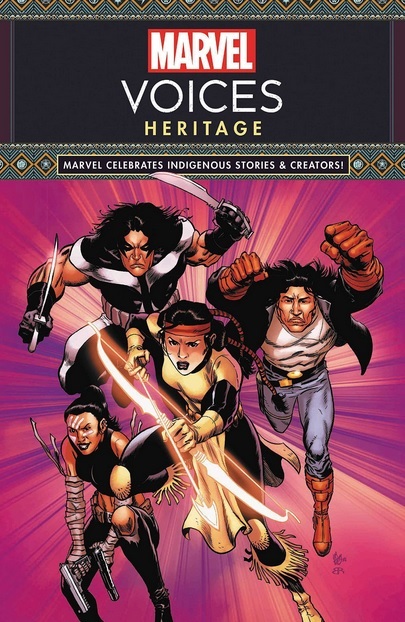 November is Native American Heritage Month! Marvel is celebrating with this collection of comics by Indigenous creators starring Indigenous characters. Thrill to the adventures of Echo, Dani Moonstar, Werewolf by Night, and a whole lot more!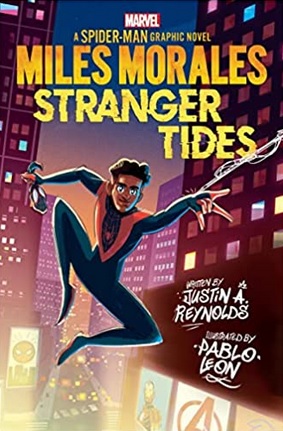 Everything is going great for Spider-Man, which of course means something is bound to go wrong. In this case, it's the arrival of a new villain, the Stranger, who uses a video game to freeze the players in real life. Can Miles figure out what the Stranger wants, stop him, and save the people he has frozen?
For a more comprehensive list of new releases, check out our New Books newsletter!
Riot Recommendations
Today's Riot Rec theme is: the Dora Milaje! In honor of Wakanda Forever's release, enjoy these titles about "the Adored Ones," Wakanda's fierce and loyal warrior women!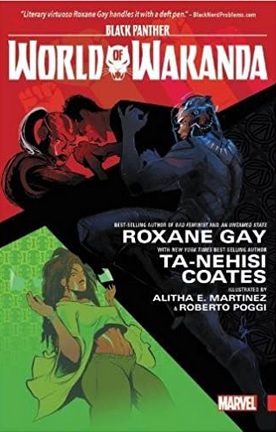 The Dora Milaje are supposed to be loyal to Wakanda above all else. When Ayo and Aneka, two young recruits, fall in love and begin to have doubts about the former king T'Challa, they will have to decide who to serve — and what price they are willing to pay for that service.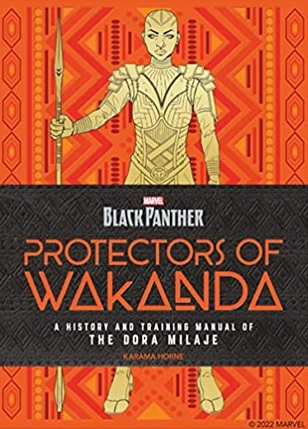 Okay, so none of us are badass enough to actually join the Dora Milaje — but that doesn't mean we can't dream! This illustrated prose book will teach you all you need to know about the group's history, as well as the training techniques they use to get and stay in top fighting condition. It takes great physical and emotional strength to protect Wakanda, and that means constantly working to improve yourself, even when you're already the best.
That's all for this week, true believers. Until Tuesday, Wakanda Forever, Hulk Smash, and all those other catchphrases!
~Eileen