Hello mystery fans! My local election website finally showed my ballot as received and officially counted so one vote down for a less shitty world. And I was so excited that Abbott Elementary did a Halloween episode! In the world of mysteries I'm trying to equally inhale as many 2022 titles as I can while sneaking in 2023 titles I am too impatient to wait for. And below we've got two new releases, classics, and news and roundups.
Bookish Goods
This is a great gift where you also are like "and one for me!" ($11)
New Releases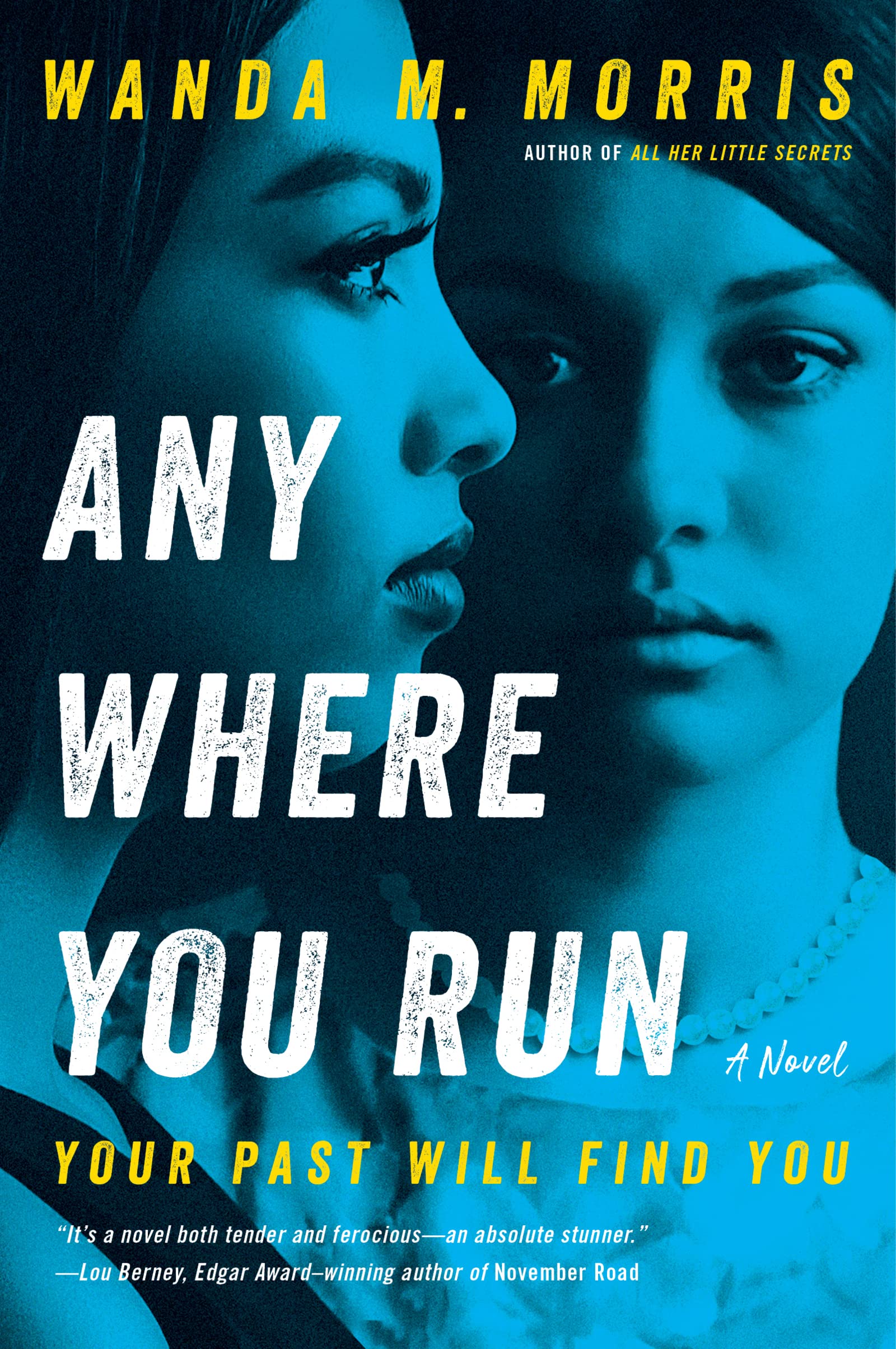 I am at least halfway through the audiobook and it is fantastic! The only reason I wasn't able to finish it in time for writing this is because life thinks it has the right to interrupt my reading time.
This is a historical crime story that follows two sisters and the man hired to find one of them. It has a super strong voice from the opening and really immerses you in the character's lives and the time period. After Violet Richards is sexually assaulted (so far not graphic) she tries to file a report with the police, but their response is to ask why a white man would want to touch a Black woman. So she kills him and uses a white man in love with her to get her out of Mississippi, but when she steals his wallet and peaces out, he hires someone to find her. Violet running away puts a target on her sister Marigold's back, who is already a bit backed into a corner: she's unwed, pregnant, and the father just hightailed it out. And she's been working to help secure Black voters' right to vote. Now Marigold finds herself also with no choice but to flee. With their past coming for them, Violet accidentally taking a job in the Sheriff's house, and a man hired to find Violet, how long can they run?
The audiobook narrators do an exceptional job bringing the characters to life: Janina Edwards, Shayna Small, and Adam Lazarre-White.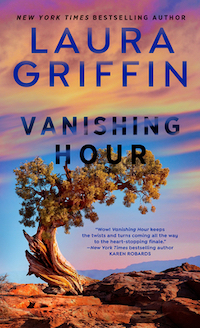 For fans of romantic thrillers, lawyer leads, and missing persons cases. Ava Burch left her city life as a corporate lawyer and moved back to Texas where she grew up. She comes across an abandoned campsite that she photographs which makes Detective Grant Wyoff think of a missing person's case. When another person disappears, it forces Ava and Grant to work together, even if Grant thinks she isn't cut out for the wilderness…
Looking for more new releases? Check out our New Books newsletter!
Riot Recommendations
Let's do some way back backlist with a focus on classics. One is under the radar and the other is popular, but I assume many people skip reading it thinking they already know it, but should read it anyways.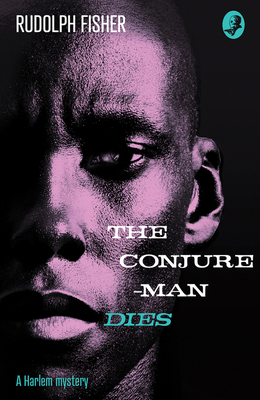 This is a great murder-mystery for fans of amateur sleuthing paired with the police, and forensics. Frimbo is an African immigrant mystic living and working in Harlem in the 1930s when he is found dead by two local friends. They call a doctor they know, who ends up assisting the Harlem detective Perry Dart. It was not only interesting to get a written-at-the-time point of view of Harlem in the '30s, but also where medicine and forensics were at the time.
(TW: brief mentions of domestic abuse/ colorism and ableism in banter between two characters throughout)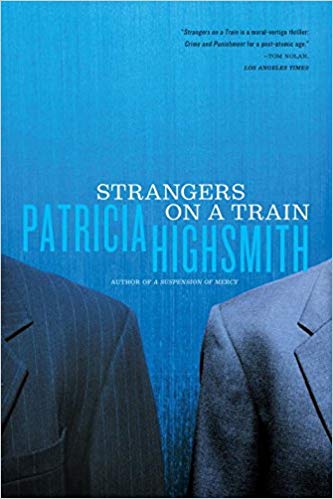 This classic has certainly inspired many other works — including the recent Netflix film Do Revenge. It's a chance encounter between two men, Guy Haines and Charles Anthony Bruno, while on a train. They each express hatred towards someone in their lives and it comes up "I'll kill yours if you kill mine." The problem is one of them takes this seriously and things are set in motion…Great read if you're a fan of tension and suspense.
News and Roundups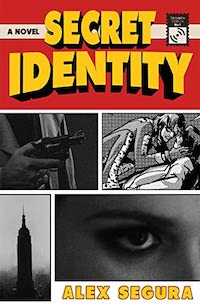 Our Book Cover Reveal of Colson Whitehead's Crook Manifesto (Harlem Shuffle sequel!)
The Enduring Mystery of Agatha Christie's Disappearance
20 Best Cozy Mysteries to Curl Up with Right Now
Iceland's Prime Minister Releases Her First Crime Thriller
The best recent crime and thriller writing — review roundup
From Poirot to Pünd: How Magpie Murders evolved its outsider detective
Censorship News (Get involved in your local library and school boards/meetings, vote against book banners trying to hold these positions, and actively fight book bans!)