Hi historical fiction fans!
Happy November! Spoopy Season is over and now it's time to return to our regularly scheduled program of historical fiction sans witches and vampires and ghosts (except when I'm feeling feisty). I love a good historical fantasy or alternate history, but let's bring things solidly back to the real world this week with some tried and true historical fiction.
Bookish Goods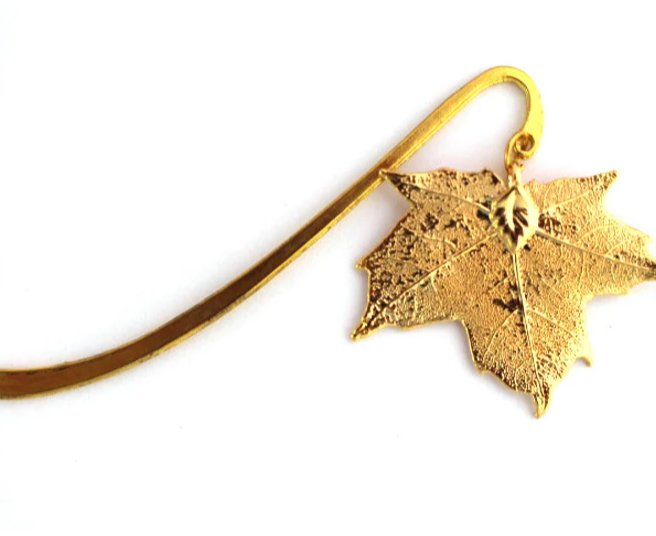 I'm happy to use whatever is around me as a bookmark when necessary, but I can't imagine a better — or prettier — way to save your spot than with this gorgeous gold plated maple leaf bookmark.
New Releases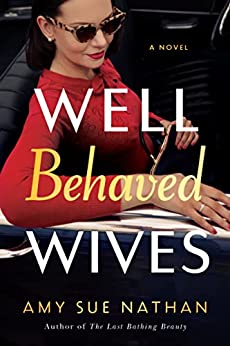 Well Behaved Wives by Amy Sue Nathan (November 1, 2022)
Newlywed Ruth Applebaum is a law school graduate settling into married life in an upper-class Philly neighborhood, determined to endear herself to her exacting mother-in-law. But Ruth is also fiercely independent, honest, and intelligent, and when she discovers one of the housewives she's befriended is hiding a dark secret, she encourages her fellow classmates at the etiquette school her mother-in-law signed her up for to finally push back against the status quo.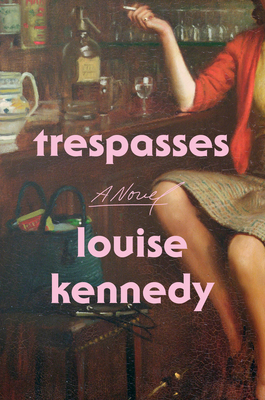 Trespasses by Louise Kennedy (November 1, 2022)
Set during the Troubles in Northern Ireland, a teacher who spends her nights filling in at her family's pub meets a married Protestant barrister who's made a name for himself defending IRA members and soon finds herself falling into an affair. She's drawn into his sophisticated world, but when the father of one of her students is brutally beaten, it sets in motion a chain reaction that will threaten everything and everyone Cushla holds dear.
For a more comprehensive list, check out our New Books newsletter!
Riot Recommendations
Did you know that November is Native American Heritage Month? To celebrate, let's read all the historical fiction we can from Indigenous authors, starting with these two.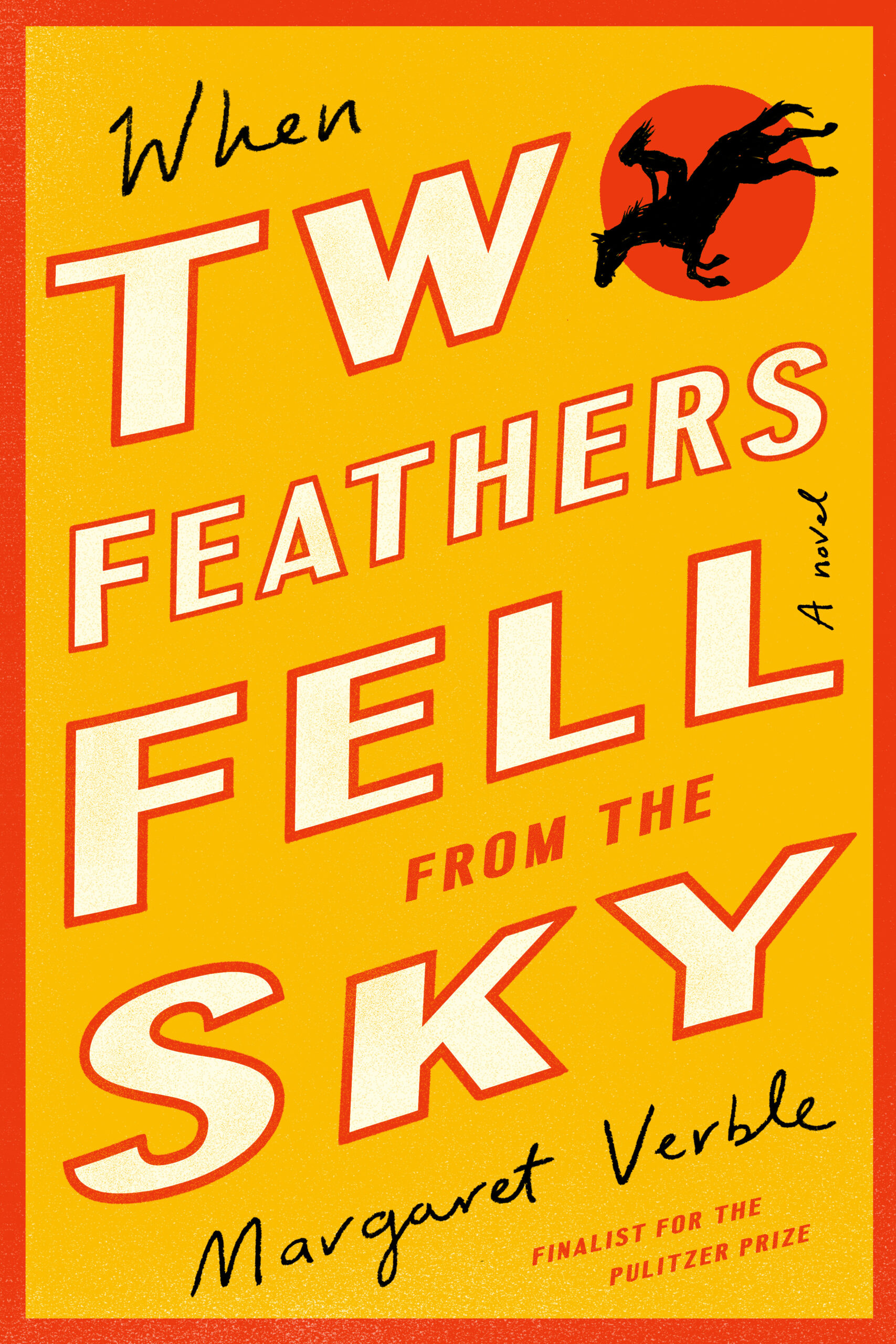 At the Glendale Park Zoo in 1920s Nashville, a young Cherokee horse-driver on loan from a Wild West Show must help her fellow employees get to the bottom of strange happenings going on at the zoo as lingering vestiges of the ancient past begin to manifest in the present.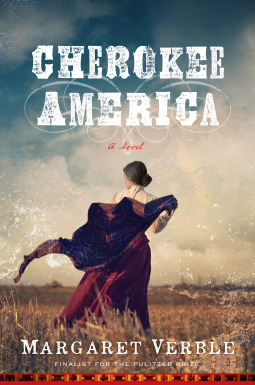 A prosperous farmer and mother to five boys in the Cherokee Nation West decides to take a stand as she watches the violence in the frontier community around her escalate. People are missing, her son is caught up in a murder case, and guns and gold are going missing. In order to save her community, Cherokee America Singer will have to help her community come together and face these issues — even if it means expelling one of their own.