Hey there, nerd friends! It's Thursday, and you know what that means: another edition of the Stack is hitting your inbox! Let's see what goodies you get to enjoy today…
Bookish Goods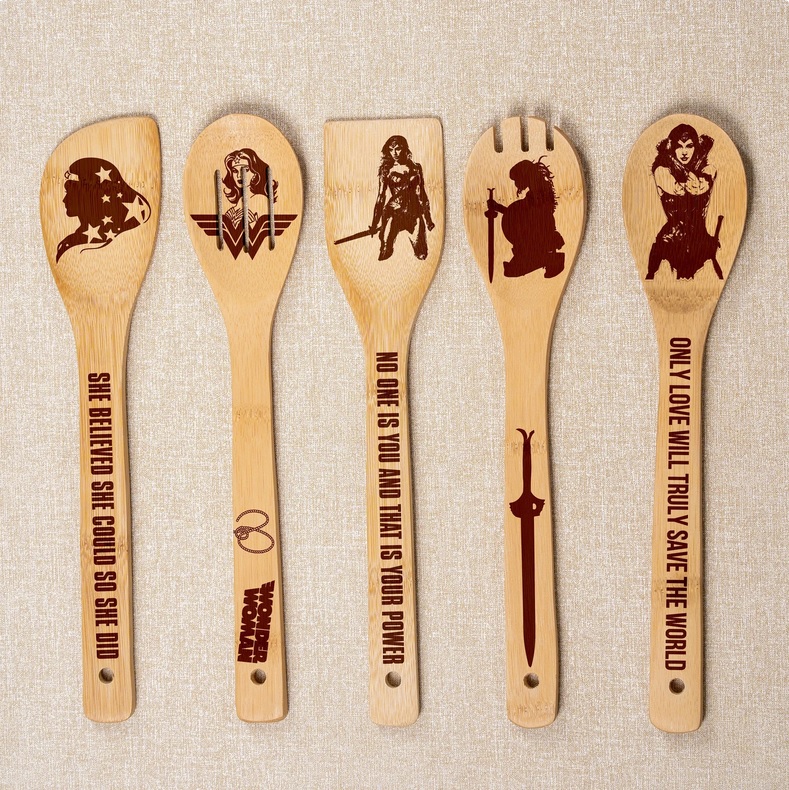 Whether you actually cook or just want to convince other people that you do, these beautiful utensils are the way to go! $31
New Releases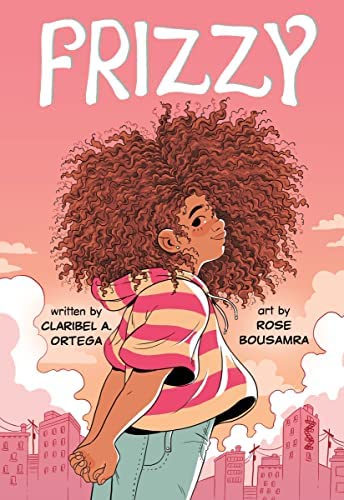 Frizzy by Claribel A. Ortega, illustrated by Rose Bousamra
Marlene's mother is trying to convince her that it's time to grow up, and that means straightening her hair so it's more "presentable." But Marlene loves her hair and doesn't think she should have to change her appearance just to please others. Can she make her mother see things her way?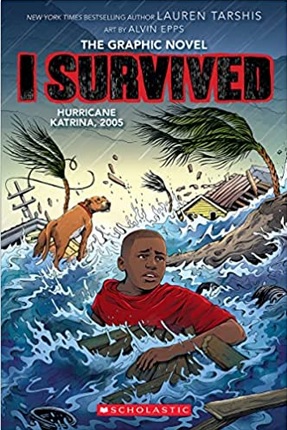 The "I Survived" series of graphic novel adaptations teaches kids about important historical events. In this entry, we follow a young boy, Barry, whose family cannot evacuate New Orleans before Katrina hits. When the worst happens, Barry and his dog are forced to survive alone in one of America's most destructive storms.
For a more comprehensive list of new releases, check out our New Books newsletter!
Riot Recommendations
Today's Riot Rec theme is: restaurants! You don't have to leave the house to visit these extraordinary eateries!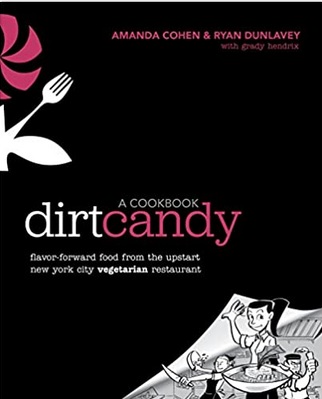 Dirt Candy by Amanda Cohen, Ryan Dunlavey, and Grady Hendrix
In this unique and affable comic, Cohen reveals some of the recipes — and a lot of the hard work — that went into making her vegetable-only restaurant, Dirt Candy, a big success.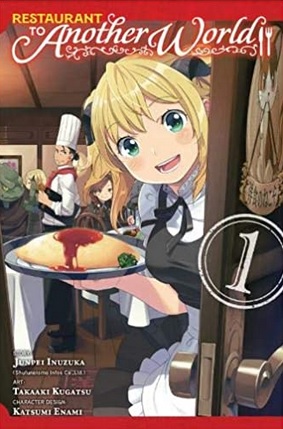 Welcome to Western Restaurant Nekoya, where you can come chow down on your favorite treats, whether you live down the block or in another dimension. What adventures (and dishes) await you in this one-of-a-kind restaurant?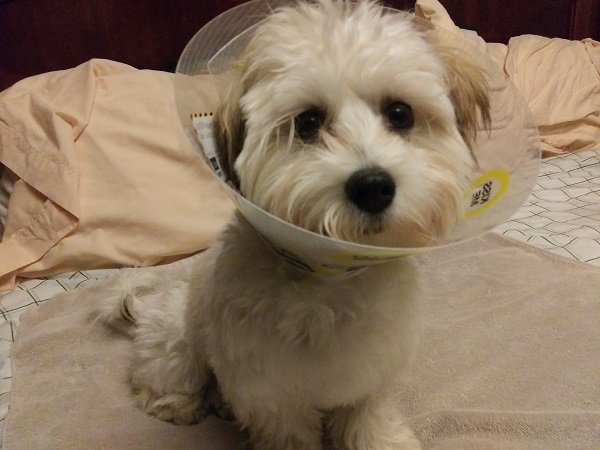 In closing, please wish my dog Poppy a speedy recovery from her spaying. All went well, and now we just have to keep her from jumping on the furniture for two weeks. (I have already failed at this.)
~Eileen